Chris Korie commends Angelina Ugbaja Foundation.
1 min read
The project manager, Nneoma Angelina Ugbaja Charitable Foundation, Mr D.C Chris Korie has commended the Nneoma Angelina Ugbaja Charitable Foundation for the successful hosting of the Easter edition of Nneoma Angelina Feeding Program for the Indigent. The feeding program which was held at the famous Crusade Hall in Umuaka Njaba LGA Imo State, pulled several persons across the state for the event. In an interview with an Umuaka Times reporter who covered the event, Mr Korie told the newspaper that the foundation was actually modeled after the kind deeds of the late Mrs Nneoma Angelina Ugbaja.
Umuaka Times gathered through Mr Korie that the foundation's interest is to partner with corporate bodies, like minded NGOs and individuals to fashion out a more broad range of activities to enable it reach out to many indigent persons in the society.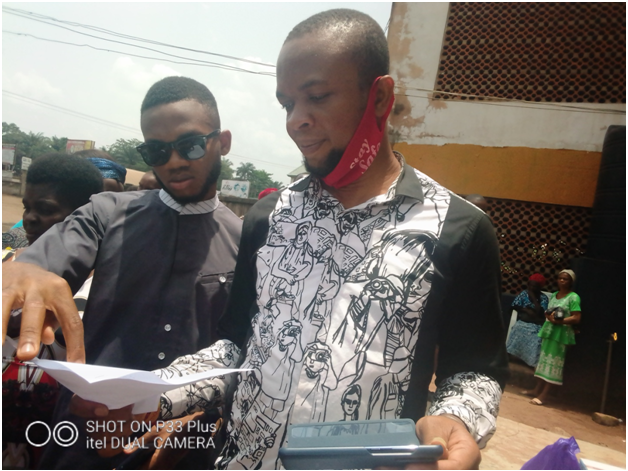 Mr D.C Chris Korie who became the project manager of the foundation from December 2020 and he told Umuaka Times that the foundation has been doing very well since its inception and is prepared to do more and reach out to many.