"Sanctus Orgazi is a man of the people". Oyi NINN.
2 min read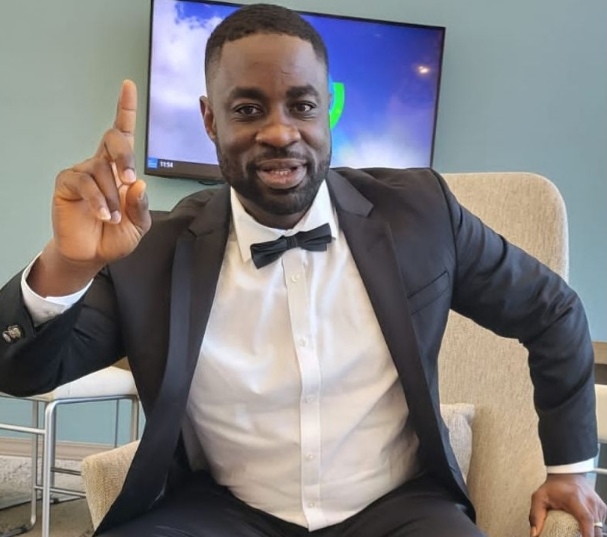 A New York based top community leader, youth mobilizer and high profile Diasporan Akalite, Chief Nnamdi Dire has described Attorney Sanctus Orgazi as a man of the people who is loved by everyone who knows him. Dire made this disclosure at the recently held high society wedding of Dr Sanctus Orgazi, an American based legal luminary and his wife Judith in Texas in the United States of America last week.
According to Chief Dire who holds the title of Oyi Njaba, Isu, Nkwerri and Nwangele Constituency (Oyi NINN), the number of high profile personalities that attended the weeding from several parts of the world was a great testimony that Dr Sanctus Orgazi has come a long way in carving a niche for himself as a man of the people. In his own words, the Oyi told Umuaka Times thus. "Sanctus is someone you would like to meet and keep as a friend because of his simple way of life. He is nice to a big fault and he does not think twice when he feels like assisting anyone."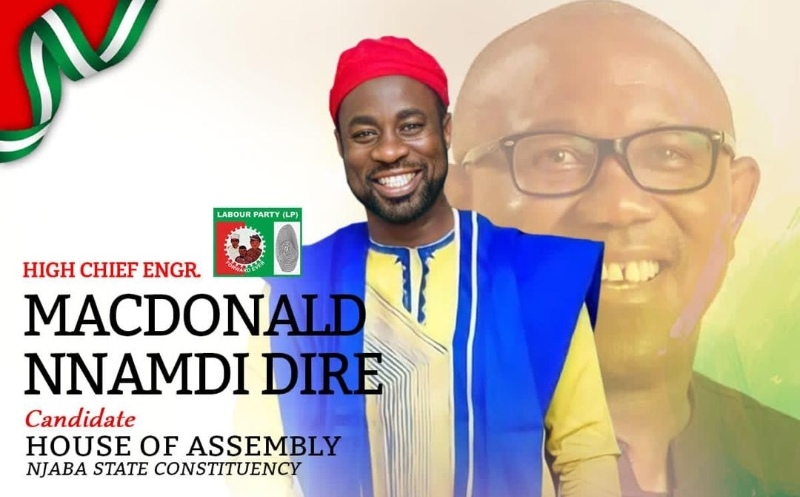 Umuaka Times reliably gathered from Oyi NINN that he put on hold, several business and social appointments on his travel itinerary to make sure he would be at the Sanctus Orgazi's wedding because according to him, "a good name is better than riches and Dr Sanctus Orgazi has that good name."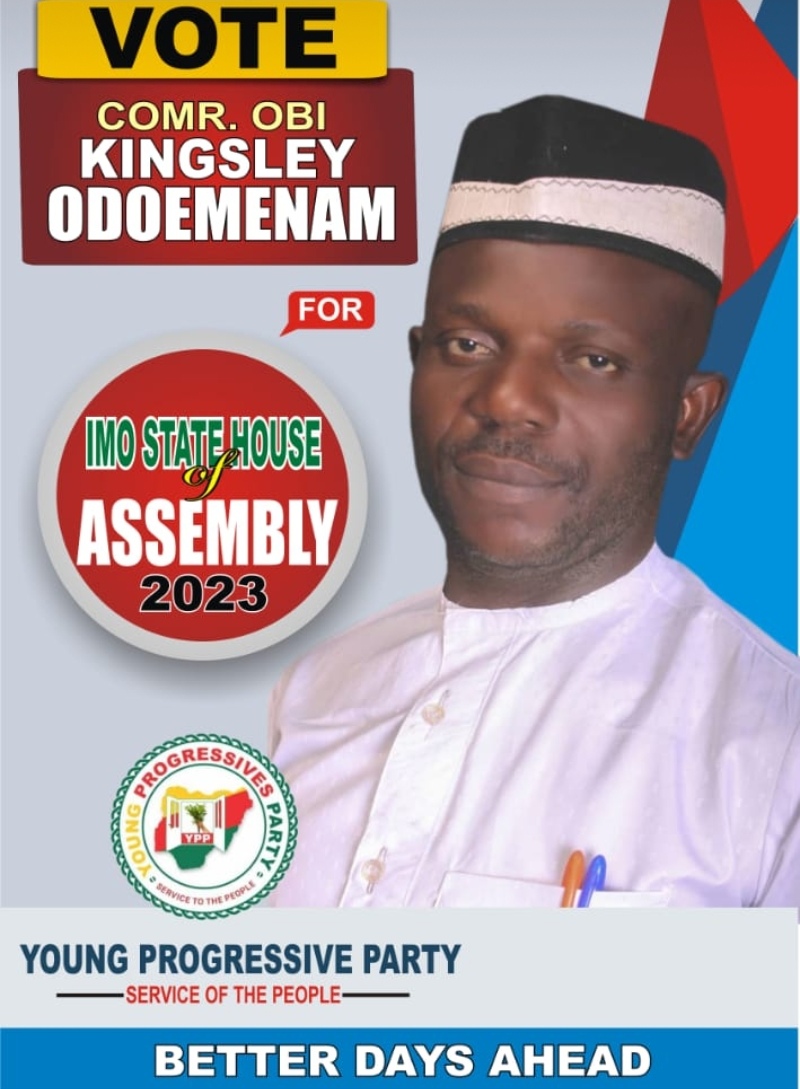 The Oyi NINN who is also the Okogbu Onye Ukwu of Umuaka Ancient Kingdom and the Chief Executive Officer, DMD Auto Sales and Export Services Inc, Bronx New York, used the opportunity and prayed for the new couple and asked the Almighty God to bless the marriage of Dr Sanctus Orgazi and his wife Judith. He finally advised the youths of Umuaka Municipal Council of today to emulate the character of Dr Sanctus Orgazi and adopt him their mentor.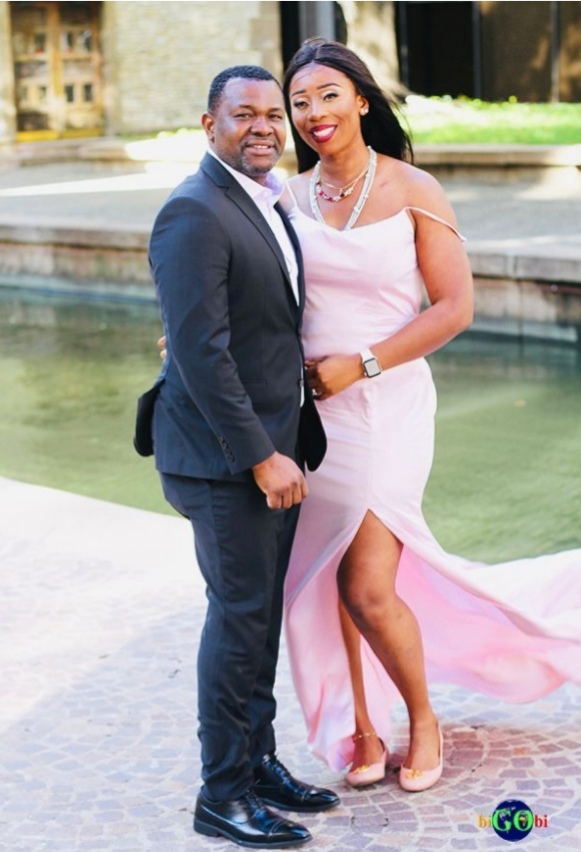 In his concluding prayers, Chief Dire who flew in from New York for the wedding, thanked God for saving and protecting all the guests who flew, drove or taxied to the event, before, during and after the historic high society wedding. He also thanked Umuaka Times for the effective coverage of the event.