"Why I flew to US to witness the Sanctus' wedding." Festus Okoro.
1 min read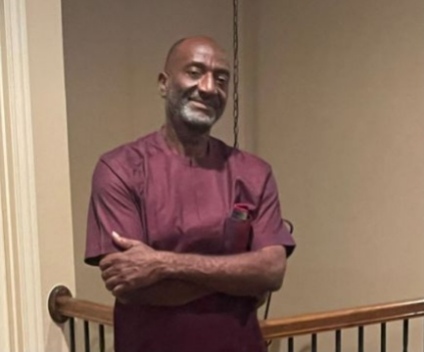 Lagos based car dealer, real estate consultant and multi talented businessman, Mr Festus Okoro, the CEO of Chistus Limited has disclosed why he had to fly to the United States of America from Nigeria to witness the high class wedding of Dr Sanctus Orgazi, the Principal Attorney, Law Offices of Sanctus Orgazi against all odds. Okoro disclosed this in a chat with the Umuaka Times correspondent in America during the event.
From the views expressed by Okoro, "Sanctus is a very intelligent person who uses his intelligence to assist people in need. He is totally grounded with both native and academic intelligence."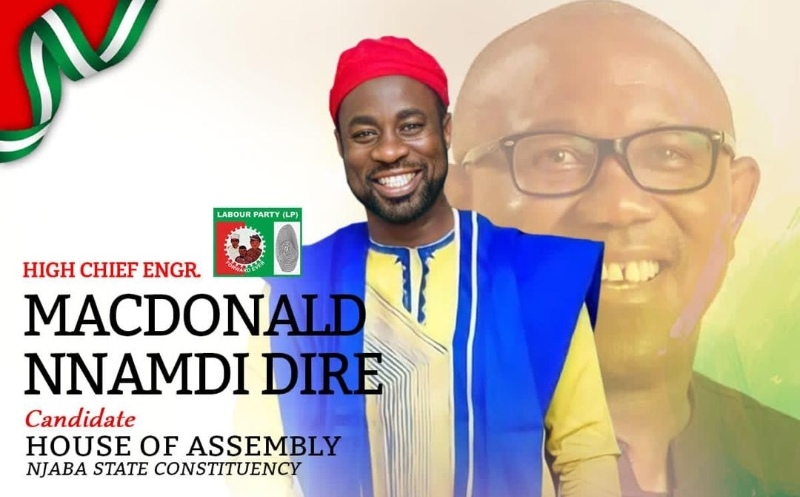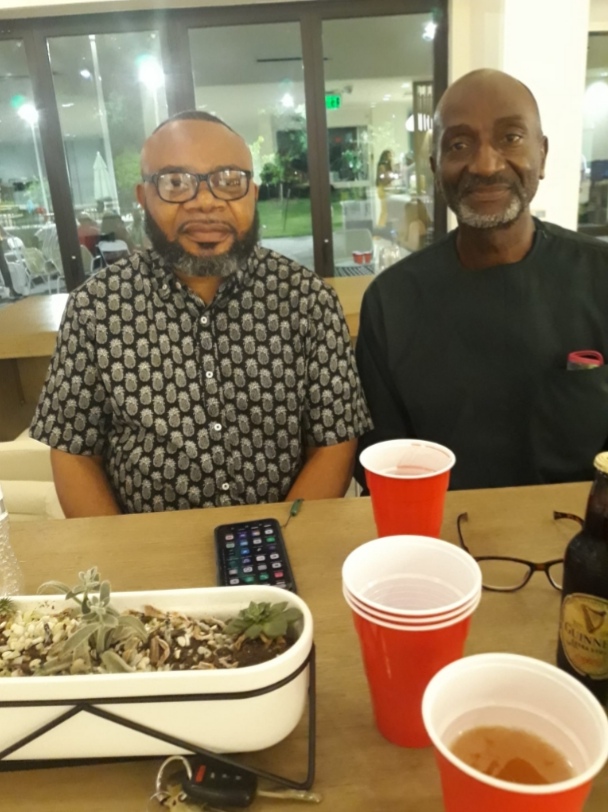 While expressing these views, Okoro drove down his point by reminding Umuaka Times that Dr Sanctus Okoro first graduated in Nigeria, travelled to France where he spent some years before going to the UK. From UK, he moved to the United States where he upgraded his capacity and ended up as a lawyer.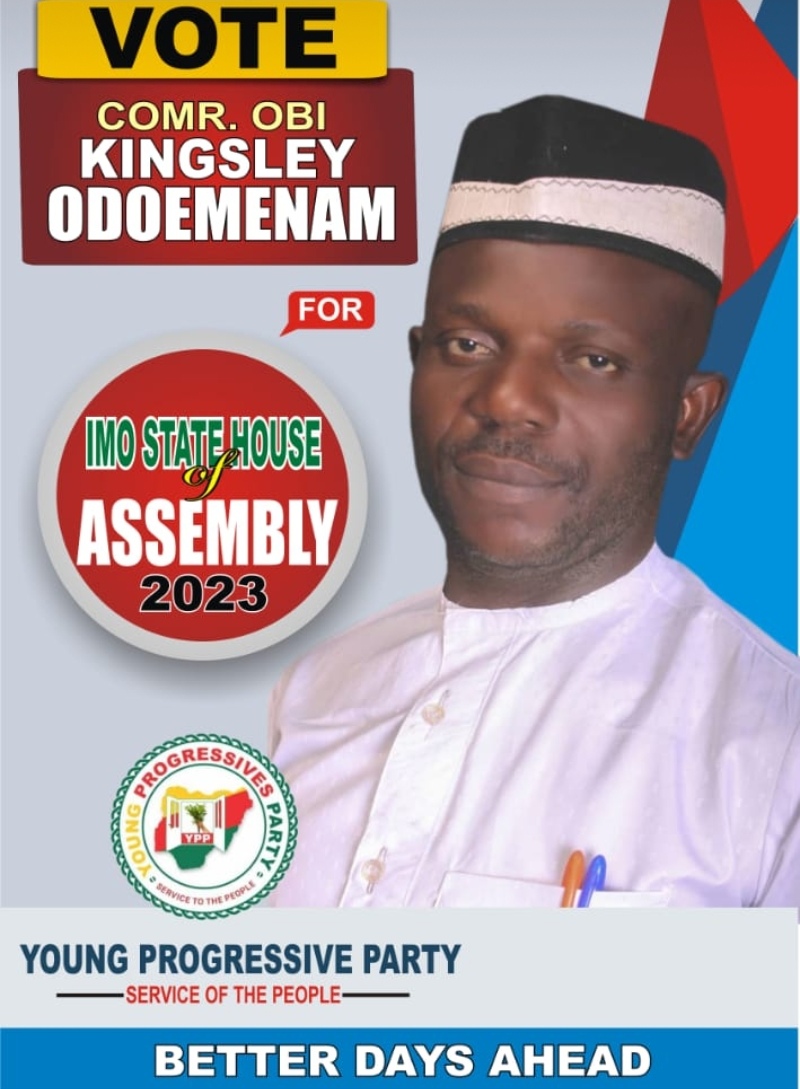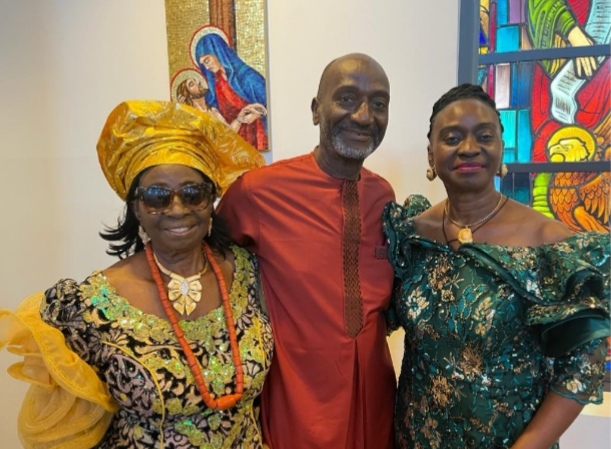 Before Okoro concluded, he further described Sanctus as an "aha eji aga mba" (a name you can rely on while traveling) and a highly reliable individual. Mr Okoro asked God to bless the marriage of Dr Sanctus Orgazi and his wife Judith.