EULOGY TO MY SWEET MOTHER BY EZE  CEASAR U. DURUEGBUSUO.
2 min read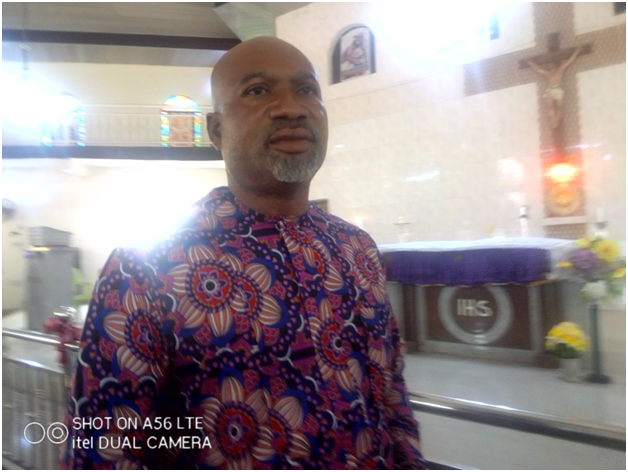 Mama, I am not bewildered that you have finally gone to the face of God to prepare a special place for all of us as it is inevitable that we must surely pass away one day, once the assignment of God to an is fulfilled. However, I am vexed whilst on earth, you didn't enjoy the fruit of your labor to the fullest!
I remember how you used your wit and wisdom to guide and lead us your children throughout the periods of starvation and hunger during the war and post-civil war.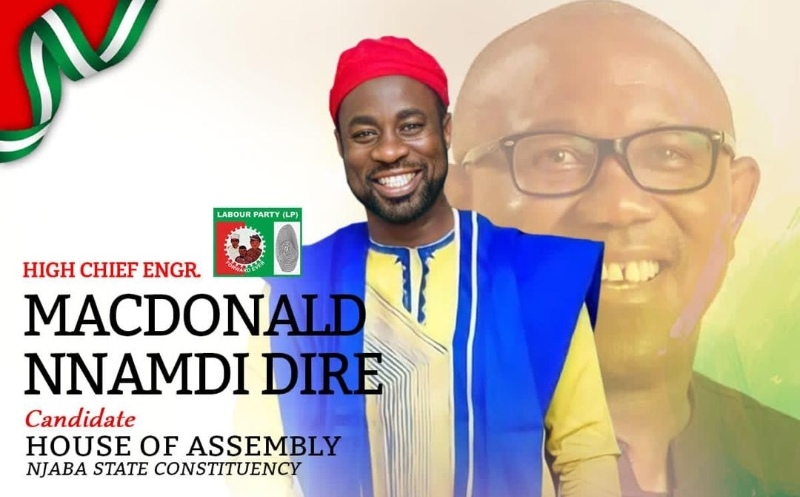 Your grace and steadfast belief in God was sufficient that you taught us after the war that for us to scale through any obstacles and challenges in life, we must put in our best and look up to the stars by working hard academically and otherwise because you believed that everyone is destined to be great someday it we work hard.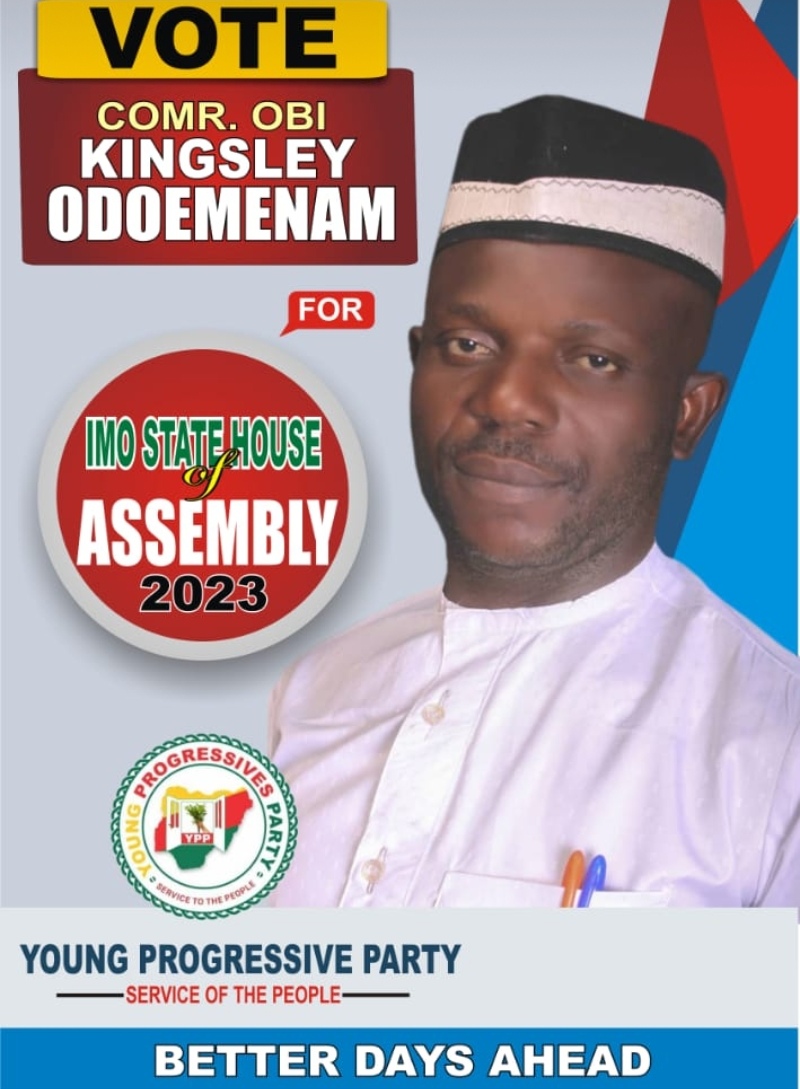 I remember how you scolded me and would always draw my ears that should be good to mankind because the reward for good virtues is more blessings from God. Throughout your life, you were always the people's choice.
I remember how would stay up all night to ensure that guests in our home were well accommodated and taken care of. You derived joy from seeing smiles on their faces.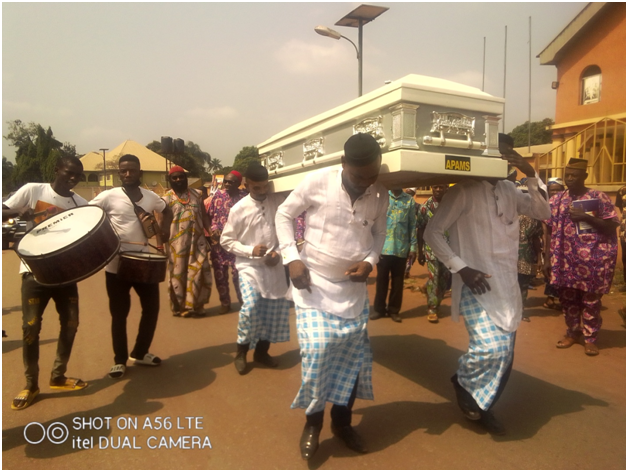 You taught me generosity to people was a manifestation of happiness, love, and peace within one's heart.
Today, we celebrate a life well lived and we your children are indebted to it. I miss your laughter because you believed that before approaching any situation in life, take a deep breath and smile. Your belief has guided me this far.
My TEACHER, my MENTOR, my INSPIRATION, I am indeed convinced that you were a child of Grace, a child of God because for decades you dedicated your life to God in service of humanity. You battled with serious health challenges during your remaining days on earth while you were severely indisposed
You walked the talk, and your legacy will live forever.
Sleep well EZINNEM, AFOR MURU EZE, NMAM, my prayer warrior, my special teacher, and my mentor. You will remain evergreen in my heart and thoughts. I remain your son…
HRM EZE AMB CEASAR UGOCHUKWU MADUABUCHI DURUEGBUSUO Ezedike 11.Ozoano of Amazano Ancient Kingdom