All Stars FC appeals for sponsorship.
2 min read
The All Stars Football Club, a group of ex-footballers from Umuaka Ebe Iri origin and other towns has called on well to do Akalites and sports lovers in the state to come to the aid of the football club. The FC which was established in 2018 made this appeal over the weekend when the sports correspondent of Umuaka Times visited the club during her training session at Hilltop Primary School Uba, on the invitation of footballer, Chibuike Duruoha. Speaking during the interactive session, Mr Charles Atujo Okoro who is the chairman of the club, passionately appealed to sports lovers to help them fix the football field at Hilltop School and acquire some new jerseys and other materials needed to standardize the activities of the FC.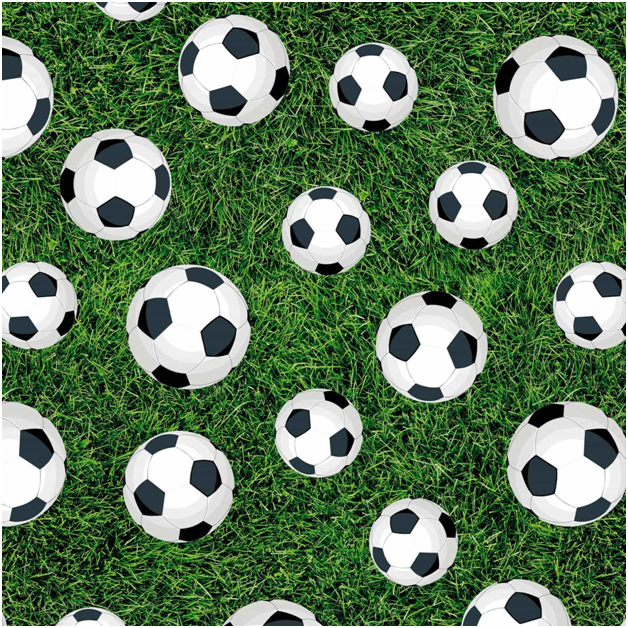 Another member of the club, who also spoke to Umuaka Times, included an official bus as a top priority of the club because according to him, the members of the club have always found it very difficult to move around to fulfill their football engagement activities as a result of no official vehicle.
In his closing remarks, Okoro thanked all the members of the club and appealed to them to always be law abiding and display the friendliness associated with football in all their daily activities. He thanked some Akalites who have so far given the FC some supports in the past such as, Chief Dr Ikenna Duru, McDonald Nnoma Duruchukwu (Doper), Ozuo  Duru and Chidi (Appear) Duru.
Umuaka Times met the FC in a painful mood because according to its coach, the club just lost its chief patron known as Hon Okpoka to the cold hands of death recently. Despite its painful mood, the FC is seriously training hard for some friendly matches it has to pursue with All Stars of Awo, Mgbidi and Ubommiri.