Concepta: The Biography of a Woman with a Concept.
3 min read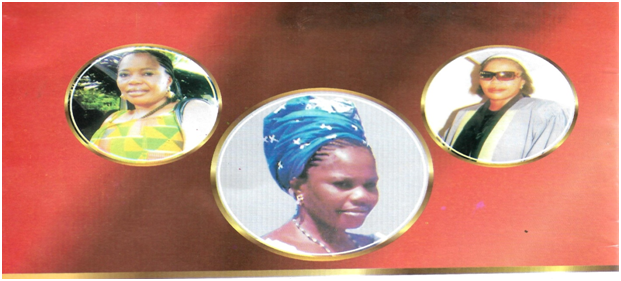 To say the least, the late Mrs Concepta Enyioma Iwuoha (nee Uwaoma Agwemba) lived an exemplary life and those who knew her have all testified to that fact. For those who never met the woman in question closely when she was alive, below is an insight into her life.
According to the facts Umuaka Times gathered, the late Concepta Iwuoha was born a New Year baby. She was born on January 1, 1967 to the family of Umuoma Agwemba of Umuakpuro Amiyi in Umuakadi Ancient Kingdom in the present day Umuaka Ebe Iri of Njaba L.G.A State. She was enrolled into St. Paul Primary School, Amiyi Umuaka where her primary school education began. Around 1974, she was taken to Zaria in the present day Kaduna State by her elder brother, Mr. Aloysius Uwaoma to continue her primary school education which she completed in 1981.
After the completion of her primary school education in Kaduna State, she came back to Umuaka Imo State to begin the second phase of her education. She enrolled at Akajaku Commercial Academy Uba Umuaka. In 1987, she completed the commercial education and officially signed out from the school and went to Lagos, on the invitation of her cousin, the late Mr Ezenwa Iwu who was known as Eze Tony. The reason for being taken to Lagos, Umuaka Times learnt was to undergo apprenticeship for a certain minimum of years in hairdressing.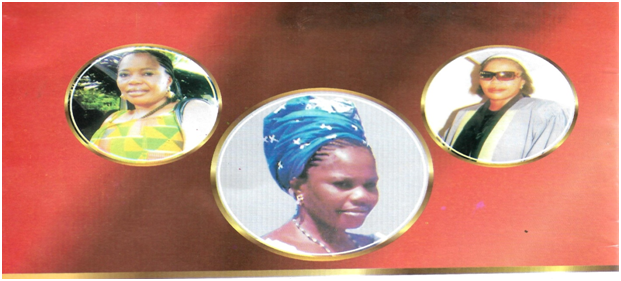 When her mother was informed that she had completed her hairdressing apprenticeship, she sent for her to come home so that she too would also impact into her, the native intelligence, education and Christian values she needed to make herself a complete woman.
The lady came back to Umuaka.
In 1991, something remarkable happened in her life. A black tall and handsome man from Uba Umuaka came her way in a dramatic atmosphere which had been described as divine by close pals and relations who can still recall the event. The following year she got married to the man Mr Goddy Chukwumache Iwuoha and the husband took her back to Lagos for the second time.
According to a reliable source Umuaka Times came across, it was due to her hard work, love and dedication to her immediate family that made her husband teach her the business of chemical marketing and she later rose to become the Vice Chairman of G.C Archland Chemicals. She was overseeing the activities of GC Archland building materials and POP.
According to the advice from the Jamaican Reggae icon, Bob Marley, Mrs Iwuoha did her best to emancipate herself from mental slavery. One certain evening, she informed her husband of her decision to acquire more academic education and immediately the husband gave his blessings. She was then admitted into the University of Ado Ekiti in Ekiti State where she studied Political Education and graduated with Second Class Upper Division in 2011.
During her lifetime also, she was the PRO of Old Umuaka National Union Lagos Branch, women's wing. She was also a member of Eagle Clubs of Nigeria, Lagos branch, Diamond Club of Nigeria, Odoziaku Social Club of Umuaka Imo State, Umuada Umuaka Transparency International and a member of University of Ado Ekiti Alumni Association.
On May 4, 2020, she took her last breath on earth and went to meet the Lord at the age of 53.
Left behind to mourn her are Mr. Godwin Iwuoha (husband), a computer analyst, businessman and a security expert. Mr.Obinna Iwuoha (son). Miss Kamsiyochukwu Millicent Iwuoha (daughter), a microbiology final year student of Crawford University, Ogun State. A grandson, Master Emmanuel Chiedozie Yaw Iwuoha, and a daughter in-law Mrs. Margret Ama Iwuoha.