Leo Offorji loses mum. Fixes burial date.
1 min read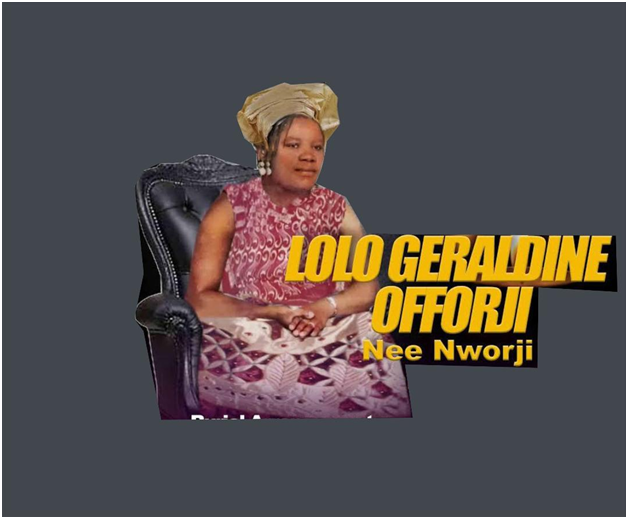 London based attorney, high profile Akalite and a politician, Barrister Leo Offorji has lost his mother. In a press release titled Celebration of Life which was sent to Umuaka Times by Barrister Oforji himself, it was disclosed that Lolo Geraldine Offorji who was "a woman of infinite compassion, love and gentleness, was born on  January 15,1932 and she died on February 25, 2021.She was 89 years old.
The burial arrangements have been fixed on Thursday May 27, 2021 which will take place in Isiozi Umuaka. According to what Umuaka Times gathered, many people will be expected home during the burial of the late Mrs Offorji. For now, efforts are on top gear in order to  ensure a peaceful transition of Lolo Offorji.