Njaba River Bridge fixed at last.
1 min read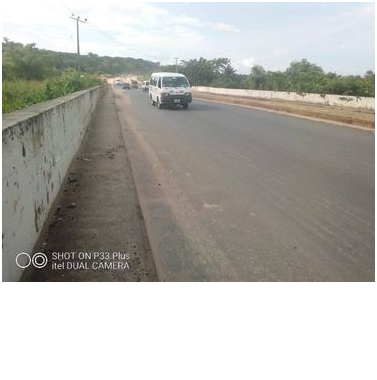 Following the Umuaka Times story a couple of weeks ago on the possibility that Njaba Bridge may collapse before December 2020 due to the deplorable state of the bridge, Umuaka Times can authoritatively report now that the bridge which was abandoned because of life threatening holes  on its surface, have been put in order.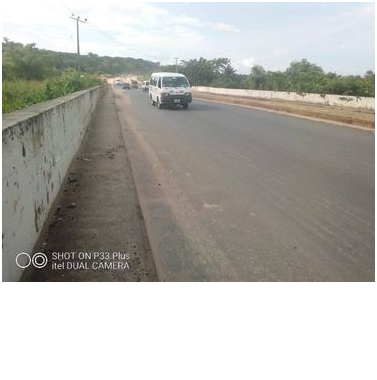 An Umuaka Times reporter who visited the bridge last week, took photographs of the bridge and the road rehabilitation works going on at the area. Contrary to the general believe, the road is being rehabilitated by the Federal Government of Nigeria and not Imo State Government. A road construction firm, JRB Construction is handling the project.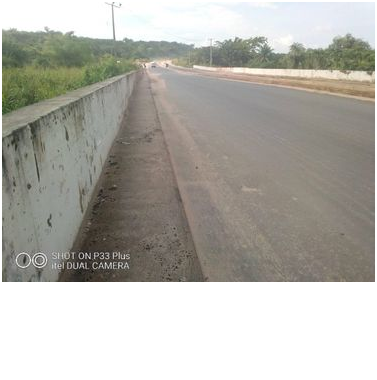 A couple of weeks ago, the Imo State Government announced that it has signed an MOU with Julius Berger to handle the road project but Umuaka Times gathered that, the project by Imo Government is yet to commence.