Akah Aborigines SA on Inspection visit to Umuaka Health Centre.
2 min read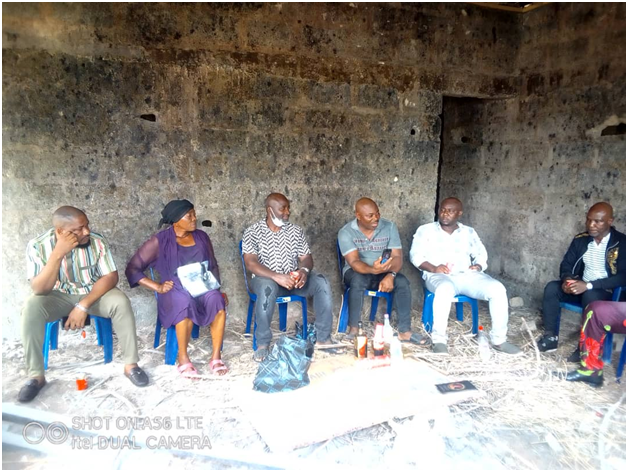 The Akah Aborigines Organization South Africa, an umbrella body that unites all Akalites in South Africa on Thursday 13 January 2022, paid an official visit to Umuaka Health Centre situated at Afor Umuaka Modern Market. The purpose of the visit was to inspect and access the project the organization is carrying out at the clinic.
Those who came for the inspection visit were, Sir  Sydney Okpoko, the current president of the organization, Uzoma Orgazi an ex-president,, Modestus Njoku, Luke Emere, Okechukwu Onwunaru (OK Makosa) and a former top official of the union Mr Cyril Chigere (Agwo Joberg). Others included the PG of Umuaka, Hon Kizito Duru, Chidiebere Madu, Mr Eugene Nwaiwu and Mrs Damian Iwuala.
From what Umuaka Times gathered from the president of the union, the purpose of the visit was to look into the clinic and know other areas the organization would be interested to assist. It can be recalled that it was the organization that built the nurses' quarters at the clinic which is still under construction.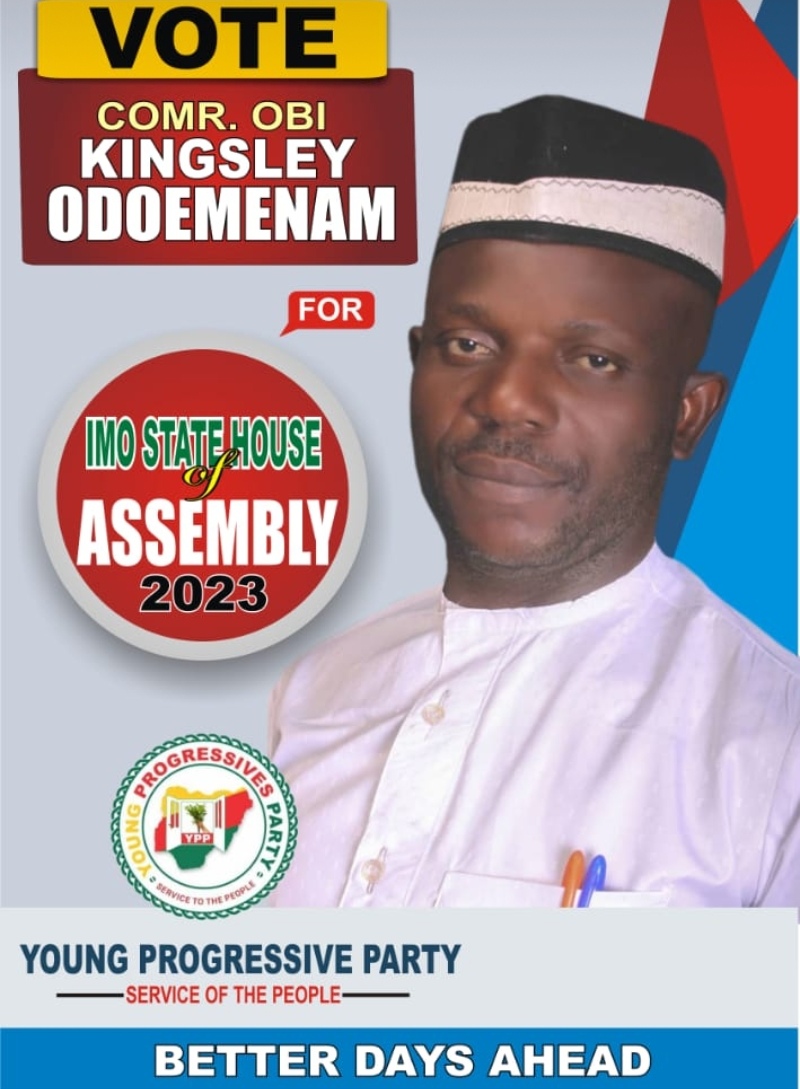 The management of the clinic while making a presentation, appealed to the union to pull down the fence of the clinic facing the main rod and extend it in order for the compound to accommodate vehicular movements.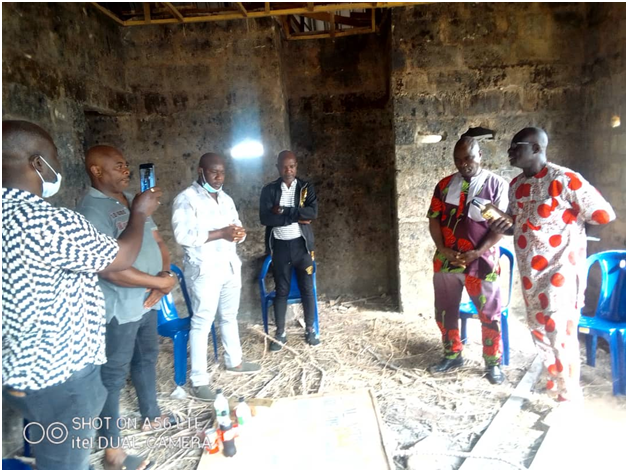 After the inspection, the South African team and the home based stakeholders went for a close-door meeting which lasted for more than an hour. At the end of the meeting, the two parties were impressed over the progress made at the clinic and the South African team also promised to continue with its projects at the clinic.
Mrs Iwuala one of the guests who spoke at the event commended the SA boys group for its patriotism and love for the people at home. She asked God to continue to protect and provide for them as they go back to South Africa.