Akalites worried over poor MTN network at home.
2 min read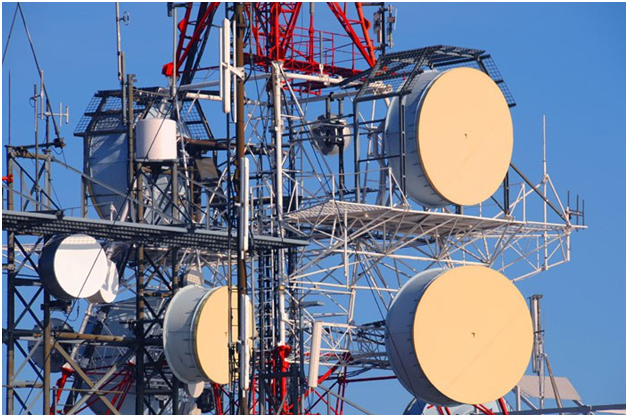 In the last couple of weeks, many Akalites who use the services of telecommunications giant, Mobile Telephone Network MTN, in Umuaka have been having serious network challenges while trying to use the network either to browse, make calls or transact any other business. The reports Umuaka Times gathered confirmed that it is now extremely difficult to use the MTN network and connect another MTN subscriber when both parties are in Umuaka or its environs.
Last week, during the burial of Attorney Henry Oguike in Uba Umuaka, all efforts by an Umuaka Times reporter who covered the event proved abortive while trying to "broadcast" the events live during the burial ceremony. Almost all videos and pictures shared by Umuaka Times during the burial on several Umuaka based digital platforms  on Whatsapp failed to be posted due to poor MTN network.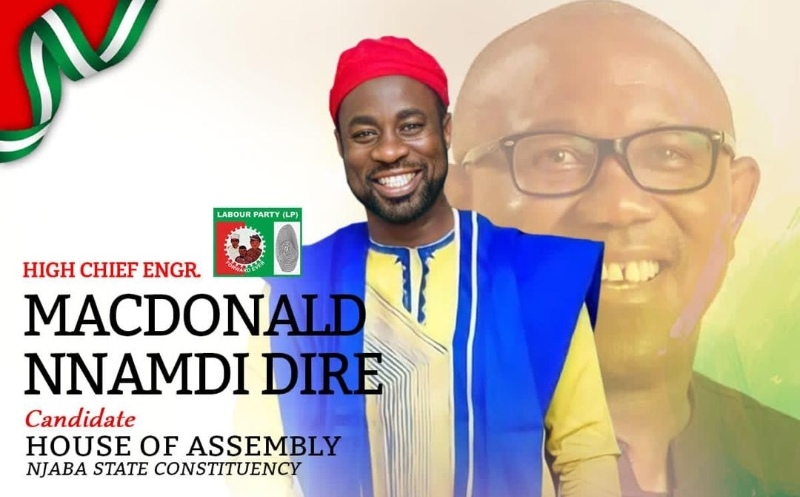 During Christmas periods, it is always difficult for the MTN subscribers in Umuaka to connect with their families and friends but this time around, the problem has seriously intensified. Yet, December is still about 30 days away. Last year 2020 December, Umuaka Times made frantic efforts and spoke with some MTN officials and they promised to rectify the problem but after waiting for a long time, Umuaka Times never heard from MTN again. The problem has persisted till date.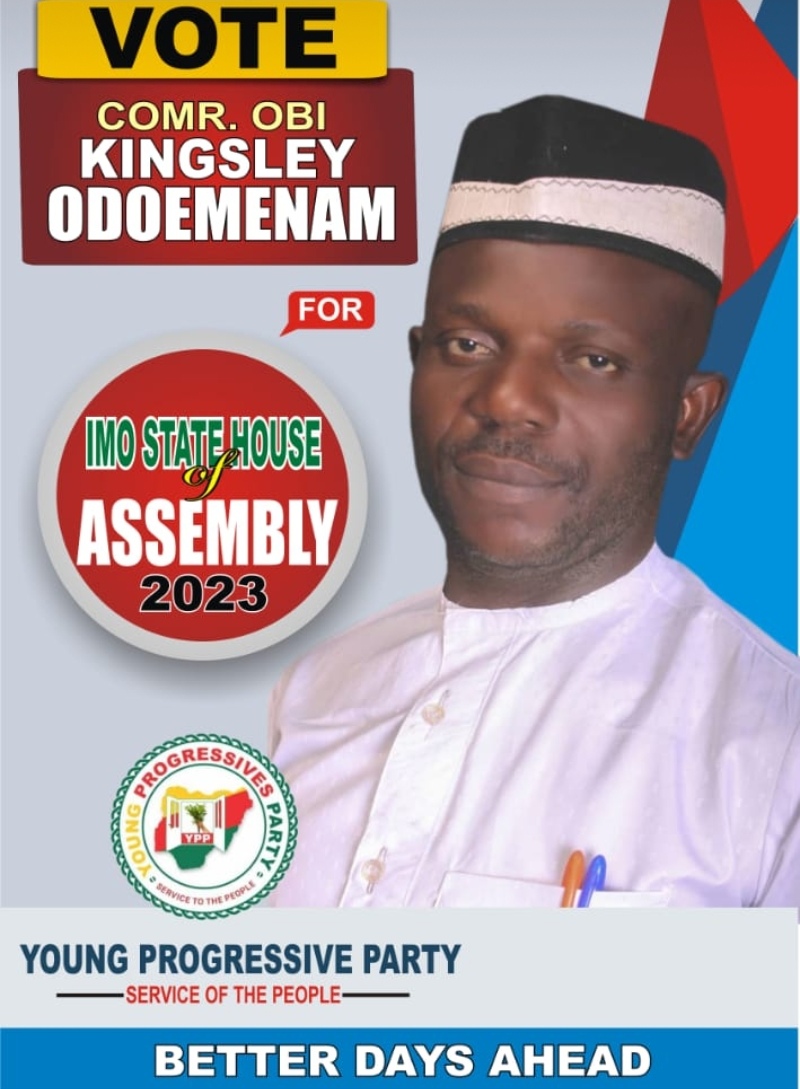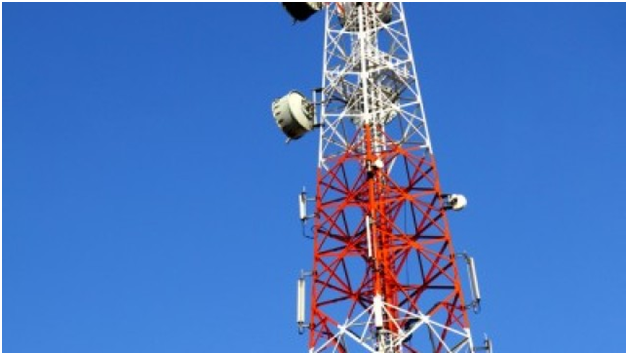 Mr Gerald Ibegbulem, an Akalite who took the challenge upon himself and contacted MTN a few weeks ago, reported that the problem had been resolved by MTN according to what they told him but since he made this public, users of MTN network are yet to confirm any network service improvement in Umuaka. Yet to be confirmed reports have it that the MTN mast in Umuaka has not been working efficiently due to heavy workload. This according to the unconfirmed reports, have contributed to the poor network services.
Several Akalites who spoke with Umuaka Times on the issue lamented that this development has affected their businesses. Nelson, (not real name) who has a business in Umuaka modern market, lamented seriously that he has lost a big amount of money as a result of this development as MTN is the only network he uses. A woman who does not want her name mentioned also complained that she has not been able to reach out to her children and grand children as a result of the poor MTN network in the community. She used the opportunity and appealed to MTN to fix the problem as soon as possible for the benefit of all.
As it stands now, there is a likelihood that the problem will continue and there is also another likelihood that some people may not be patient enough to wait for a solution from MTN.
Umuaka Times has also decided to reach out to MTN for this problem.