Bishop Edu Adigwe gives birthday message to Nigerians.
2 min read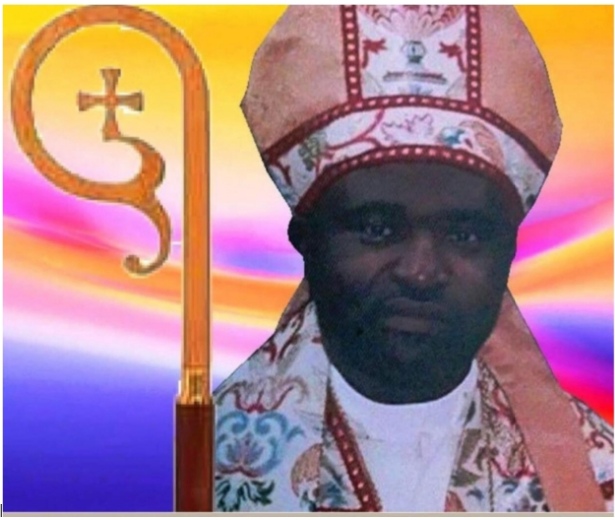 High profile man of God and televangelist based in Atlanta Georgia USA, Bishop Edu Adigwe, last week marked his birthday on April 27 2022 in the United States. The man of God who leads the famous Adigwe World Outreach and Alpha International Christian Center both in the United States, confirmed to Umuaka Times correspondent in America that he was highly thankful to God for adding another eventful year to his age. "I am thankful to God for keeping me alive and healthy and blessing me with a wonderful family. I have a lot to be thankful for."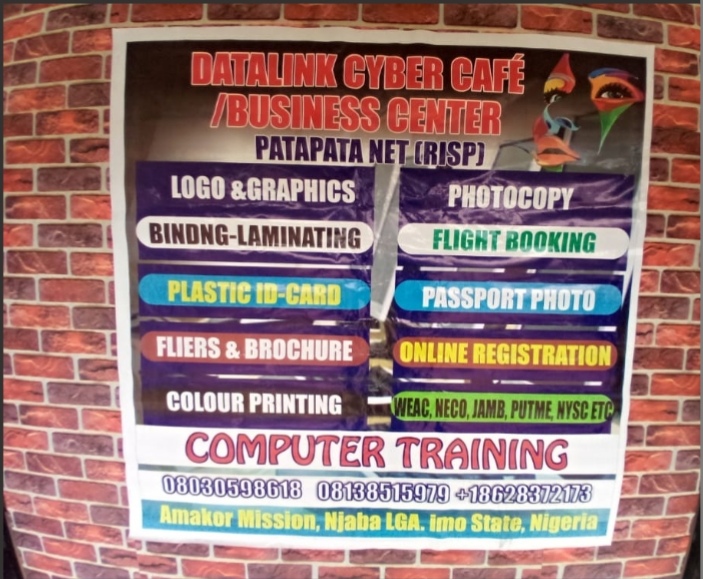 While thanking God for the birthday privilege, Bishop Adigwe used the opportunity to ask Nigerians to remain hopeful for a better country. He acknowledged the fact that there is gross injustice in the land and calls for a positive rebranding of the entire system. "I want to see a Nigeria where every federating unit feels belonged. Nigeria is for all Nigerians. For the sake of peace and unity, there must be fairness, equity and justice. That is why I am calling on the North, in line with the scriptural injunction in Isaiah 43 v 6, to give up power to the South and let an Igbo man be the next president".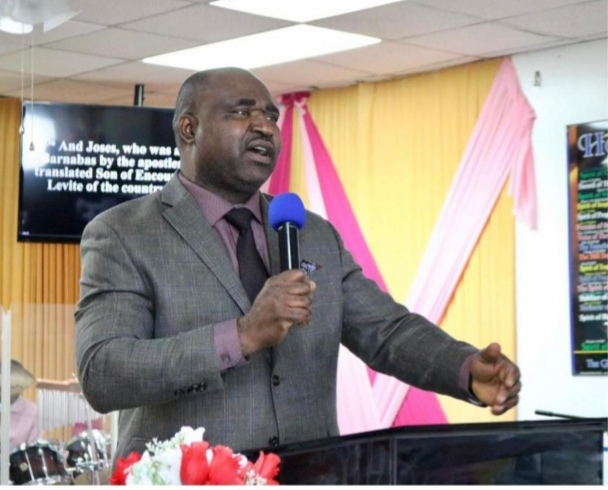 On the home front, Bishop Adigwe who travels around the world for the purpose of evangelism took the opportunity and brought home his message of hope. He took time and prayed God to continue to protect and provide for Umuaka Municipal Council. "I also use this time to pray that God will remember my community Umuaka for good and also raise 50 billionaires from Umuaka."
On his final note, Bishop Adigwe appealed to all Akalites to remain calm and be prayerful so that the blessings of God will continue to reach the community.