"Cairo Majestic Hotel Umuaka is the talk of the town." Manager.
2 min read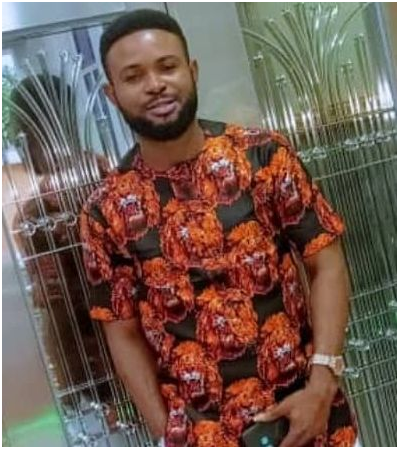 The manager of Cairo Majestic Hotel Umuaka, Mr Bright Chinaemerem has described the hotel as the talk of the town and the best hotel someone can do business with as far as Umuaka is concerned today. The manager who disclosed this to Umuaka Times in a brief encounter, confirmed that the face of the business in the hotel has totally changed since the hotel hired a new management to oversee the affairs of the entertainment centre.
From the findings made by Umuaka Times, what the manager said may not be far from the truth. The Umuaka Times reporter who visited the hotel confirmed that the hotel was indeed under a new management. Umuaka Times confirmed improved service delivery, presence of live band  to thrill fun seekers who visit the hotel frequently. Good accommodation and a mast to aid internet services at the hotel were not left out in the scheme of new services the hotel renders.
The manager also told Umuaka Times that due to the improved services at the hotel, the hotel will be very busy with events starting from December 24th till January 7th 2022.
The Chief Executive Officer of the hotel Mr Chidi Anyadike, an Egyptian based Akalite who also spoke with Umuaka Times collaborated what his manager said and finally informed the numerous customers of the hotel that the best was yet to come from the stable of Cairo Majestic Hotel.
Cairo Majestic Hotel was declared open for public by December 2020 and just within one year of service, the hotel is breaking new grounds in the hospitality business in Umuaka.