Chidi Iwuoha sends birthday greetings to Akalites.
1 min read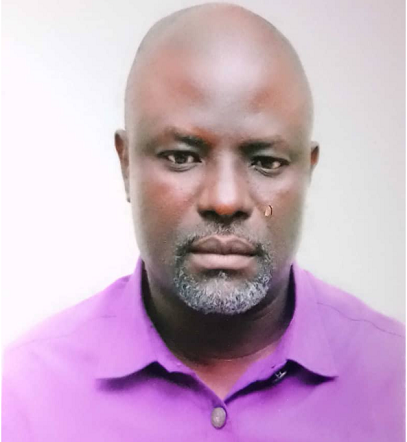 Lagos based businessman and reputed man of God Mr Chidi Iwuoha has sent his birthday greetings to all his friends, well wishers, business partners and family members. It can be recalled that Iwuoha wedded on November 20, 2021 and just a week later, he celebrated his birthday.
In his recorded message to Umuaka Times, Mr Iwuoha thanked God for adding another blissful year to his life and asked his circle of friends to celebrate with him. He thanked all those who supported his wedding ceremony a week ago and asked God to bless them all. He further appealed to Akalites, Ndi Igbo and Nigerians to always be their brothers' keepers and do anything they can to assist each other to live a good life.
Umuaka Times wishes Mr Chidi Iwuoha a happy birthday.