Chief and Mrs Dennis Ezeigbo donate N1m to St Kizito Parish.
2 min read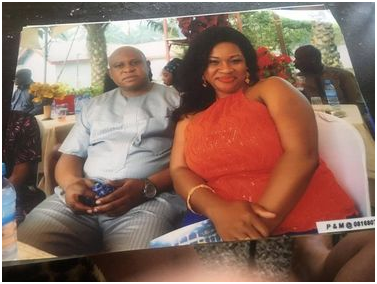 For the third time in less than one year, Chief Dennis Ezeigbo, a well known Akalite, philanthropist, community leader and man of peace has again ma  de a donation of N1 million. It can be properly recalled that in December 2019, Chief Ezeigbo donated one million naira to the Old Boys Association of his alma matter, Amandugba Technical Secondary School. During the Covid19 hunger era, Chief Ezigbo alongside his wife Lolo Jacqueline Agwubuo Ezeigbo, again donated anothrN1million to the women of Umuawaha kindred of Umuezikoha Uba Umuaka.
The  third donation of N1million which Chief Ezigbo, the Dike Nyiri Oha N'Uzo Eziokwu 1 of Umuaka (the indispensible warrior of the people in truth) has just announced, went straight to the  St Kizito's Parish of Umuawaha Uba Umuaka. The purpose of the donation was to support the parish in its annual harvest and bazaar program. The harvest which took place today, Sunday October 25, 2020, reached its climax when the donation by Chief Ezigbo was announced. The entire Umuawaha women, men and youths went into serious and unstoppable jubilation in appreciation of the support from one of their illustrious sons. An eye witness told Umuaka Times that the entire church literally exploded as people even ran to the alter in jubilation.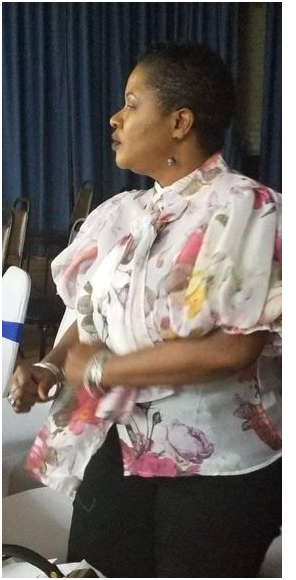 While speaking with Umuaka Times, early last week, Chief  Ezigbo described the N1million naira St Kizito donation as the happiest moment  of his life and his beautiful wife because at this time, the donation was made directly to God in order to support the church. He used the opportunity to also appeal to other Akalites and Nigerians in general to be prayer especially this period the country is undergoing a total overhauling.
When Umuaka Times did a finding into the man whose name the Umuawaha Parish was named after, the following result was found.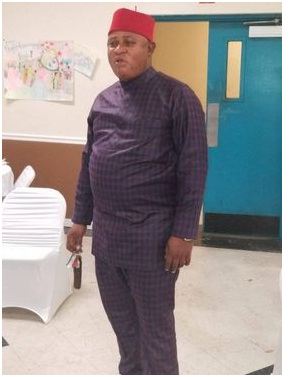 "Saint Kizito (1872 – June 3, 1886) was one of the Martyrs of Uganda and the youngest martyr slain by the King Mwanga II of Buganda. He was baptized on 25/26 May 1886, by Charles Lwanga, the leader of Uganda's Christian community at the time, at Munyonyo, and burned alive on 3 June 1886 in Namugongo. Died: June 3, 1886 (aged 13–14); Namugongo, Major shrine: Basilica Church of the Uganda M…Feast: June 3''