Chinua Achebe: The Eagle On Iroko At 91.
6 min read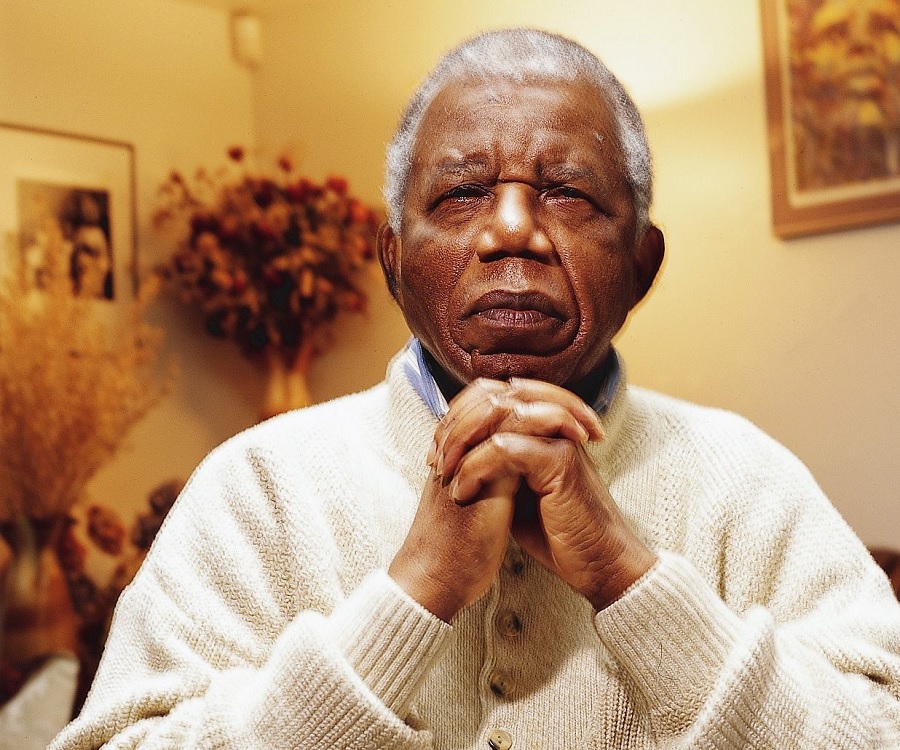 By DAN AMOR 
Prof. Albert Chinualumogu Achebe, easily one of the world's most popular and celebrated novelists of the twentieth and twenty-first centuries would have turned 91 years today having been born on November 16, 1930. Yet, amidst the torrent of tributes and acclamations that heralded the transition of Professor Achebe to higher glory on March 21, 2013 (more than 8 years ago), at Boston, Massachusetts, United States of America, some hacks or literary kill-joys still found space to circulate that Achebe's style of writing and literary philosophy were not original or sophisticated enough to attract the sympathy of the Nobel Committee.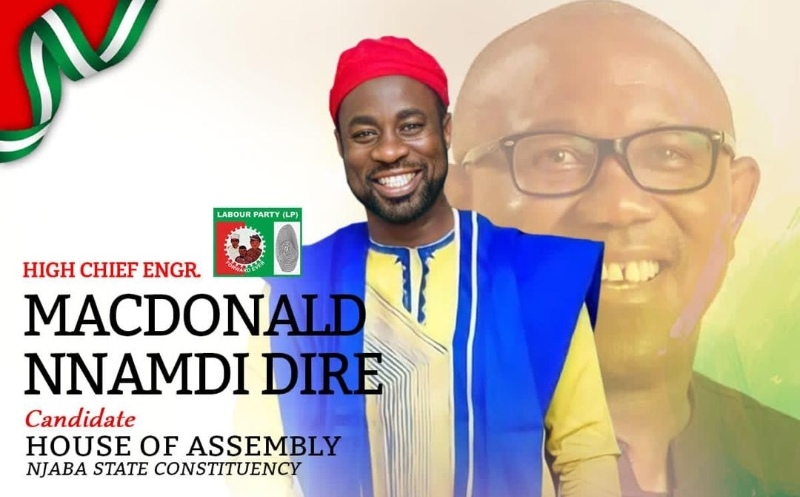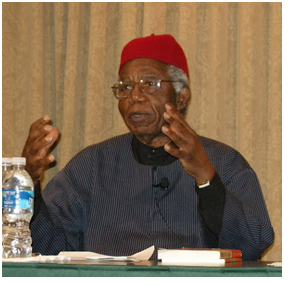 Achebe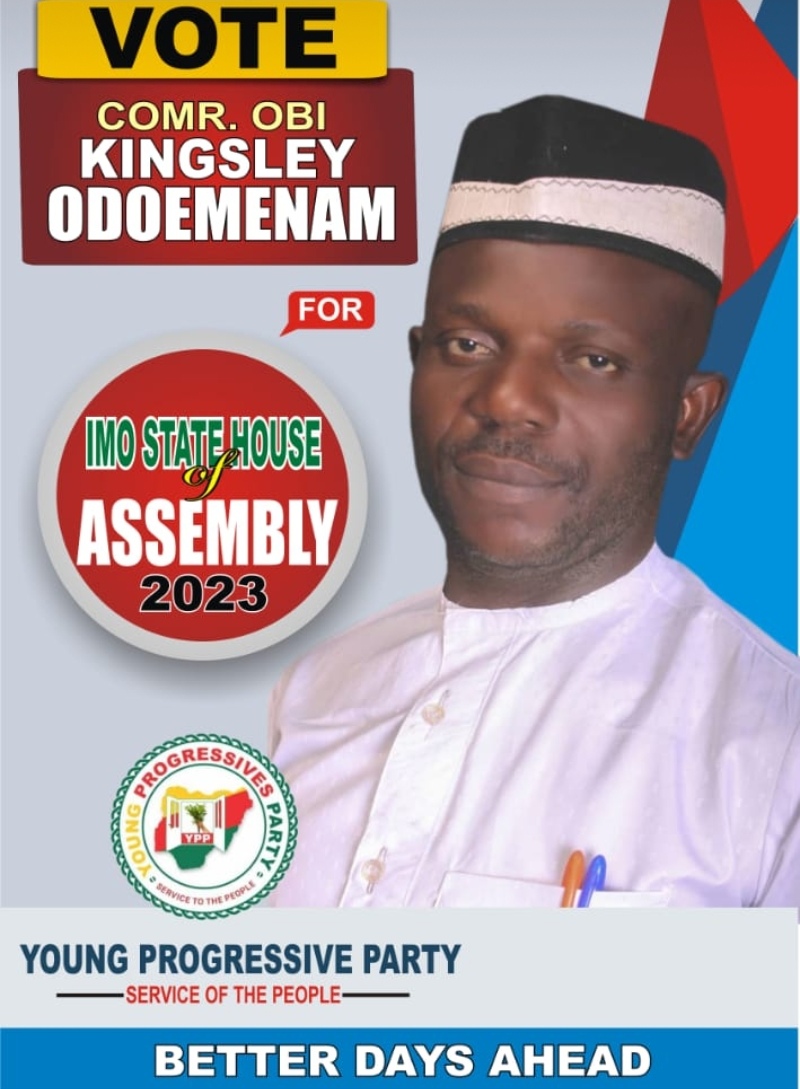 That is to say that the whole gamut of Achebe's literary corpus was not deserving of the Nobel Prize for literature. Whereas the import of this anniversary piece is not about the politics of Achebe's world view as a global citizen, no amount of false-hood and propaganda can diminish the fact that he was one of the most cited twentieth-century thinkers and quintessential intellectuals. While this may not be surprising for a man who had authored one of the most influential novels in world literature – and had changed the way the world at large appreciates the African cosmology and ontology – Chinua Achebe remains a conundrum to most people.
From a modest childhood as a son of a missionary cum teacher in a small village called Ogidi in the present Southeast Nigeria, who started learning the English Language at the age of 8, to the pinnacle of academia teaching in some of the most distinguished Ivy-League universities across the world, Achebe had remained private and mysterious. Even though he wrote in almost all known and established literary genres, Achebe did not manifest any pretence to his bias for the novel.
He led a generation of scholars, insisting that the novel was not a poor cousin of philosophy, linguistics and aesthetics but a symbolically coordinated discipline that outlines the shape of human imagination itself. Today, Achebe's work and words are familiar to generations of writers, intellectuals and students everywhere with most of them attesting to his strong influence. Despite the antics of fifth columnists who would want to crucify his image due to his political views, Achebe was at home   with the rudiments of his calling as a novelist and his reflections on the largest questions of life and art.
In fact, a disinterested textual study of his novels would reveal that, from generic identity, narrative technique; point of view; plot; symbol; to life and art, Achebe was second to none. The gratifying success his books have enjoyed over the years, especially the classic, Things Fall Apart, published in 1958 confirms the appeal and usefulness of their premises. But the novel is, indeed, a mixed genre. Its origins lie in a dozen different forms: essay, romance, history, the "character," biography, comic and sentimental drama, and so on.
Traditionally, it is flexible and indeterminate in its form.  From time to time, critics have offered to define "pure poetry," not a very fruitful enterprise, but one understands its motive. No one, with the possible exception of the practitioners of the "new" French novel, has ever attempted to define a "pure" novel. With a genre so eclectic and various as to include Emma, Moby Dick and Malone Dies, the concept of purity is irrelevant, and with a genre so "impure" the demands that theoretical criticism be appropriately flexible are so considerable as almost to inhibit theory altogether.
Furthermore, the novel has suffered from the conviction that it is an inferior form. Like the drama, the novel has been subjected to continuous extra-artistic pressure – from publishers, serializing editors, readers with tastes running from the vulgar to the hyper-refined, from the salacious to the overdelicate-all of which tends to limit the taking of its artistic integrity with the same seriousness with which one takes, say, the lyric.
A good many of its chief practitioners, too, have willingly conspired to produce the impression that they, and their art, are anti-intellectual, even anti-artistic. No lyric poet of any quality has ever set about undercutting before the public his own claims to artistic seriousness. But in the history of the novel one finds Defoe, the purveyor of true memoirs, Richardson the earnest moralist, Trollope, the self-confessed hack, Dickens, the public entertainer, and so on.
Finally, the very nature of the novel has supported criticism which is antithetical to general theory. The novel, more than any other genre, is capable of containing large, developed, consistent images of people, and this is one of the reasons that anyone reads novels. The novel, also, more than any other genre, can give form to a set of attitudes regarding society, history, and the general culture of which the novel is a part, and this, too, is a reason for reading novels.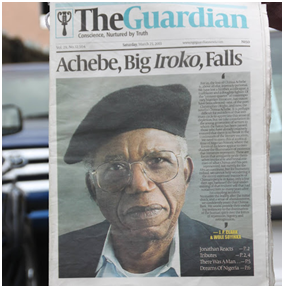 Pix by Ugochukwu Ejinkeonye
But the criticism which results from this motive runs the danger of treating fiction as a document, evaluating it less as art than as culture exhibit and ideological force. Among those weary pronouncements that the novel, more than any other genre, evokes – that the novel is dead, for example, and that its dying gasp was breathed by Flaubert, or James, or Joyce – one often encounters the conviction that the novel has no poetics, that it can never and should never have one.
It is difficult to think of another area in which the same assumptions have any currency, assumptions which imply that to describe, to define, and to generalize are somehow to sap the vitality of the subject. It is difficult to think of another area in which they are less appropriate. For the novel is rich enough and intricate enough as a genre to demand the combined insights of formalist criticism and cultural history in understanding its tradition, and it is vital enough to survive any amount of theory or criticism, even if that criticism is badly done.
The Achebe School in African Literature is present in his creative manipulation and subversion of English, the imperial language of colonial hegemony and cultural deracination which he has deterritorialised and domesticated through the infusion of Igbo linguistic idioms and cultural resources to lend local flavour and invest it with the halo of authority.
Discourses surrounding the linguistic question in African literature have endured since Obi Wali's proposition that language constitutes the dead end of African literature during the 1964 Kampala conference of African writers. Achebe did appreciate the intractable imbrications and inspiring pleasures associated with the deployment of colonial languages in the articulation of African literature.
Understandably, Achebe himself had settled for the option of "Engligbo" by grafting Igbo idioms on English to achieve a unique linguistic fusion. He shares this strategy with Gabriel Okara who also bends English to the needs of and blends it with his native Ijaw but differs with Ngugi who advocates the abandonment of foreign languages as linguistic receptacles of African aesthetics. The appropriation of Igbo proverbs, aphoristic articulations, fables, tales and other loric resources has enriched, heightened and deepened Achebe's language in his writings.
This linguistic mediation has been taken up by other writers such as Nkem Nwankwo, Elechi Amadi, Obinkaram Echewa, I.N.C. Aniebo, Ossie Enekwe, and John Munoye, among others. Indeed, Achebe's literary genealogy is long and can ever cast its long, haunting shadows to incorporate much younger writers like Ben Okri, Akachi Ezeigbo and Chimamanda Ngozi Adichie in his literary paternity for a most robust inter-textual dialogic interaction. ​
Therefore, to now resort to hasty conclusions that Achebe's work lacks originality and depth is the height of intellectual dishonesty. Indeed, Achebe's major novels: Things Fall Apart (1958), No Longer At Ease (1960), A Man Of the People (1966), Anthills Of The Savannah (1987), are world masterpieces by any standards. In fact, Achebe would have rejected the Nobel Prize. Period!
As we mark the posthumous birthday of the Eagle who wrote Africa in  gold in the literary map of the world today, November 16, we owe it a duty to meticulously and conscientiously dissect with admirable lucidity and illuminating temper his literary style and philosophy for generations yet unborn. May the soul of this human Mississippi continue to rejoice with his compatriots in the literary firmament of Heaven.
 *Amor, critic and journalist, lives in Abuja.