Chris Nwachukwu presents his book to Peter Obi.
2 min read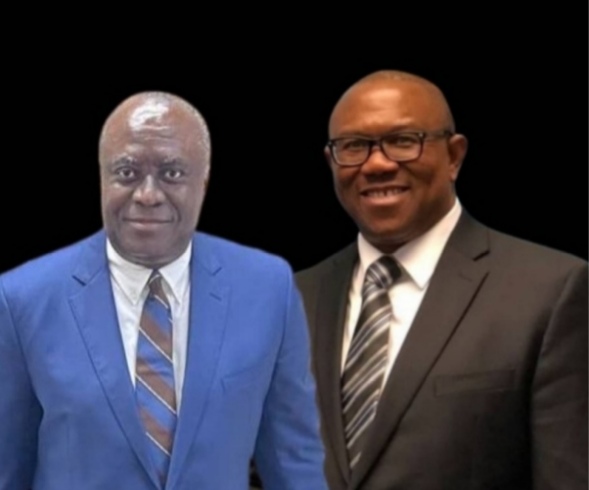 A book written by Dr Chris Nwachukwu, an American based attorney has been presented to the presidential candidate of Labour Party, Mr Peter Obi. The presentation was made during the hosting of the presidential candidate in a town hall meeting in Atlanta Georgia by Nigerians in Diaspora.
The event which was chaired by Dr Nwachukwu who holds multiple chieftaincy titles across Igboland was attended by many Nigerians and other prominent Nigerians who flew in from other parts of the world. During the town hall meeting, Dr Nwachukwu told the gathering that when he was called to chair the event, he did not think twice about it. According to him he accepted the offer out of patriotism.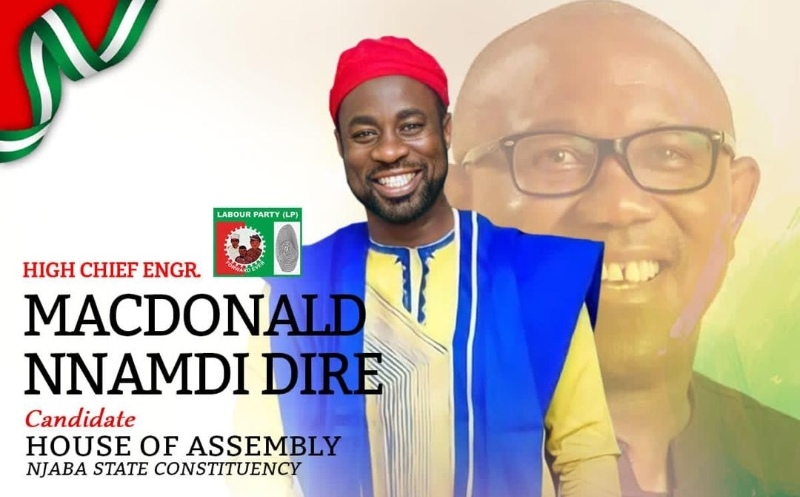 Nwachukwu questioned those who came out with the claim that Labour Party has no money to finance a presidential election. He appealed to Nigerians to commit their resources to the victory of Peter Obi. He further tasked the people to fund Labour Party offices in their local government councils in Nigeria. Nwachukwu specifically appealed to Obi to pay a special attention to education in Nigeria.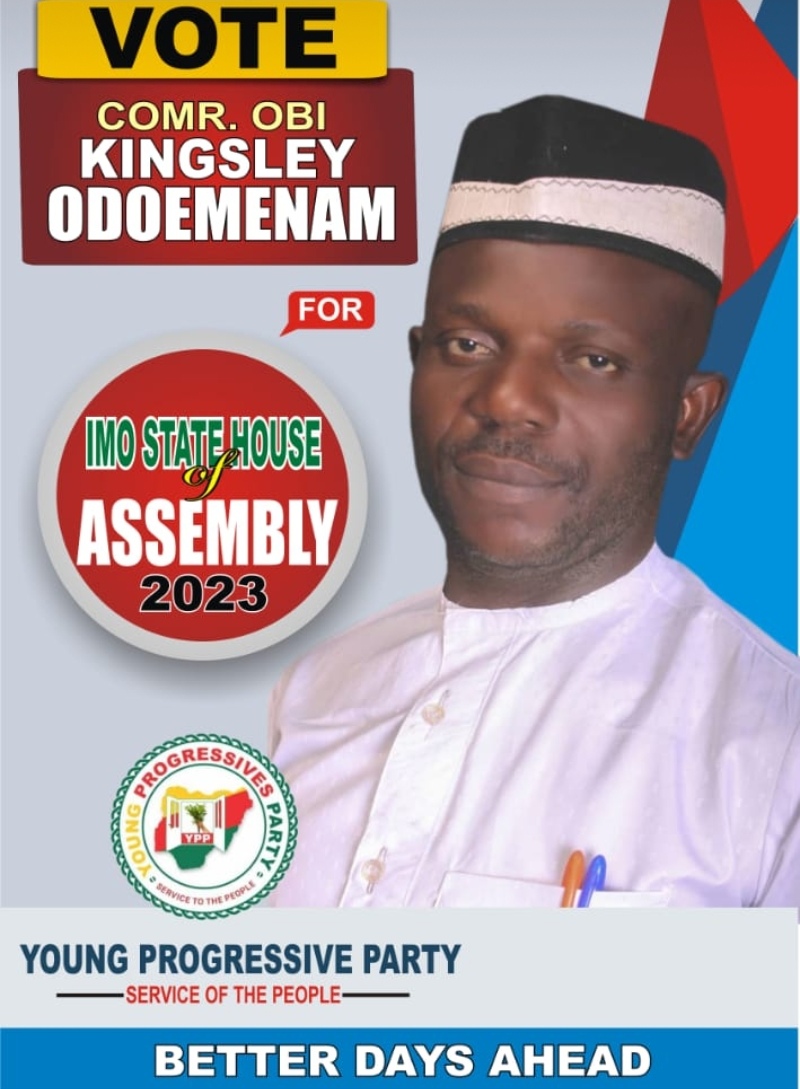 As a firebrand Akalite, Dr Chris Nwachukwu told Obi that in 2018, he presented a paper in his community, Umuaka in Njaba LGA of Imo State. According to him, the book talks about Diasporn politics. He employed Obi to read the book when he finds time and understand the need for Diasporan participation in politics.
From the reports filed by Umuaka Times correspondent in America, the over 90 percent of Nigerians in America is Obidient and are ready to give their fullest support to the Obidient Movement in order to change the political and economic face of Nigeria come 2023.
During his speech, Obi explained to them how bad things have been in Nigeria and reminded them that none of them has no other country except Nigeria and the need to build it collectively.
Several Nigerians who live in America that attended the event, told Umuaka Times that the moment Peter Obi takes his oath as the new president of Nigeria, most of them will relocate to Nigeria.
The visit of Peter Obi to Atlanta Georgia is a part of his international awareness program to secure Diasporan support for his candidacy. He has toured several countries of the world and will soon wrap it up.