City of Angels photo splash.
1 min read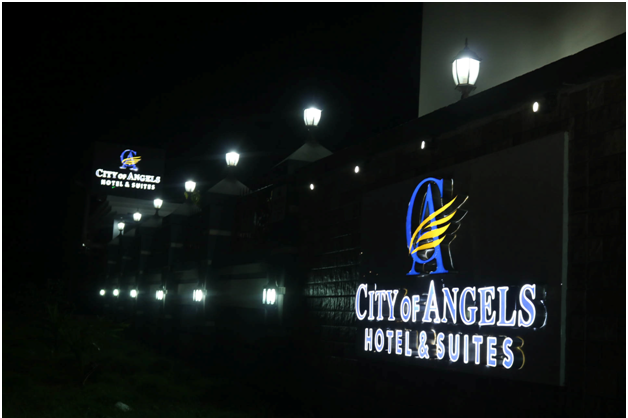 The night view of City of Angels Elite Hotel and Suites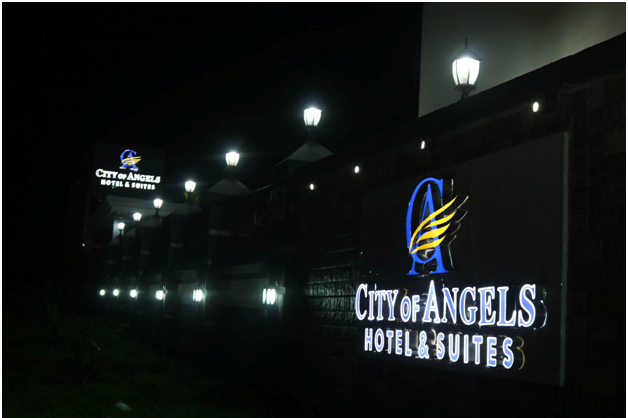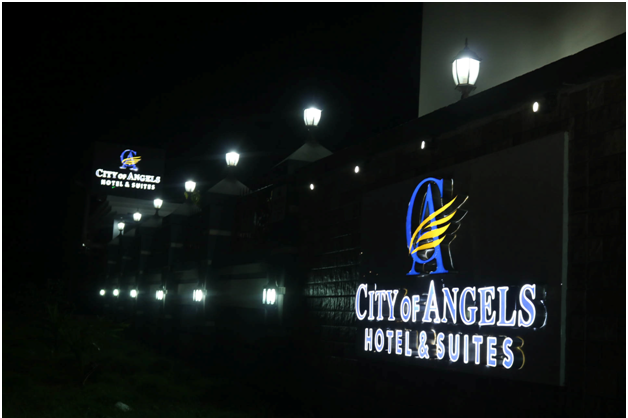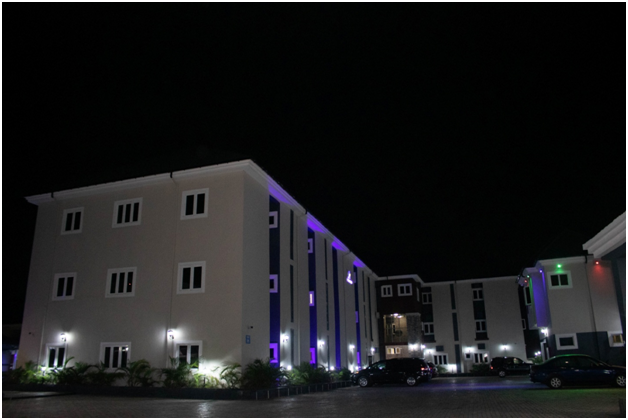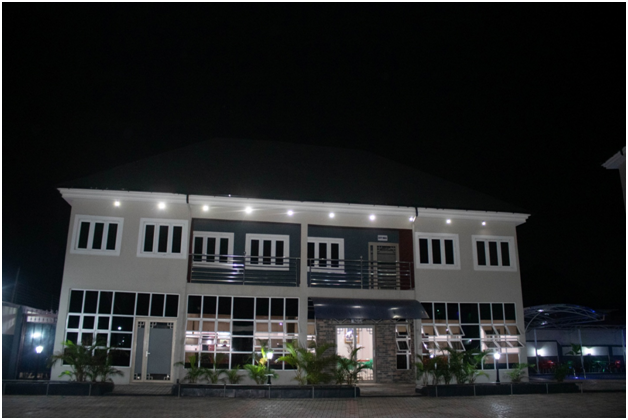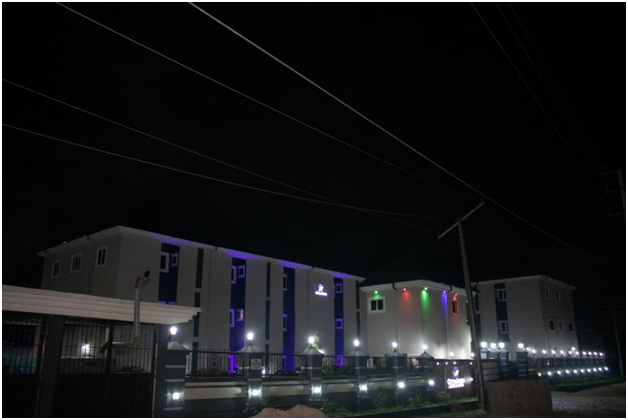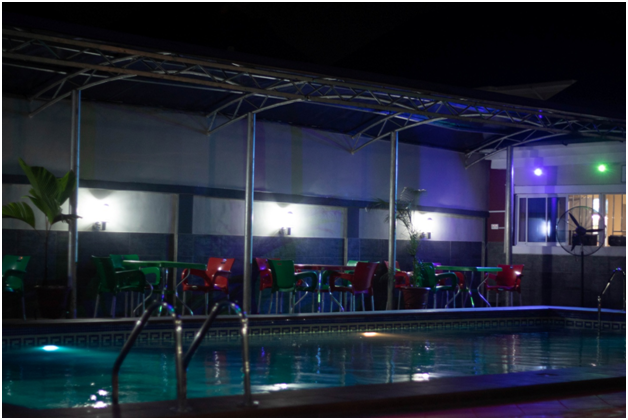 View of the palatial hotel. (Swimming pool).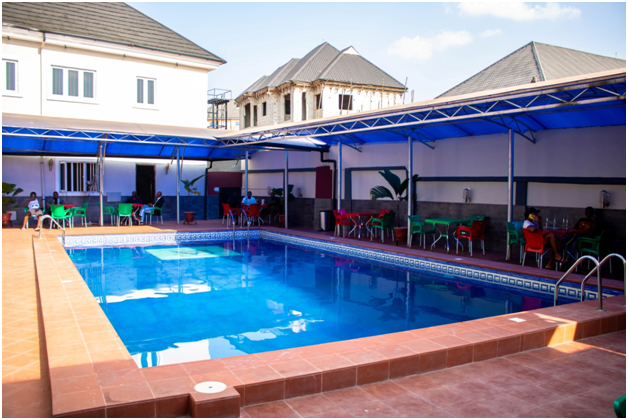 The beautiful wall of the hotel.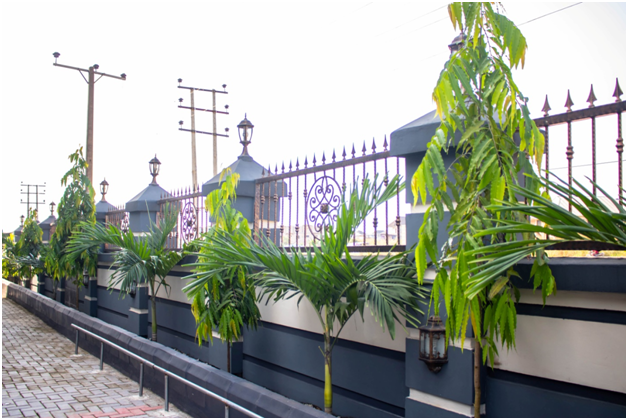 The exterior views of the hotel.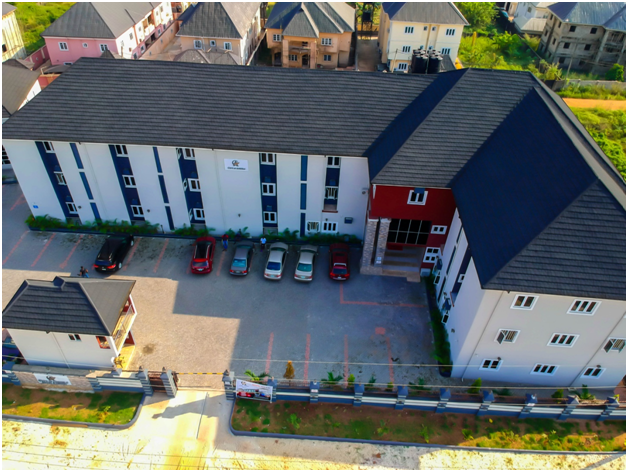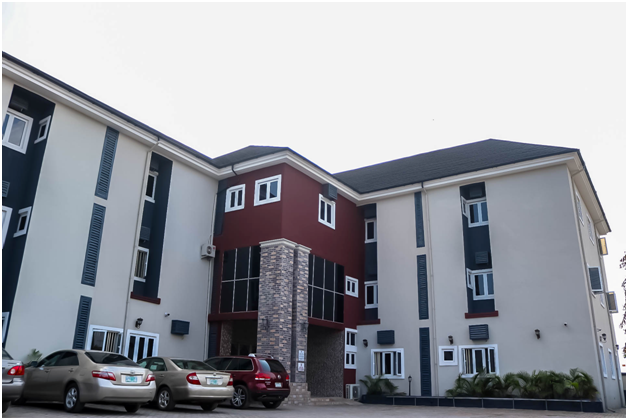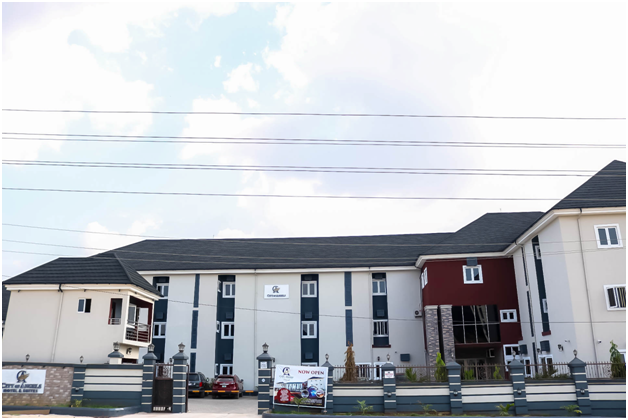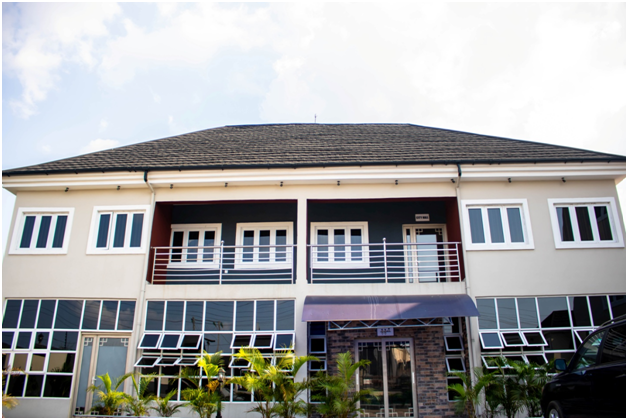 This is the reception of City of Angels.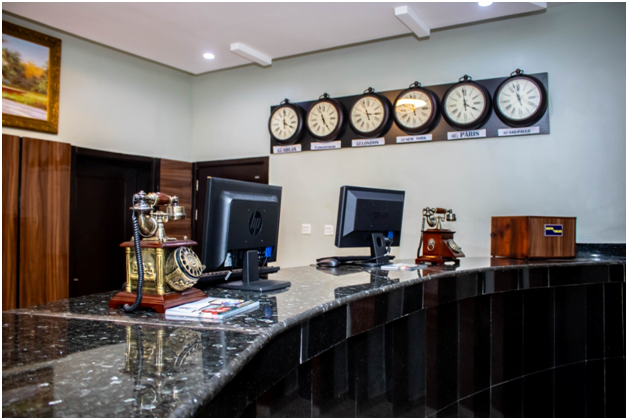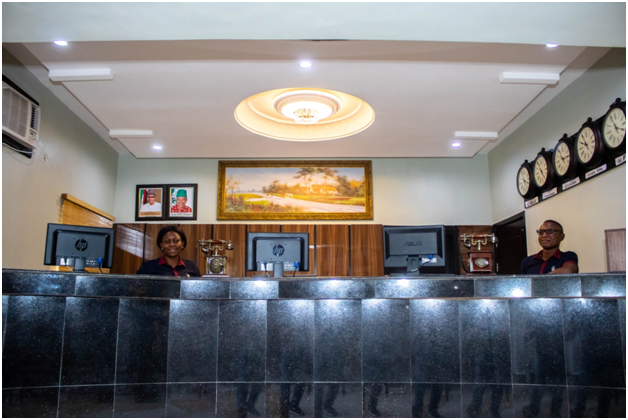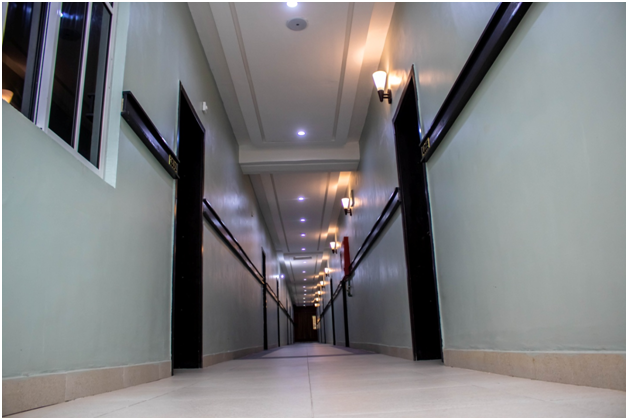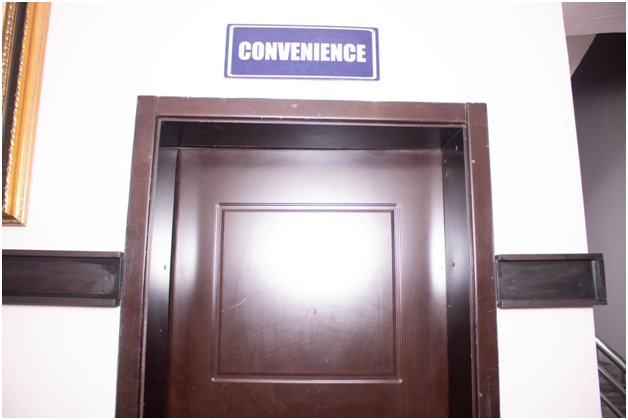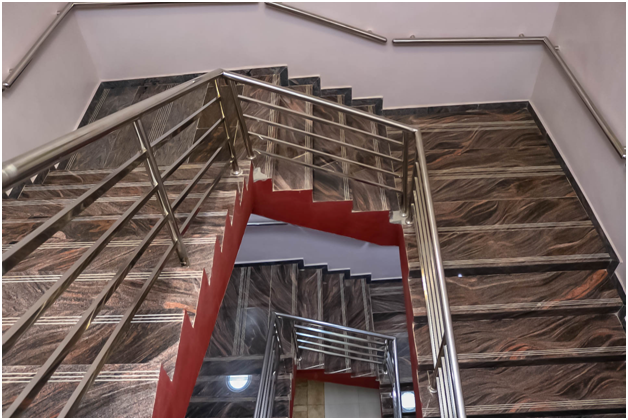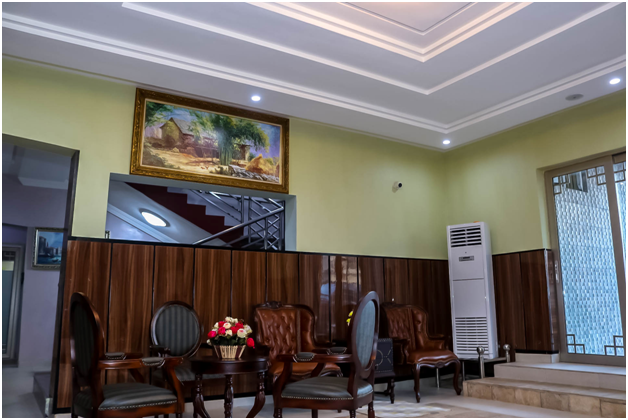 See the highly furnished interiors of the hotel and the international standard exotic rooms.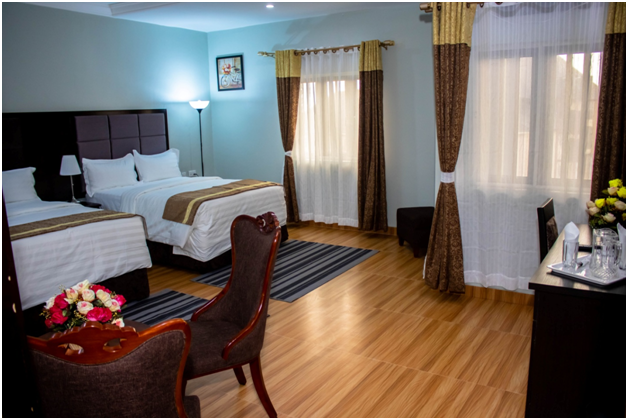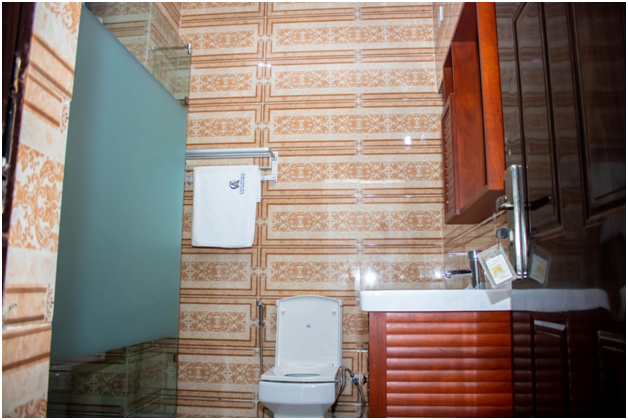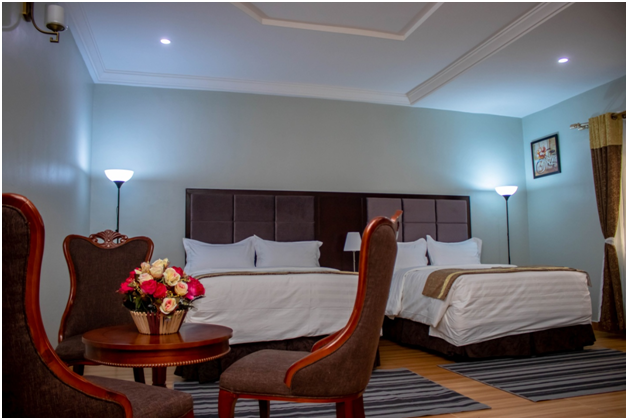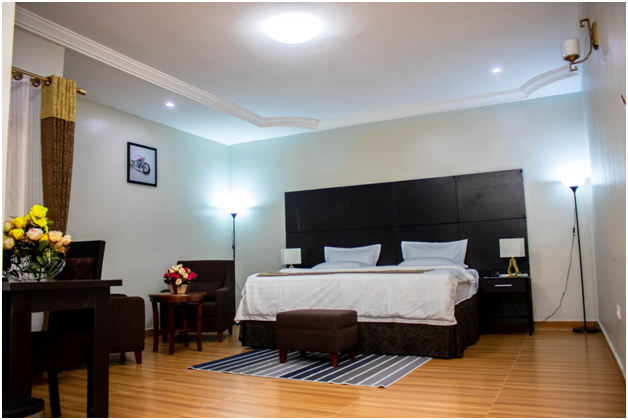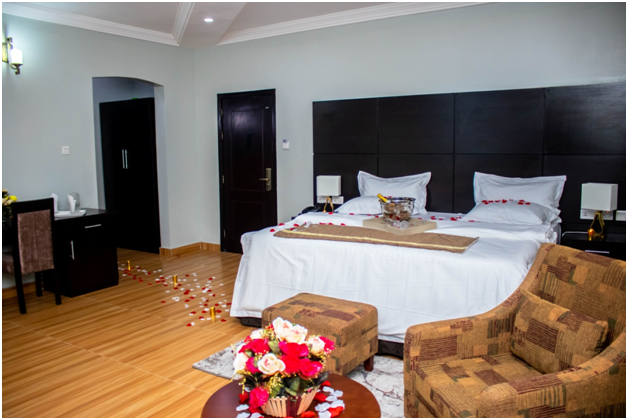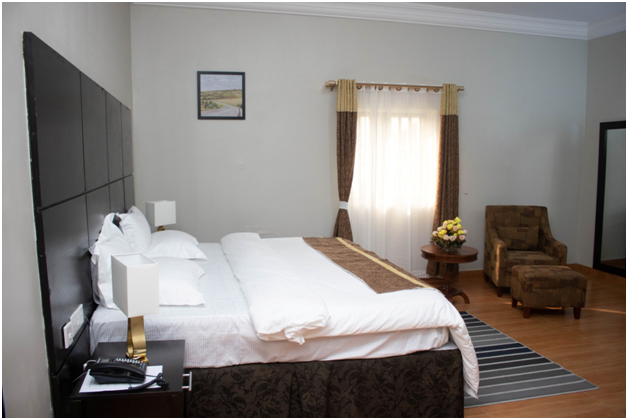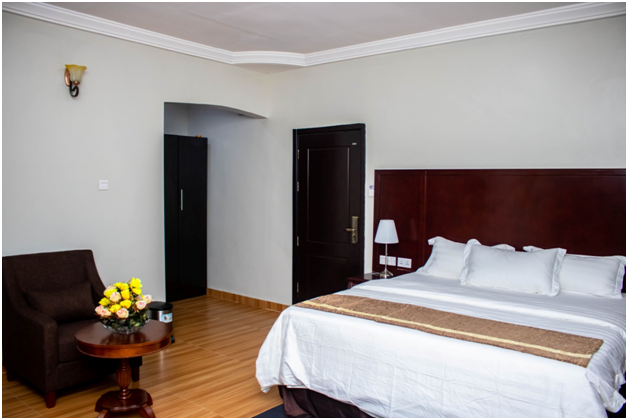 The highly professional staff members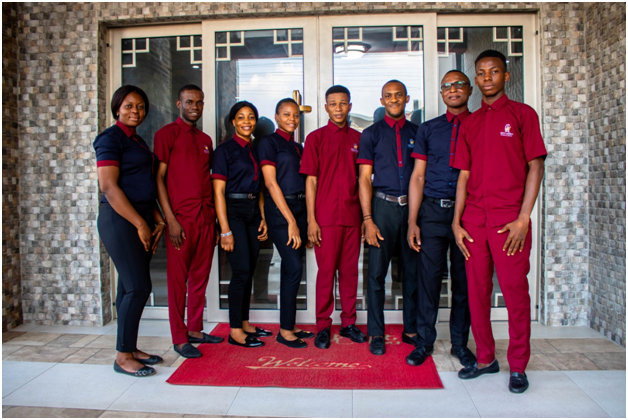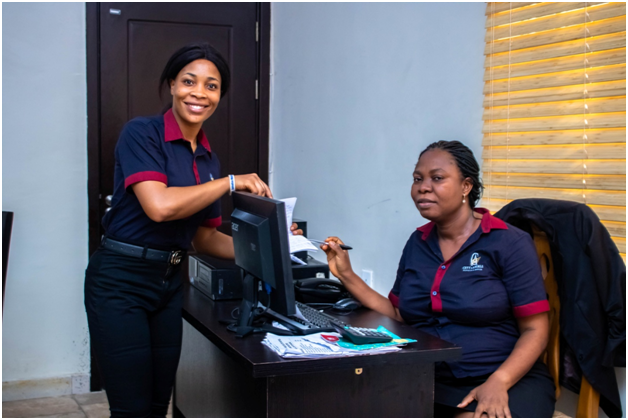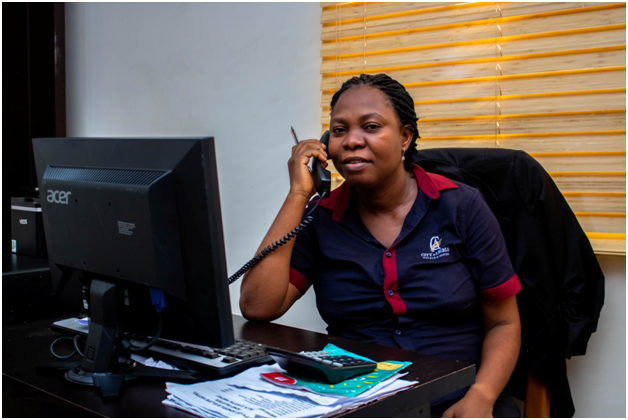 The exotic restaurant.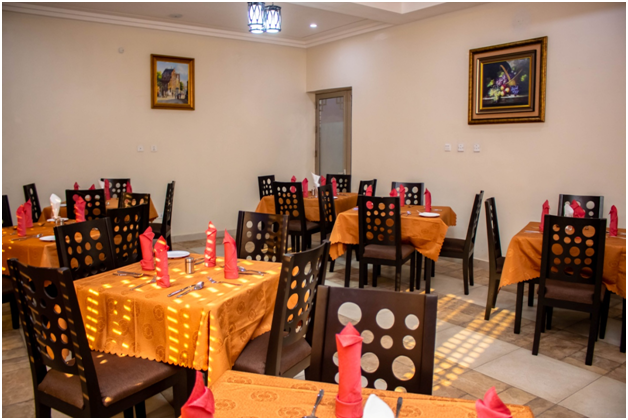 The exclusive bar.