Covid19: The Iwujis stress need for regular medical checkups among Nigerians.
2 min read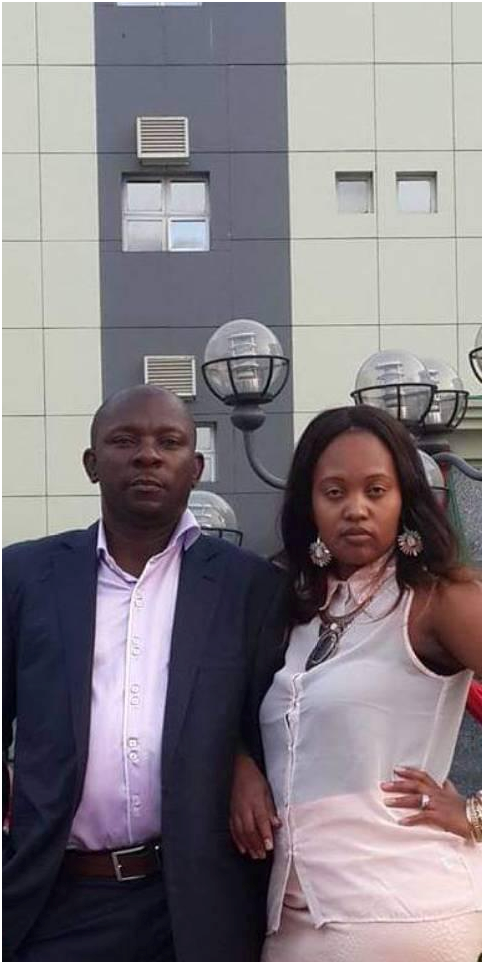 The Umuaka Times story a couple of weeks ago titled, Covid19: Fear Grips Akalites in South Africa, has attracted the attention of a South African based couple, Mr. and Mrs. Uche and Bongiwe Iwuji. The Iwuji couple in a telephone chat with the South African correspondent of Umuaka Times confirmed that indeed there was fear among Akalites living in South Africa over the dreaded Covid19 pandemic.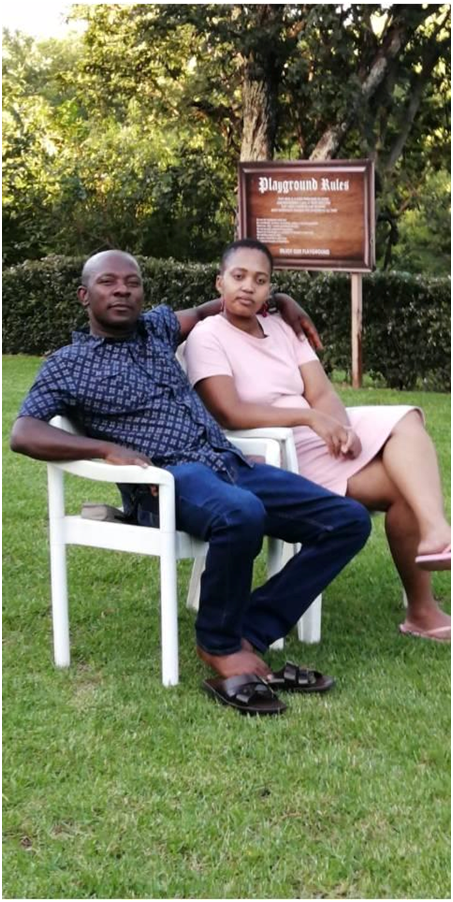 Mr. Uche Iwuji who spoke on behalf of his wife, Bongiwe, collaborated the position of Hon Brainbox Orgazi that the Covid19 infections in the Balfour Park area of Johannesburg have turned to a matter of serious emergency among Akalites. "From the time Brainbox put the figure that about 30 Akalites living in the Balfour Park area have been infected till now, the number must have risen to 50 or more." Iwuji told Umuaka Times.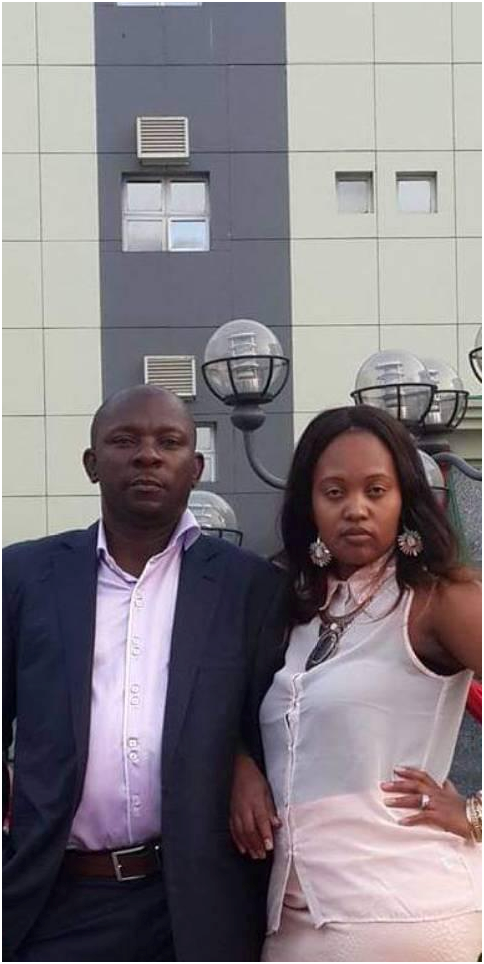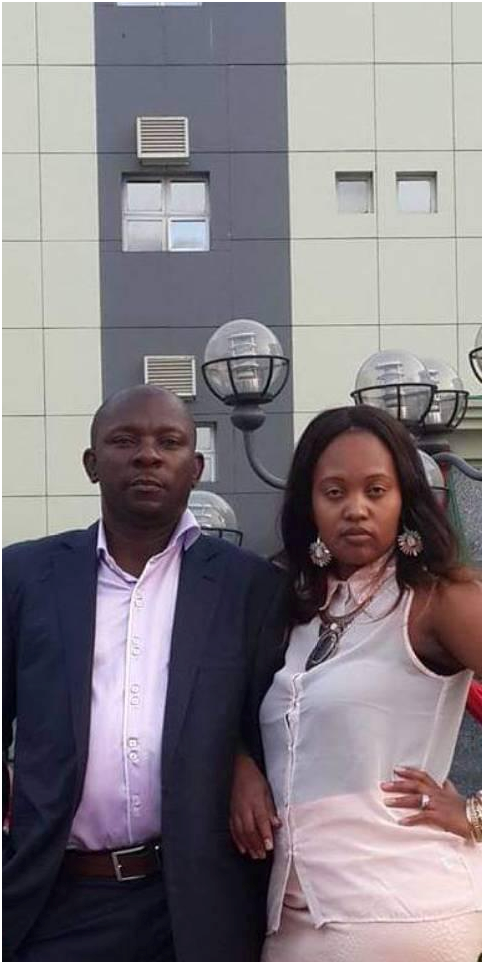 In order to drive home his points, the couple sent a video clip to Umuaka Times where it was reported that the authorities in Pretoria have prepared a new cemetery with over 23,000 mass grave capacity for victims of Covid19."My fear is that mmadu agwula here (many have died here). No one knows who will be next."
Despite being visibly sad over the pandemic scourge, the Iwujis made some meaningful suggestions on how to stay alive. According to the couple, people should cultivate the practice of going for medical checkups regularly. "As we have been told by medical authorities that those with underlining diseases are at more risk, for this, there is an urgent need for people to examine their systems at least four times in a year. Some medical conditions can be arrested if dictated early enough," Iwuju I told Umuaka Times.