Deekah: The young music maker who will rule the world.
3 min read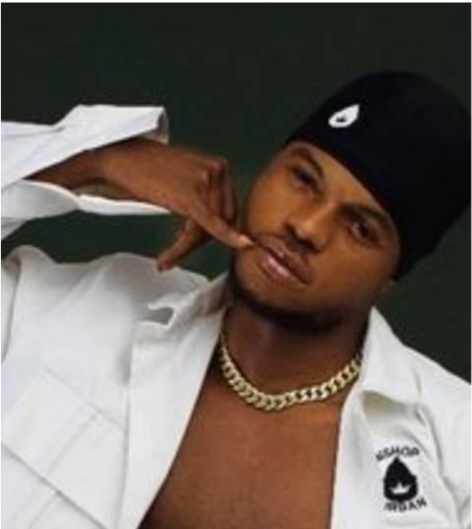 The Abia State born Onyedikachi Charles Okoro is a young, up and coming artiste who seems to have the musical talents and the voice to climb to high heavens. The soft-spoken Okota Lagos based music maker is a solo artiste as well as a member of a group he and his friends formed a couple of years ago known as Phantom Boys. From what Umuaka Times gathered, Phantom Boys as a group has conquered a lot of areas in Lagos especially, night clubs and big hotels. In addition to this, the group has some singles in the market which are obtainable at several digital platforms on the internet.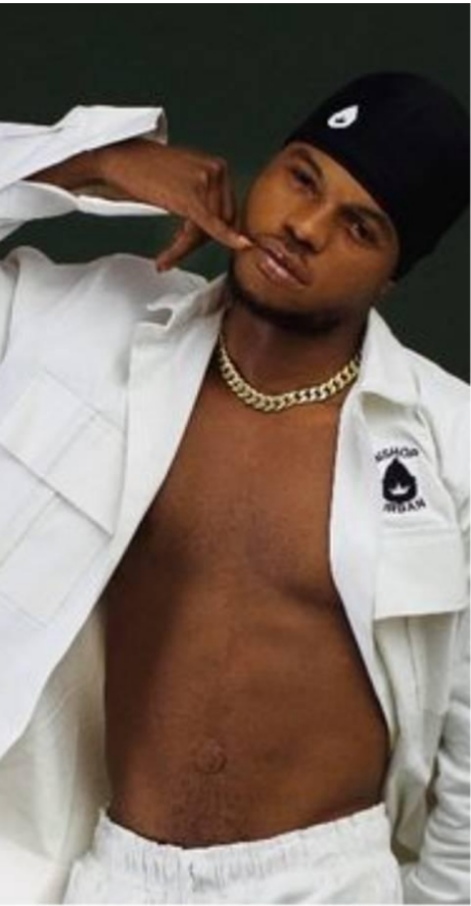 Onyedikachi, who goes by the stage name, Deekah is the lead vocalists of Phantom Boys and besides his membership of the group, Deekah has been successfully climbing in music entertainment and engagements to fashion out a world of his own. Deekah who is reputed to have a voice that can melt a troubled heart cuts the image of a 17 year old model, while in actual sense, he just turned 28.
In a brief interview with Umuaka Times recently, the baby faced Deekah told the Lagos correspondent of the newspaper that he, as a music maker, is a bundle of talents. To confirm this claim, Deekah disclosed to Umuaka Times that he does Afrobeats, Afrojuju and Hip Hop excellently to the best of his ability. He described himself as a new sensation on the move. Umuaka Times gathered that some of his songs are already making waves on the internet and at several events in Lagos as many Lagos DJs have already started blasting the songs powered by Deekah at night clubs and events.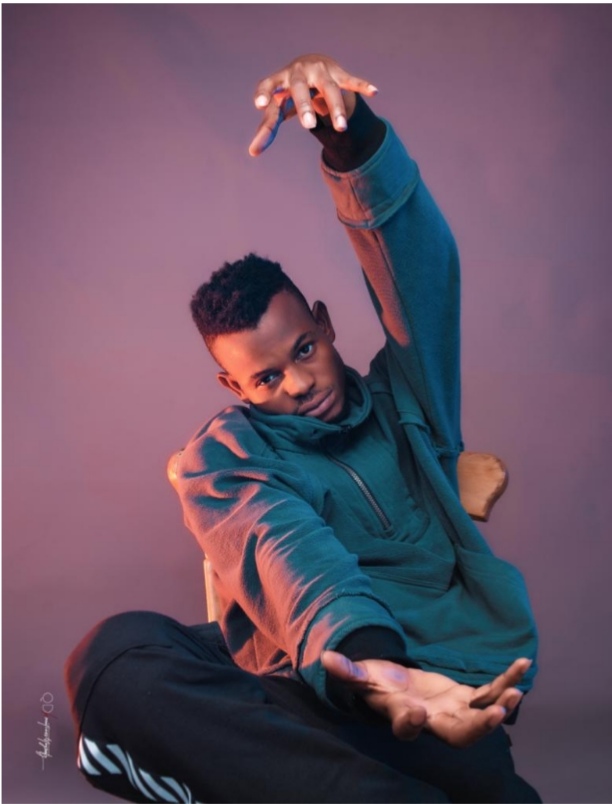 On the flip side of history, Deekah is not usually a happy fellow. The new kid on the block is seriously disturbed by the social activities and odd characters of some artistes in Nigeria of today. The slim fit Deekah expressed deep concerns and disappointments over the lyrics and discouraging lifestyles of many Nigerian musicians of today. He cautioned seriously about the drug life and the no good message content of some songs by many Nigerian musicians and advised them to brace up for positive change and disregard waywardness. According to him, music is for relaxation, education and positive mindsets that promote love, unity and sound education."It should not be polluted by half baked song writers and producers."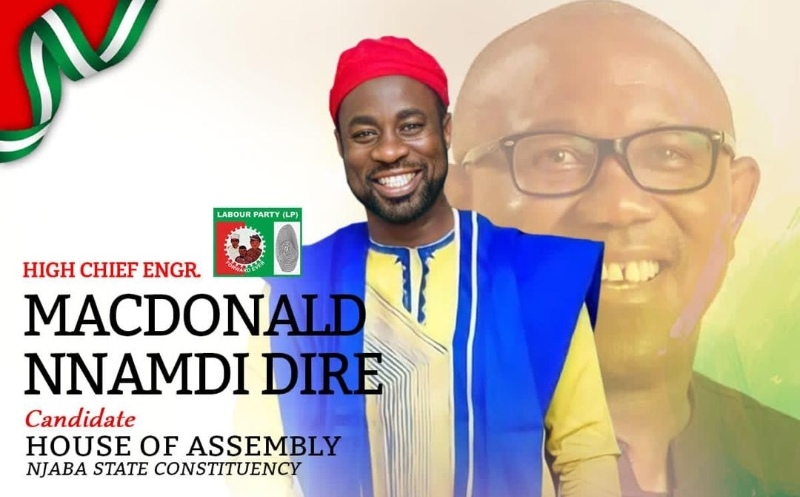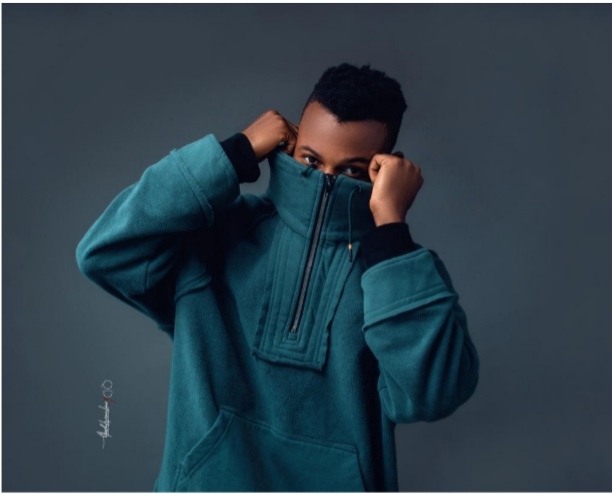 Concerning his music idols, Deekah brags that he has no music idol he looks up to. In his own words, "I look up to myself and I do my things my own way." He described his songs as having an infectious appeal and tells his fans to be patient with him as he will soon be the centre of the universe. Following his determination to rule the music world and prepare for the heavy task ahead, Deekah has a music studio in his house where he does a lot of sound activities and creates the beats and rhythmic excellence he desires.
Deekah sent his message of love and appreciation to all the DJs, event planners, session men and producers who have worked with him in one way or the other over the years. He also demonstrated his love to the member of his group, the Phantom Boys, made up of he and his friend Chinonso David, who goes by the stage name, Numsy.
Onyedikachi Charles Okoro nicknamed Deekah, a Phantom Boy, has indeed set the stage for his musical and deep financial evolution to flourish, with the basic tools and contacts such as good promotions and management strategies, the deeply talented artiste who goes by the name Phantom_deekah on his Instagram page will soon have the world in his pocket as he blows very soon.