Dona Nwokedi gives vote of thanks.
1 min read

The first son of the late Chief Dennis Nwokedi who was buried last week Friday being 2 September 2022 had issued a vote of thanks to all the people who took part before, during and after the burial ceremonies of his father who died at the age of 88 years. Mazi Dona Nwokedi gave the vote of thanks during the requiem Mass service for the repose of the soul of his father at St Paul's Catholic Church Amiyi Akah. The officiating priest at the end of the Mass service called upon the family to send someone who would give a vote of thanks on behalf of the family and Mazi Dona Nwokedi walked to the alter and took the microphone to address the congregation.
After his greetings, he thanked the priests and the entire Catholic Church community in Amiyi Akah for their roles well played. He further extended his vote of thanks to those who came from several communities in and outside Imo State, corporate bodies, community organizations and more for finding out time to mourn with them.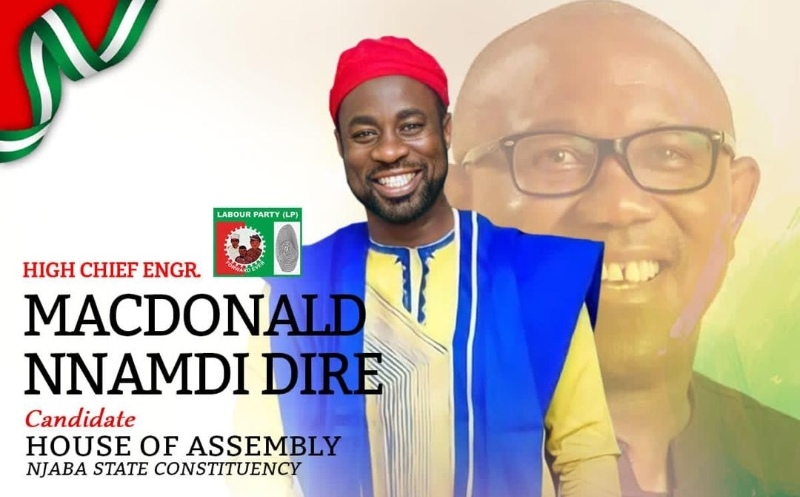 On his final note, he prayed to God to lead everyone through to their respective homes at the end of the funeral.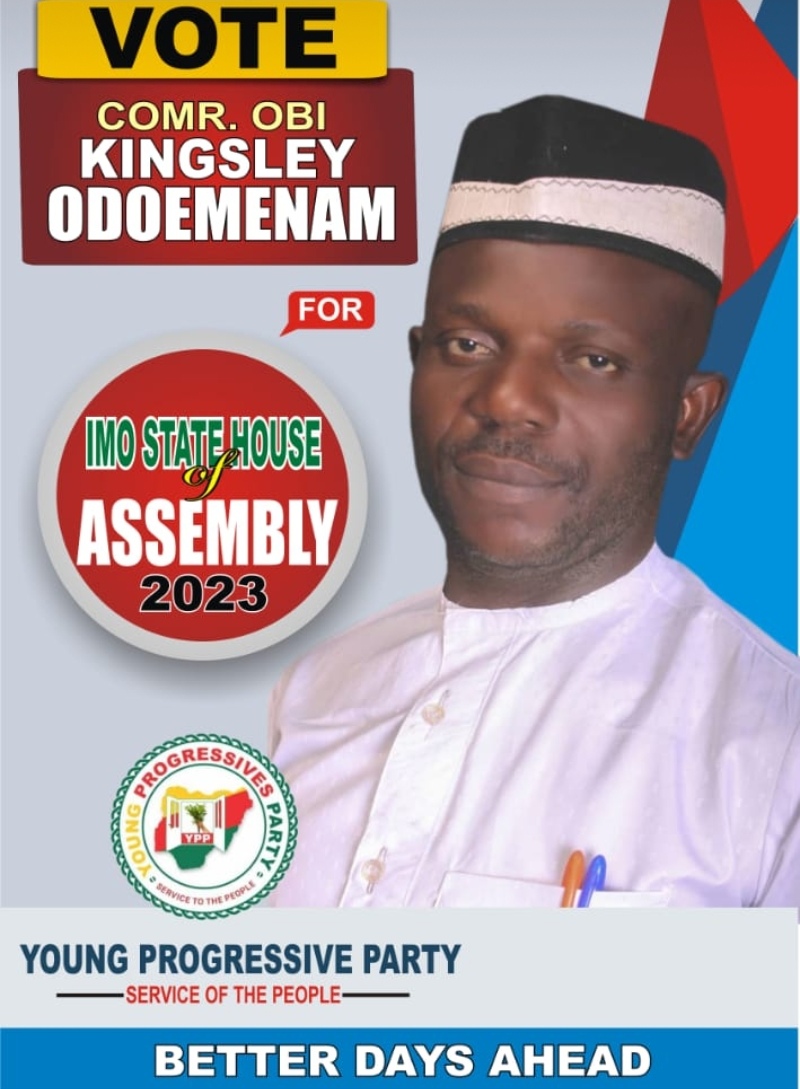 The burial ceremonies of the late Chief Dennis Nnadozie Nwokedi was totally successful as nothing posed an obstruction to the ceremonies from start to finish. There was no theft of anything or violence of any sort.