Dr Dike Anozie explains why NDII  was cited in Umuaka.
2 min read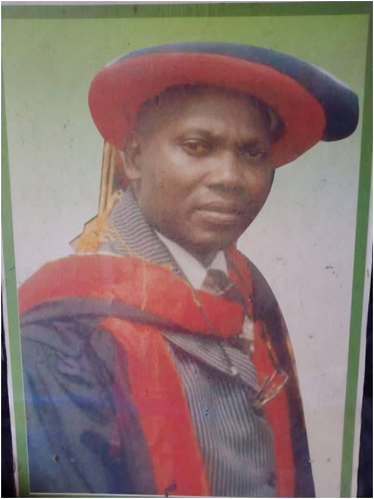 The rector of the Niger Delta Innovative Institute NDII, Umuaka, Dr Dike Anozie has made public why the great institution was cited in Umuaka. This disclosure was made early last week when Umuaka Times visited the administrator in his office to hold talks about the oncoming matriculation the institute has slated to hold on Saturday March 20, 2021 at the premises of Umuaka Community Hospital.
Dr Dike told Umuaka Times that the choice of Umuaka was necessitated by the central position the community occupies between Orlu and Owerri, the two major cities of Imo State. The aim according to him was to make it easier for students from both zones to tap into the opportunity and explore qualitative academics offered by the institute.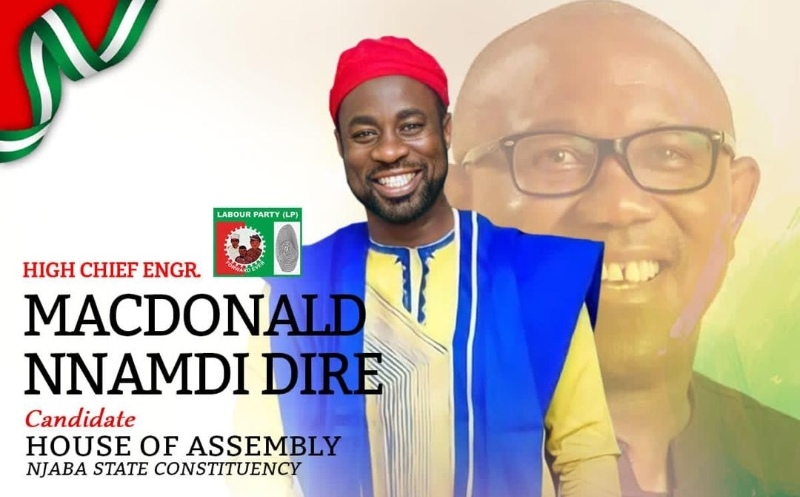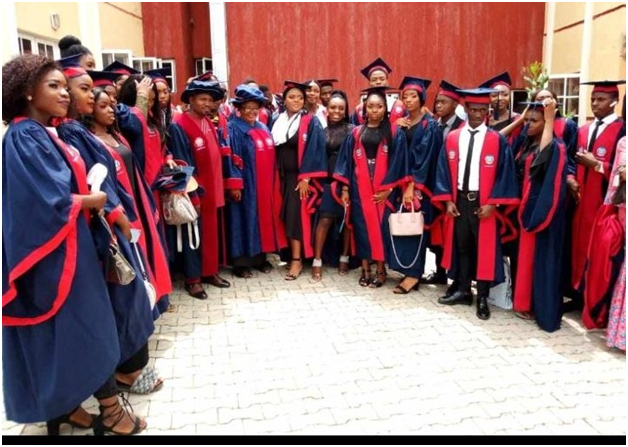 The school which became operational in 2015/16 academic year has been able to graduate over 250 students and each of the students did his or her one year NYSC mandatory service. The rector who regretted that of all the 250 students that have so far graduated, none is from Umuaka and currently the institution has no student from Umuaka, used the opportunity to call upon Umuaka families to send their children to the institute. The rector who did not only describe this trend as a bad development for the host community, also expressed deep shock that despite full scholarship the school has made available to some Akalites, they still turned down the offer.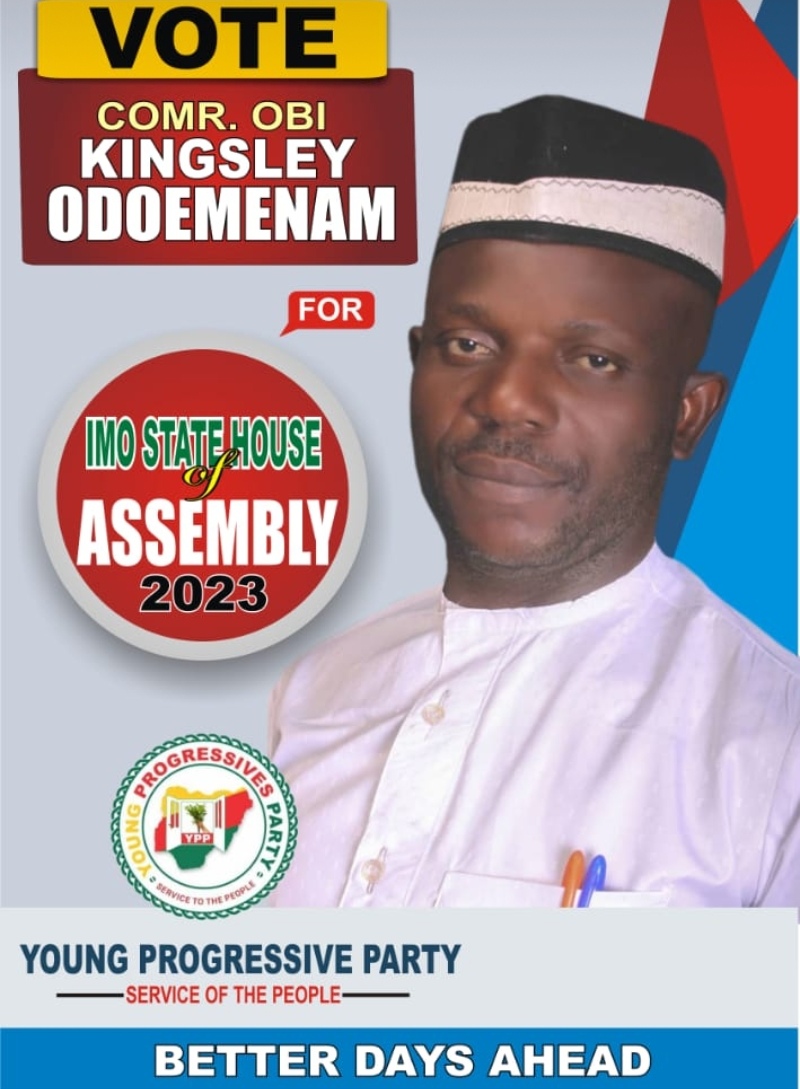 Umuaka Times confirmed that about 300 students will matriculate come March 20, 2021 at the Niger Delta Innovative Institute.