"Dr JOL Ezeala inspired me to read law." Chief Johnson Anyiam.
2 min read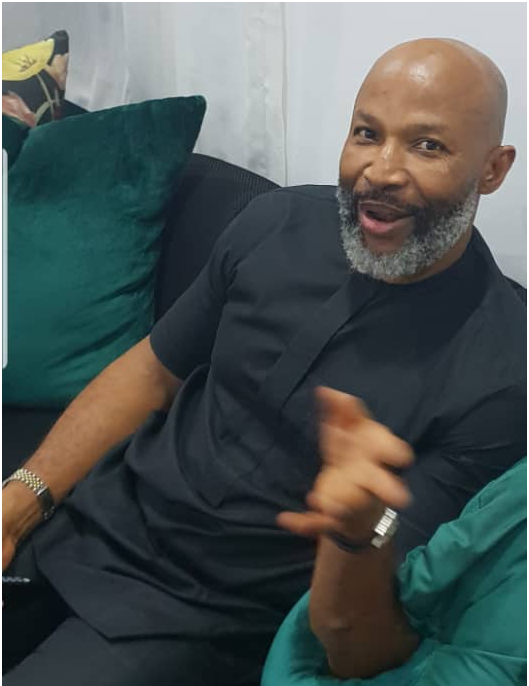 Chief Ugo Johnson Anyiam, a high profile Akalite and a member of South African Bar Association has disclosed that it was the late legal luminary, Prof JOL Ezeala that influenced him to read law.  Chief Anyiam made this disclosure in an exclusive interview he granted to the South African correspondent of Umuaka Times a few days ago.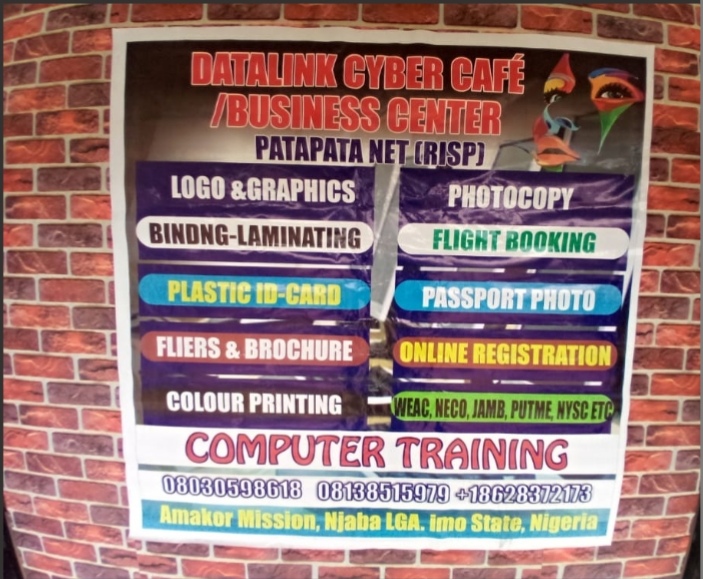 According to  Chief Anyiam who is the principal consultant, Anyiam Attorneys Incorporated Johannesburg South Africa, the seed to read law was planted in him during his secondary school days at High School Umuaka when the late JOL Ezeala used to come to the school to address and inspire them. Anyiam told Umuaka Times that the composure, personality and sound command of English by the late Prof Ezeala automatically arrested his academic attention from his teenage years. He gave the glory to God for making it possible for him to realize this dream.
 When asked why he abandoned business and went into the legal profession, he added. "First, I wanted a different legacy from the one that brought me to lime-light(if I may use that phrase) but I must pause to say that being a lawyer is one I would refer to as  dream-come-through. The seed was planted by our own model lawyer in the person of Late Barrister Ezeala, Egbendu (may his soul rest in peace). Law, is one a unique profession arrested his academic attention from his teenage years."
Besides the inspiration from the late JOL Ezeala, Chief Anyiam also informed Umuaka Times that lawyers like Chief Obinna Duruji, Chief Marcel Duru, Chief Chri-wowo Nwachukwu, Chief Bernard Nwaiwu also helped to water the seed of law profession planted in him by the late JOL Ezeala. He described each of them as his role model.
The full text of the interview will be published in the next edition of Umuaka Times.