Eze Ojinnaka salutes Chriwowo. Calls for more interventions.
2 min read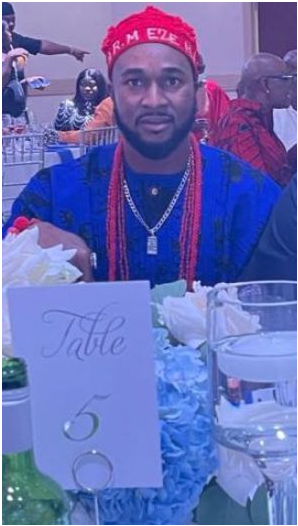 The royal father and the traditional ruler of Umuaka Autonomous Community, HRM Eze Henry Izuchukwu Aloysius Amadioha Ojinnaka, has saluted the courage and the spirit of giving exclusively found in the couple, Chief (Dr) Chris and Ijeoma Nwachukwu. The royal father who made this prayer last week in a recorded message he sent to Umuaka Times, was reacting to the  signing of the road contract in Umuezikoha Uba which the amiable couple has mapped out N20 million of their personal fortune to construct and maintain.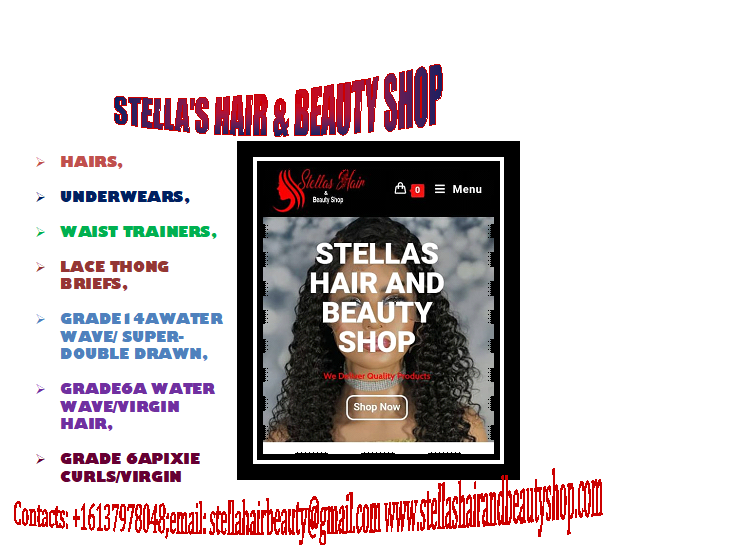 The newly installed Eze Ojinnaka told the Umuaka Times correspondent in America that by the time it was disclosed to him by Umuaka Times that Chief Nwachukwu has in his characteristic manner, taken the road contract, he was filled with happiness and joy because it was the first time in Umuaka, an Akalite has embarked on such a laudable project. He went further and described Chief Nwachukwu as a shining example whose social and philanthropic activities are highly worthy of emulation by the old and new in any society.
"I pray and will continue to pray for him and his entire family that the blessings of God will continue to flourish on him and his entire family."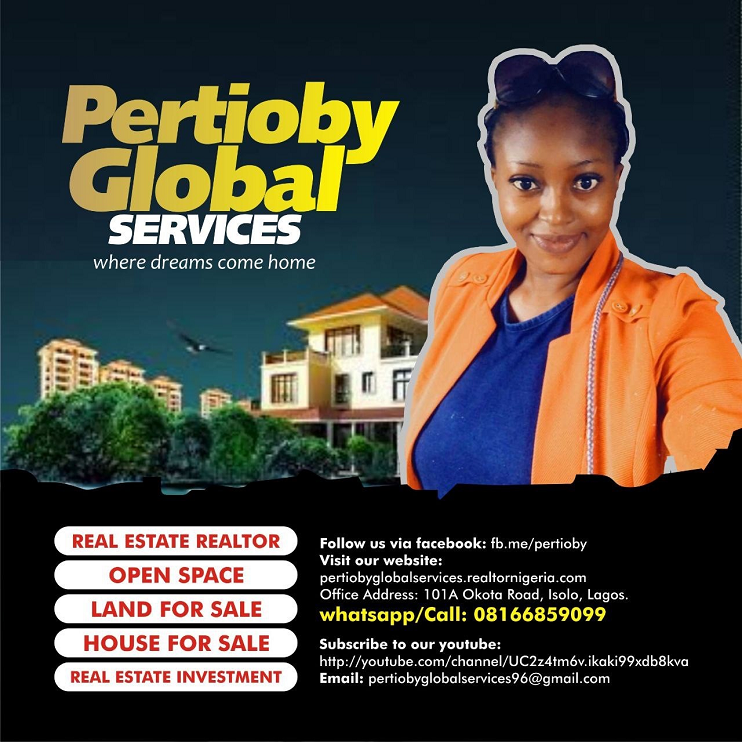 The royal father, Eze Henry Izuchukwu Ojinnaka also used the opportunity to thank all other Akalites who have over the years spent a big chunk of their personal fortunes on charity and development projects in Umuaka.
It will be recalled that HRM Eze Henry Ojinnaka ascended the throne a couple of months ago following the death of his dad, the late HRM Eze Aloysius Ojinnaka the 3rd. The press statement the royal father issued last week was indeed the second press statement the new royal father was issuing since he took office a couple of months ago.