Eze Victor Ijeoma mourns Pa Awuzu.
1 min read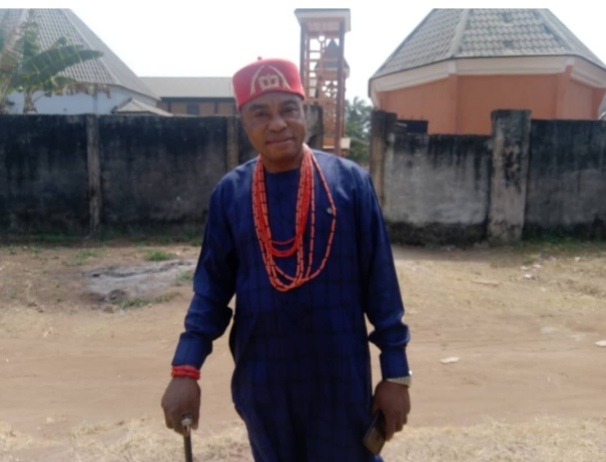 The royal father of Isiozi-Akah Autonomous Community HRH, Eze Victor Ijeoma has advised the families left behind by the late Nnaoma Damian Stanley Awuzu to take solace in the Lord as their father lived and died in the hands of the lord. The royal father who told Umuaka Times that the late Awuzu married from his maternal home was speaking during the burial ceremony of the late sage.
"As our father, we really wished that he would still be around and be molding us with deep morals, philosophy and wisdom but as you can see, it is the will of God that he would leave us at this stage of his life."
The Isiozi monarch in his conclusion extolled the virtues of the late Nnaoma Damian Awuzu. He regretted that people of his caliber who God blessed with deep wisdom and morals are gradually leaving the stage with little or no replacements.
Eze Victor Ijeoma who is also a lawyer prayed to God to rest the soul of the late Damian Awuzu in the bosom of Abraham and console those he left behind.