Favour Awuzu elected leader of Akalites in America.
2 min read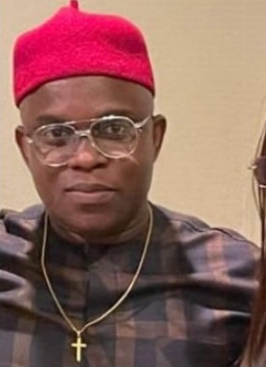 The national body that unites all Akalites living in America has elected Dr Favour Awuzu as the new president-general of the group. The election of Dr Awuzu was held last week when the association held its 2022 national convention which took place in Baltimore United States of America.
The big event took place during the 2022 National Convention of Umuaka National Union last week. The event pulled out prominent Akalites who are scattered in many parts of the United States.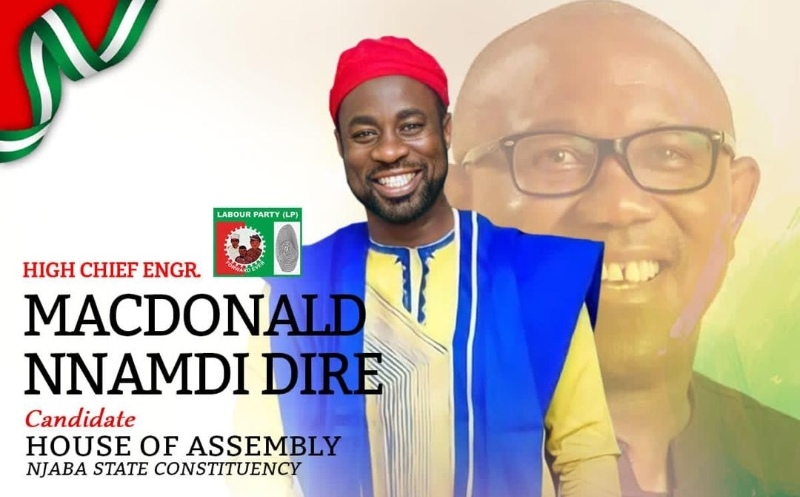 It can be recalled that the election of Dr Awuzu and his team members took effect immediately the tenure of Eddy Nwokedi-led executive came to an end.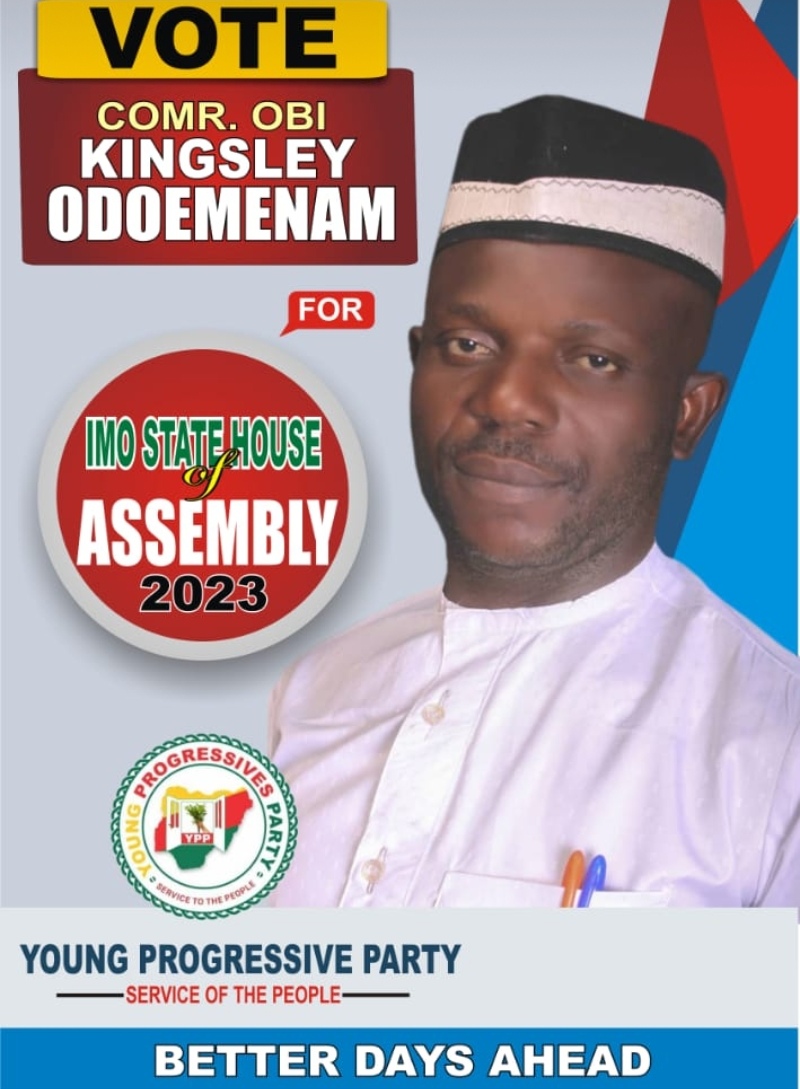 From what Umuaka Times correspondent gathered from the event, the new members of the executive are as follows:
1. Dr Sir Favour Awuzu- President, 2. Vincent Duru – Vice President, 3. Chief Victor Esomonu- Secretary, 4. Chinedu Okoro – Asst Secretary, 5. Cyriacus Agu, BoyOBoy) PRO, 6. Engineer Ifeanyi Iwuchukwu- Financial Secretary, 7. Eze Ikeme – Treasurer, 8. Linus Oparah- Protocol Officer / Parliamentarian.
Despite other segments of the convention which took place during the event, something highly remarkable also took place during the event. Dr TJ Ehirm, a young Akalite who wants to become the next governor of Imo State flew in from South Africa for the convention. Ehirim has been making international contacts like Peter Obi for his election.
Chief Michael Okey Amuzie (Gburugburu) was the person who moved the motion for the entire Umuaka community to endorse Ehirim unanimously for the office of the governor of the state come next election.
The moment this announcement was made, there was a big ovation which showed that the entire Akalites have given their support for the motion.
Dr Ehirim was also given the microphone to address the people. He used the opportunity and thanked them and appealed to them to make the project a reality.