Garry Kasparov hits Putin. Suggests ways to checkmate him.
2 min read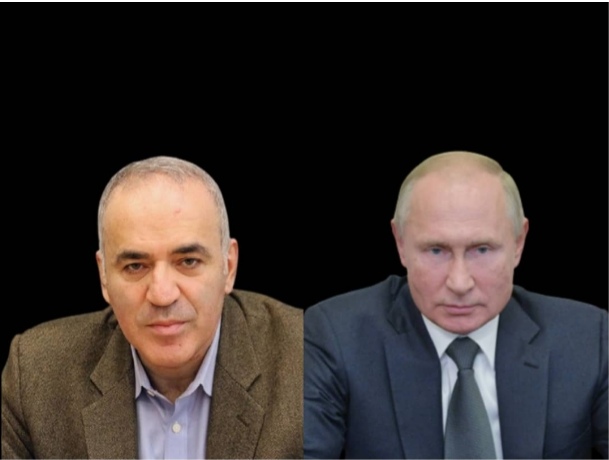 Russian expatriate, chairman of Renew Democracy Initiative and the highly acclaimed international chess grandmaster, Garry Kasparov has described the embattled Russian leader, Vladimir Putin as a dictator. It can be recalled that Kasparov as far back as September 22, 2014, while writing on his Twitter account Kasparov described Putin as a dictator. According to the chess legend, "Let's stop calling him "President" Putin. He is nothing more nor less than a dictator now. It's "Russian dictator Vladimir Putin".
Several media firms have been reporting on the moves by Kasparov since Putin invaded Ukraine but just a few days ago, he enlisted ways to checkmate the satanic political mission of Putin in Ukraine.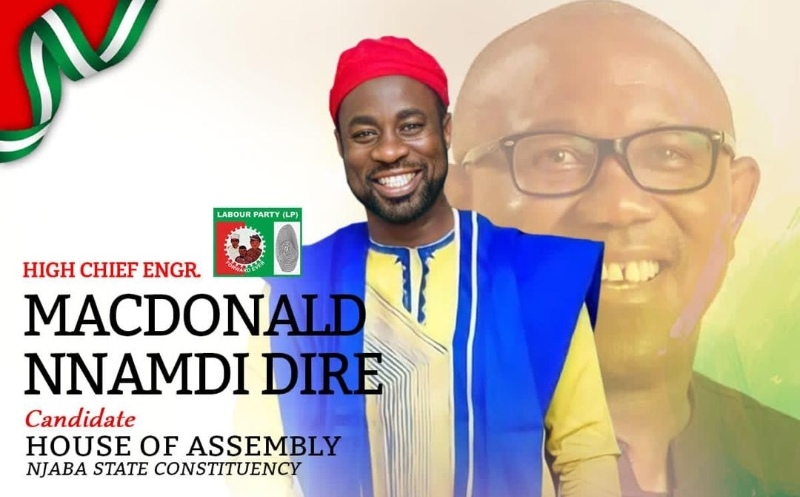 While addressing newsmen recently in New Delhi India, Kasparov outrightly condemned the invasion of Ukraine and called on nations to "bankrupt Putin's war machine". Kasparov listed some steps and measures to be embarked upon by nations and corporate bodies in order to bring the war to an end. He also called for military support for Ukraine including cyber security.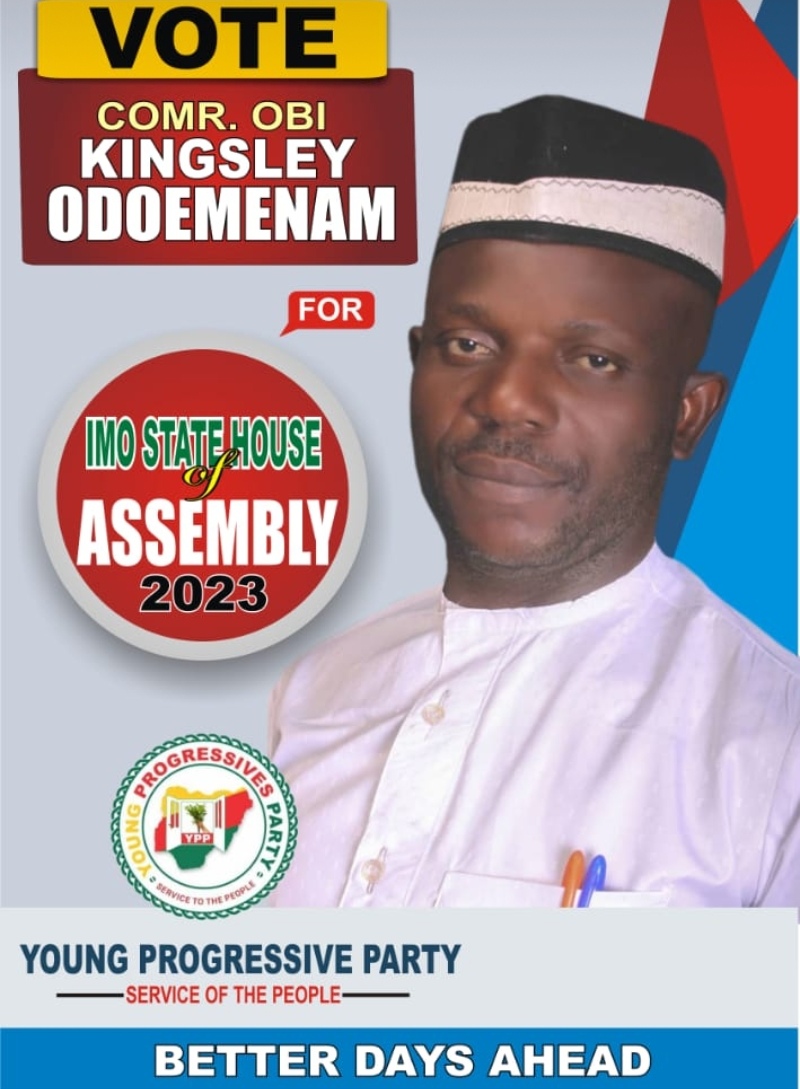 One of the measures proffered by Kasparov in order to cripple Putin is to freeze the Russian finances and kick the country out of every international and financial institution it belongs to. He further recommended to all the countries Russia enjoys diplomatic ties with to recall their ambassadors immediately and without delay. According to him, "The new unified message is to stop or be isolated completely."
Before he concluded his criticisms on the Putin administration, he pointedly told journalists to "Acknowledge there will be costs, sacrifices. We waited too long, the price is high, but it will only get higher. It's time to fight."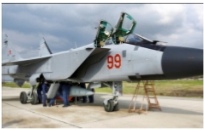 As it stands now, following his determination to fight Putin, Kasparov urged the global world to stop the propaganda machine of Putin. Hear him; "Turn them off, shut them down, send them home. Stop helping the dictator spread lies and hate."
Kasparov has always demonstrated his dislike for the Putin policies and he has been on the hit list of Russian government for some time now. Since retiring from active chess engagements globally, Kasparov has devoted his time to politics and writing.
It appears that the Kasparov solution to the Russian Ukrainian face-off, has a new face which is Garry Kasparov versus Vladimir Putin. Who blinks first?