"Gen Obi has contributed immensely to Umuele." Chief Kojo Obi.
2 min read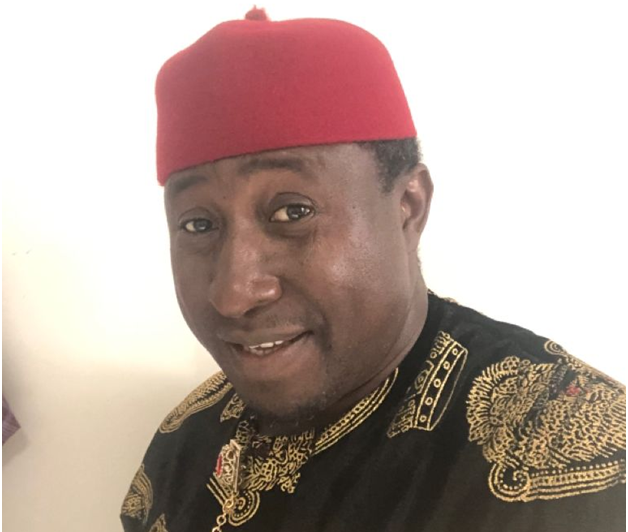 An illustrious son from Umuehiri Umuele Amazano, Chief Chima Kojo Obi has described the retired Gen ECN Obi as an upright and gentle man of the people who has contributed immensely to the development of Umuele Amazano. Chief Obi made this assertion during the grand civic reception held last week in honour of Gen Obi after he has successfully put up 35 years of service meritoriously to the Nigerian Army.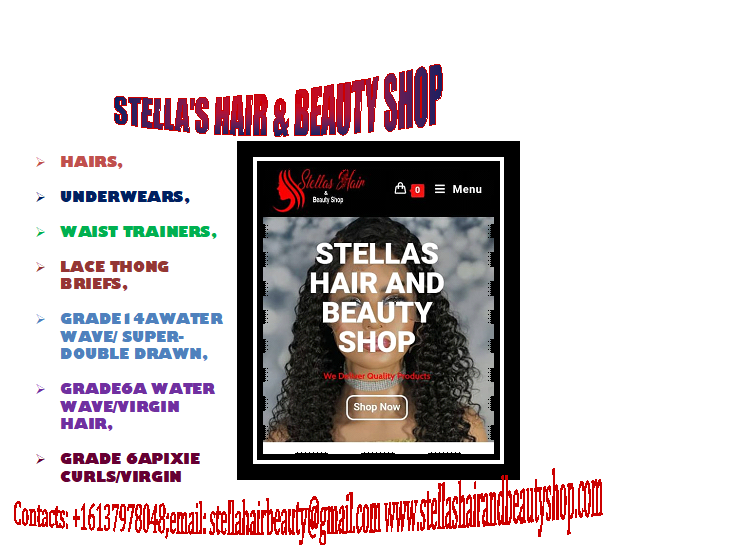 In his message to Umuaka Times, Chief Kojo Obi expressed his happiness that he was the one Umuaka Times contacted to speak on the gentleman in the person of Gen Obi. "I am very happy to be the one to make this presentation on Gen Obi. This is a man who started from a humble beginning even from his primary school days. He rose to the pinnacle on his career not on anybody's back. He is very down to earth to the extent that he never introduces himself as an army officer."
According to Chief Kojo Obi, the retired General was found worthy to be honoured towards the development of the Umuele community. Umuaka Times gathered that the Gen ECN Obi is a great and high profile son of Umuehiri whose maternal home is in Umuduruekwere Umuezeala in Umuele.  It was his maternal  home, Umuduruekwere that initiated the honor.  "By extension we all became involved," Chief Kojo Obi told Umuaka Times.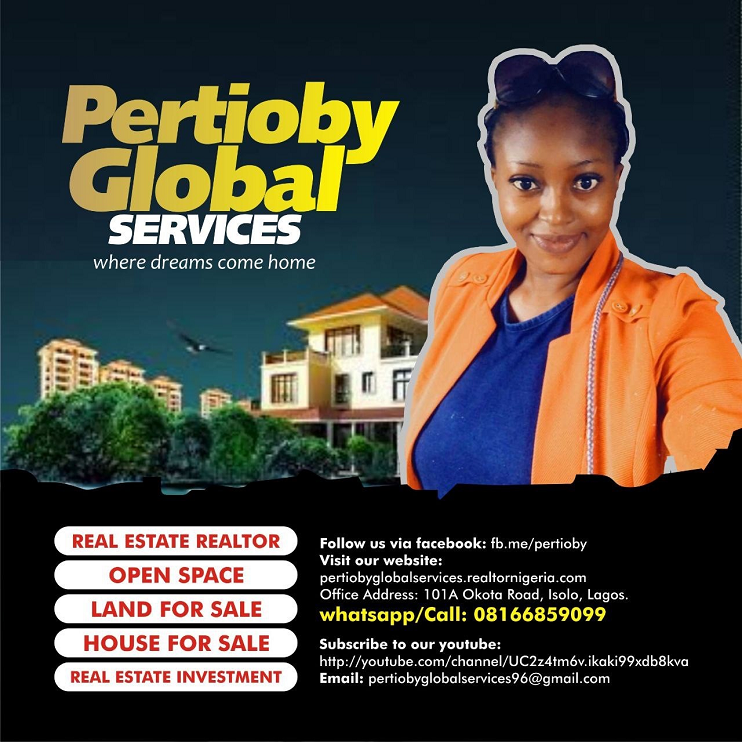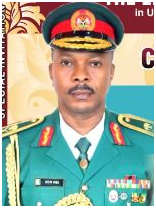 In his conclusion, Chief  Kojo Obi described Gen Obi as a famous man across Imo State and Nigeria whose duties as a top military officer took him across several countries both in and outside Africa."General Obi is a man whose activities are worthy of emulation. I sincerely thank God for giving us such a highly principled gentleman. Now that he has retired, it is our collective prayers that God will grant him many more years of accomplishments, sound health and long life."
From Umuaka Times December 2019 special publication, Gen ECN Obi was among the 20 Most Outstanding Philanthropists in Umuaka who have contributed a lot towards the development of their communities. He occupied number  9 on the countdown list.
 From that special publication, Gen Obi "Graded and tarred the road known as Major Gen Obi Avenue in Umuele. Gave Umuele, Amakor and Isiozi communities water through his free borehole projects. Put a couple of Akalites to the military and has made a couple of donations in support of his community. Provides military patrol teams in Umuaka during festive periods and supplies security gadgets to security men in his kindred/community for effective security watch."