Genevieve Nnaji confronts CNN.
2 min read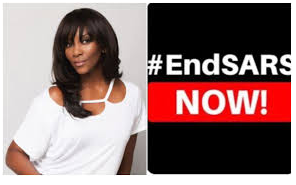 Since the beginning of the nationwide uprising in Nigeria which is going for the third week, local and international observers have expressed deep worries and concerns on why media giants like CNN and other media groups have so far  refused to bring the killings to the global eyes. From the observations and findings made by Umuaka Times, when Sudan started its protests a couple of months ago, the media giants started to report the protests and the build-ups until the aims of the protests were achieved. This is contrary to the protests in Nigeria where global media giants seem to have suddenly developed blind eyes on the killings going on in Nigeria.
Perhaps out of pressure, bias or shame, CNN International scantly reported the ongoing crisis in Nigeria via its Twitter handle. What the media giant reported was never what took place at the infamous Lekki Toll Gate killings. CNN reported that "Clashes between protesters and law enforcement agents turned bloody on Tuesday, despite a state-wide curfew…"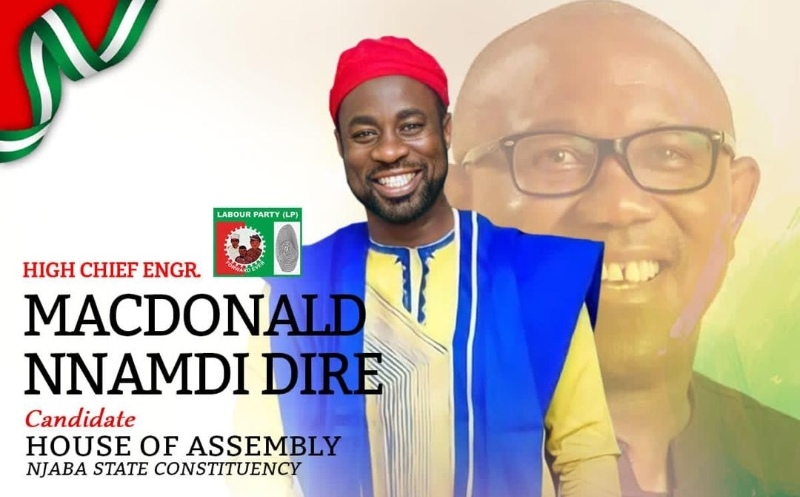 Every Nigerian or media house who has monitored the protests confirmed that the protesters for over a period of ten days have maintained the tempo of peaceful protests across the country. Therefore, it was with a big shock to many that the CNN, reported the opposite of what happened indeed.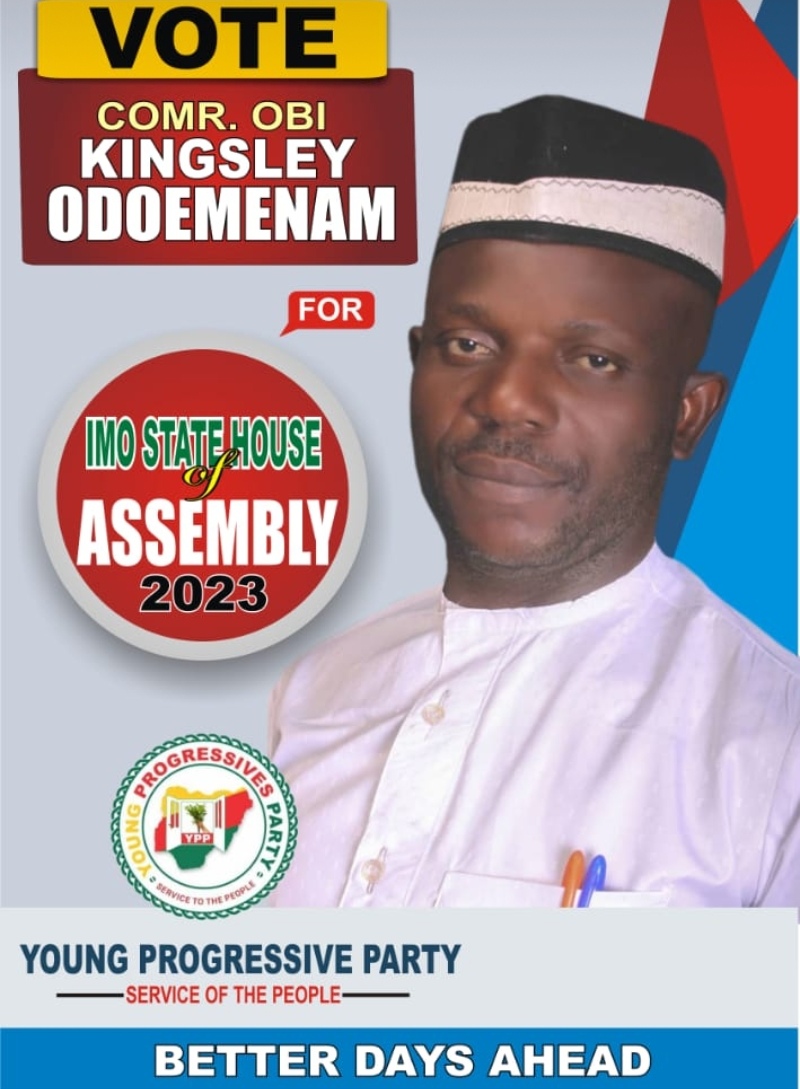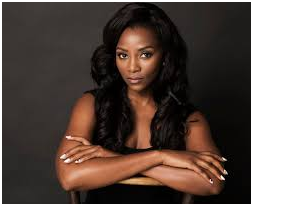 This report, caught the attention of the multiple award winning screen goddess, Genevieve Nnaji. While writing on her Twitter handle,  Nnaji angrily told the CNN to take down the false report immediately. Nnaji whose reaction to the CNN went viral after being reposted by many of her followers on different social media outfits, joined other international personalities such as Hilary Clinton, Beyonce and Nicki Minaj to condemn the killings in Nigeria.
Days after the Genevieve reaction, CNN then had to do a balanced report on the crisis and even went further to interview Mr Folarin Falana, a musician and crusader better known as Falz on the current situation in Nigeria.