"Give YPP a chance in Imo State." Youth leader.
2 min read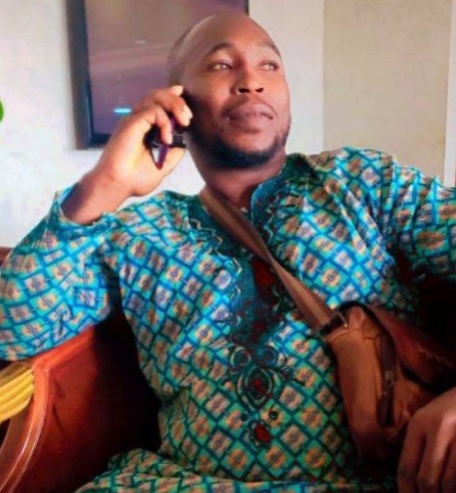 The youth leader of Imo Youth Progressive Party YPP, Comrade Anyaehie Stanley has appealed to Nigerian youths to come out massively and vote out bad governments like APC and PDP in 2023 nationwide elections. The comrade who disclosed this last week in a brief interview with Umuaka Times appealed to Imo youths to focus all their voting powers on YPP and make Imo State a better place for the good of all.
While criticizing the activities of APC in the state, Comrade Stanley lamented that the current state government in the state has refused to conducti local council elections and called on Imo State Government to immediately conduct local council elections throughout the state."Are we going to remain this way till when? The previous governments did not conduct local council elections in the state, does that mean that the present government must follow the foolishness of the previous ones?"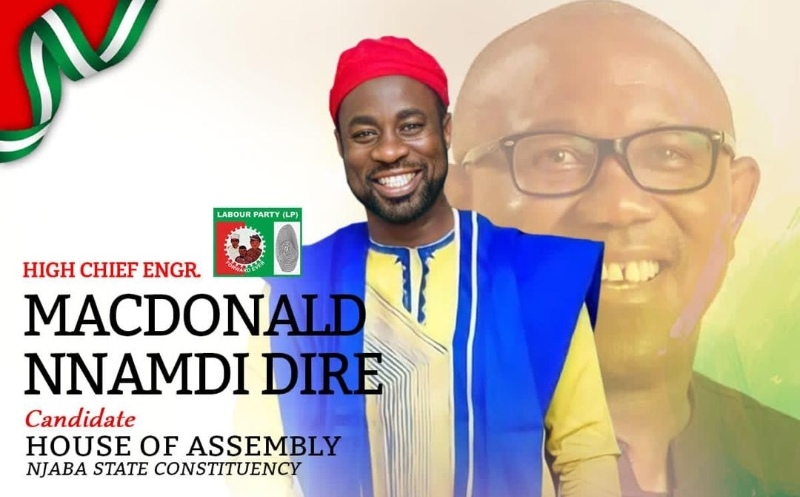 On Njaba LGA, the comrade appealed the Njaba voters to vote out APC and PDP and install Kingsley Obi Odoemenam as their next member of Imo House of Assembly to represent the local council. The Nwangele LGA born politician complained that Imo youths have suffered a lot in the hands of the APC-led state government, especially in Njaba where there is no positive presence of local government administration in the area.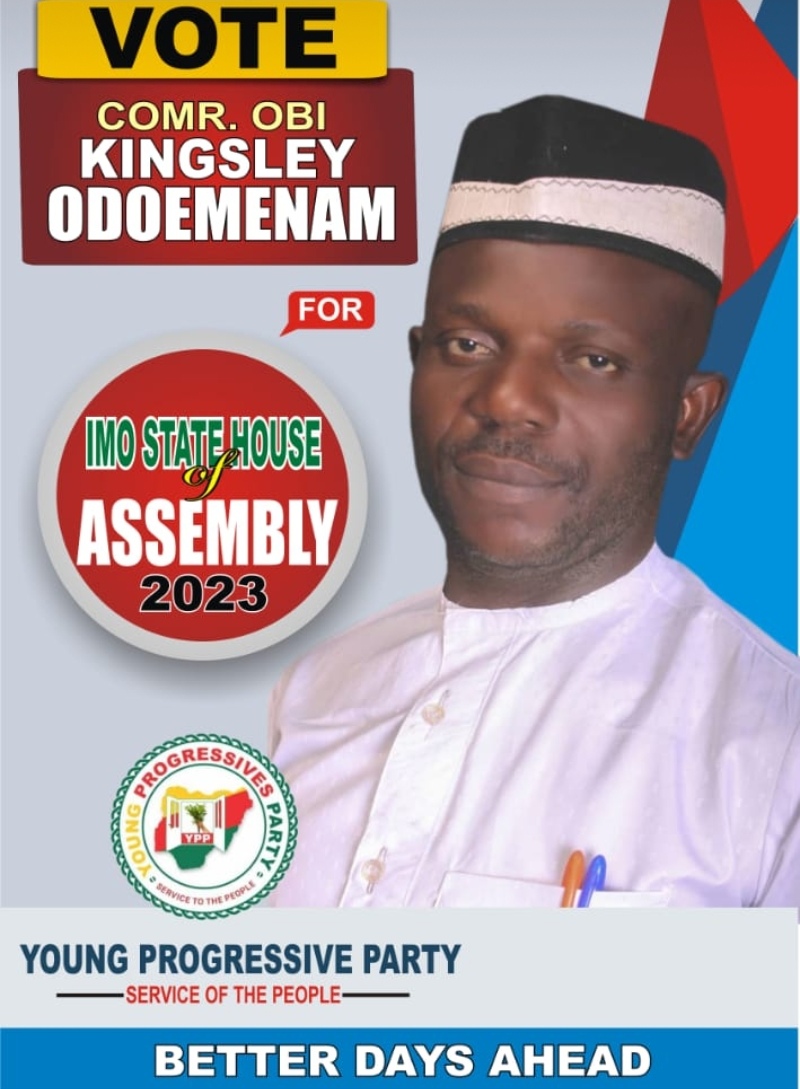 While concluding the interview with Umuaka Times, the youth leader appealed to the youths in the state to use the opportunity of 2023 and chat a new cause for the state and empower the youths politically by joining the YPP and voting its candidates into political offices.
"Hon Kingsley Odoemenam is a man known throughout the LGA. He has empowered many youths both in and outside Nigeria and everyone can testify to that," he concluded.