Hon Agwubuo installed an Oghu Elder.
1 min read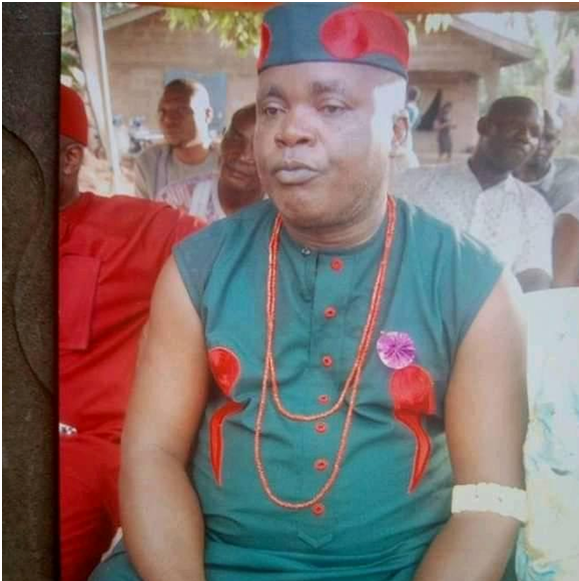 It was a big party and jubilation in Obinwanne Umuaka Autonomous Community as Hon Obodoshia Agwubuo, the immediate past local government chairman of Njaba LGA  was installed with the prestigious Onye Isi Ogwu title (commander of Oghu Festival).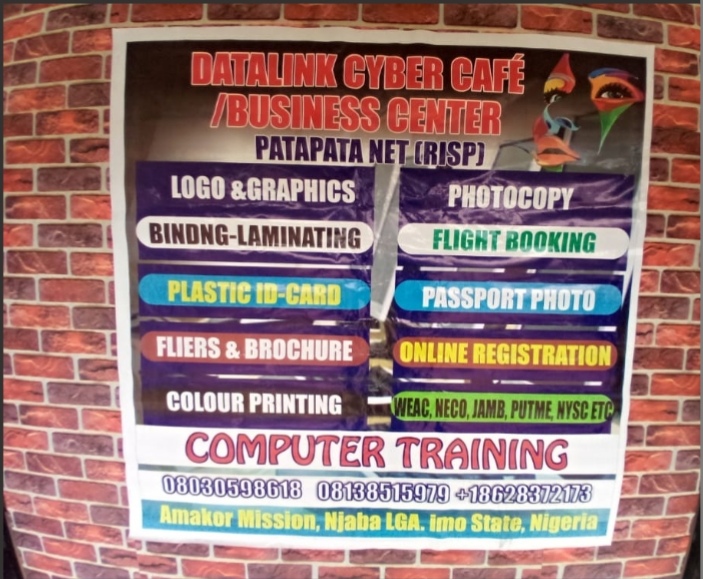 According to what Umuaka Times gathered, the people of Isi Nkume community in Obinwanne choose Hon Obodoshia and bestowed him with the title.
The event which took place in the family compound of the Agwubuos, brought together prominent sons and daughters of Obinwanne. While presenting his speech after the epoch-making event, the Honourable told the audience that he is a lover of culture and when his people came to him to request him to be a custodian of the Oghu culture, he had no option than to accept. The honourable used the opportunity to thank his people and pledged his consistent support for the development of Obinwanne and the culture of his people.
Present at the event were dignitaries like Chief Celestine Agu, the Traditional Prime Minister of  Obinwanne and also the Ekwembiriba Umuaka, Hon Ralph Eziama, the president general of Obinwanne Autonomous Community, Chief Festus Nnadi (Omeudo),Chief Cyril Ukeoha, (Ikeoha), Chief Chukwuma Okebaram, (Akuchinyere), Mr Chijioke Ibe, Mr Alex Agwubuo and many others.