Hon Jones, OZB begin thank you visit in Orlu Zone.
2 min read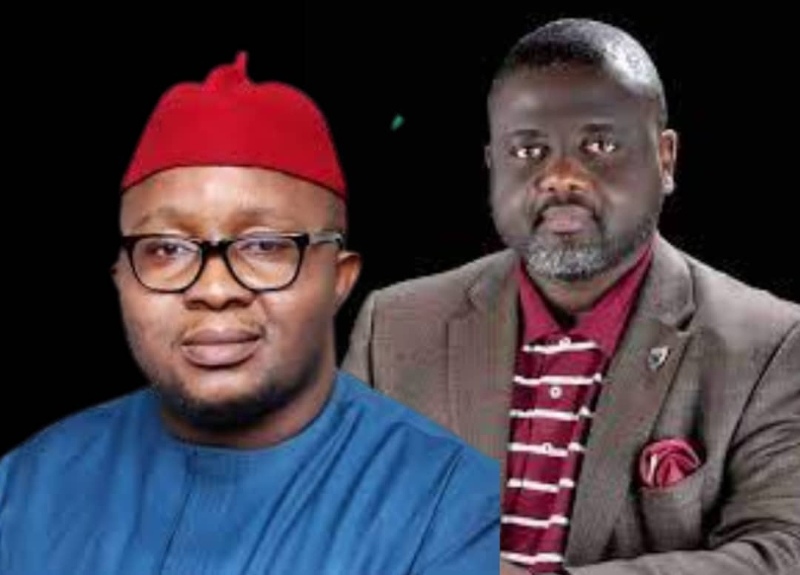 High rising Imo politician, philanthropist and the PDP candidate for Imo West Senatorial Zone Hon Jones Chukwudi Victor Onyereri, in a company of his colleagues, Hon Ugonna Ozurigbo began a thank you and familiarization visits in Orlu Zone last week. The tour which began in the country home of Hon Jones in Owerri Nkworji was able to pull top chieftains of PDP in Orlu including Nze Alex Ohiri, House of Assembly PDP candidate in Nkwerri LGA and Hon Ugonna Ozurigbo who is representing Njaba Isu, Nwangele and Nkwerri LGAs at the Federal House of Reps among others.
The event which coincided with the birthday of Hon Jones had many people in attendance including his campaign team who also presented birthday gifts to him and prayed for his success and the success of other PDP candidates in the zone. Umuaka Times gathered that the reception which started in Owerri Nkworji will be extended to all the 12 local government areas in Orlu Zone.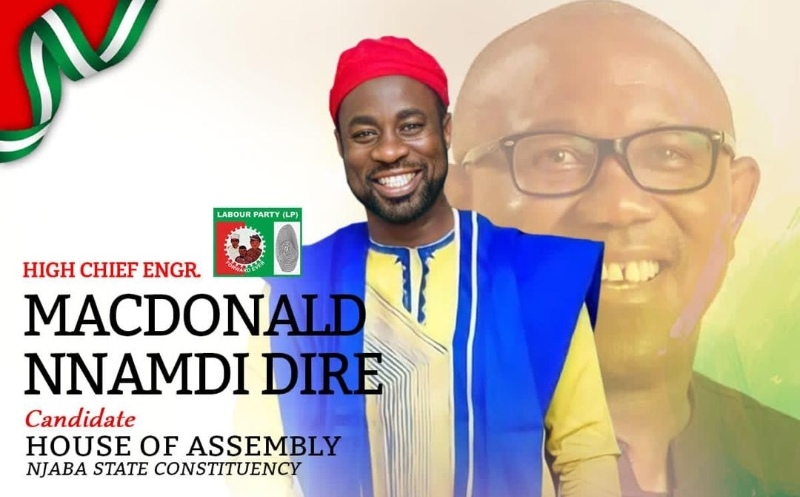 Also presented during the ceremony was Hon Ugonna Ozurigbo (OZB) who is representing the NINN (Njaba, Isu, Nwangele and Nkwerri) Constituency in the Federal House of Assembly. OZB, a well grounded politician in Imo State last year bagged the 2021 Umuaka Times Public Service Award from Umuaka Times newspaper.OZB is seeking another term to represent his constituency at the National Assembly.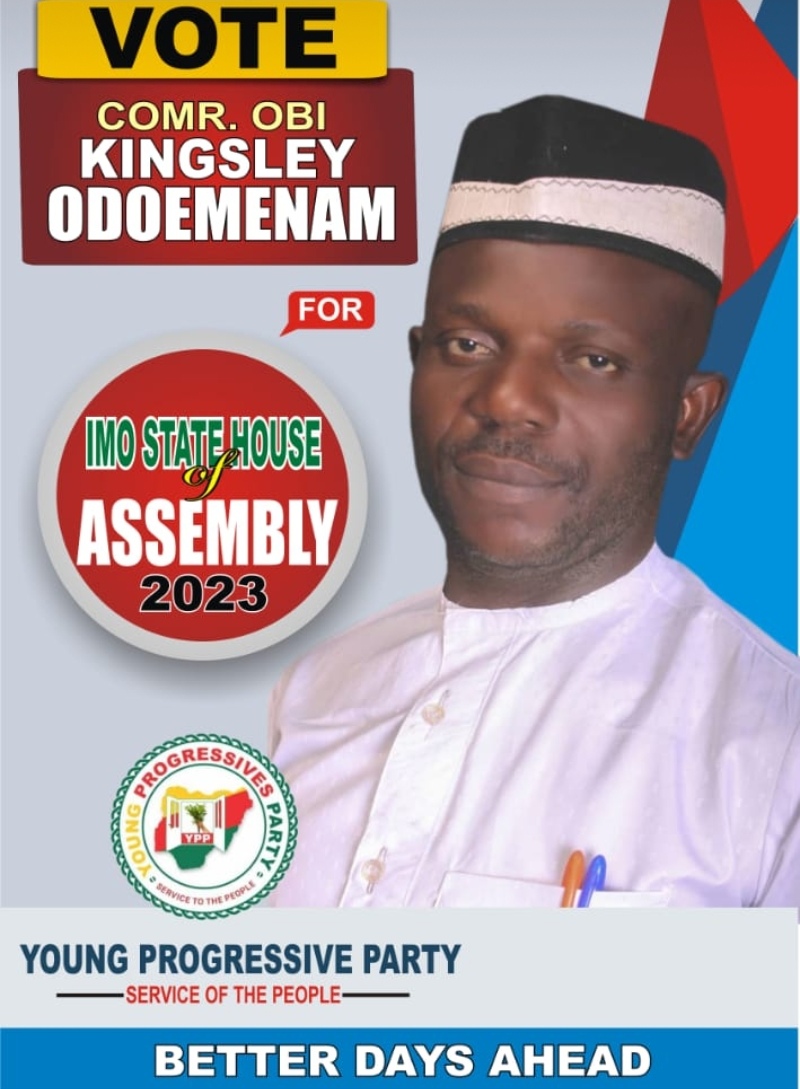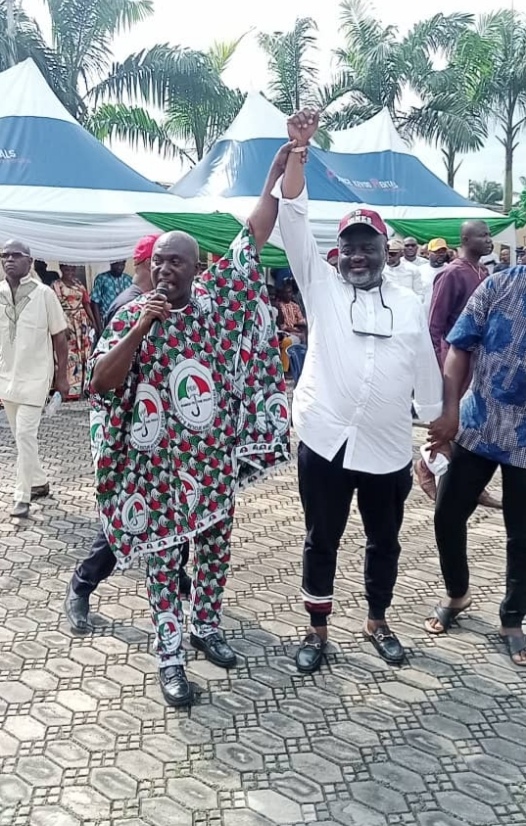 Nze Alex Ohiri who is the PDP candidate seeking to represent Nkwerri LGA in the Imo State House of Assembly was also presented at the event. Umuaka Times noted that the event attracted a lot of party faithfuls and others who came to witness the great ceremony.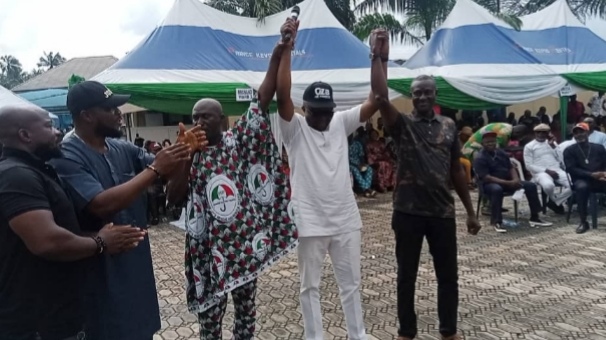 Each of the candidates presented at the event thanked the PDP and the people for having the confidence in their abilities and assured them that they, the candidates would never disappoint them if voted to their different offices.