"If Peter Obi becomes president, 50 percent of Nigerians overseas will return home". Chinonye Onyeari.
2 min read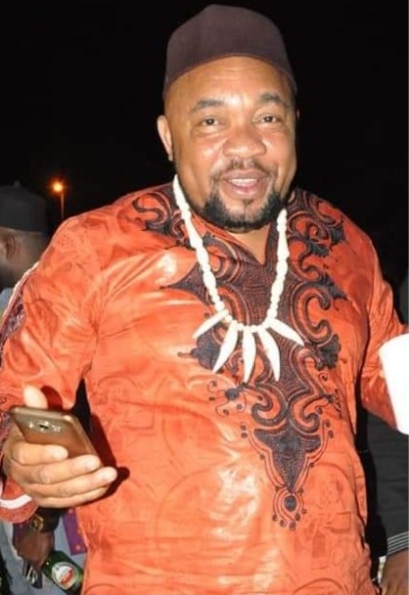 South African based educationist, international development expert, prodemocracy activist and the proprietor of Churchill Technical College Pretoria, Mr Chinonye Onyeari has disclosed that if Peter Obi becomes the next president of Nigerian, many Nigerians in Diaspora would return home and establish their businesses under Obi's government. Mr Onyeari made this disclosure while answering questions from the South African correspondent of Umuaka Times. For this to happen, he advised the PDP and other states in Nigeria to give their support to Peter Obi to emerge the next president of the biggest Black democracy in the world.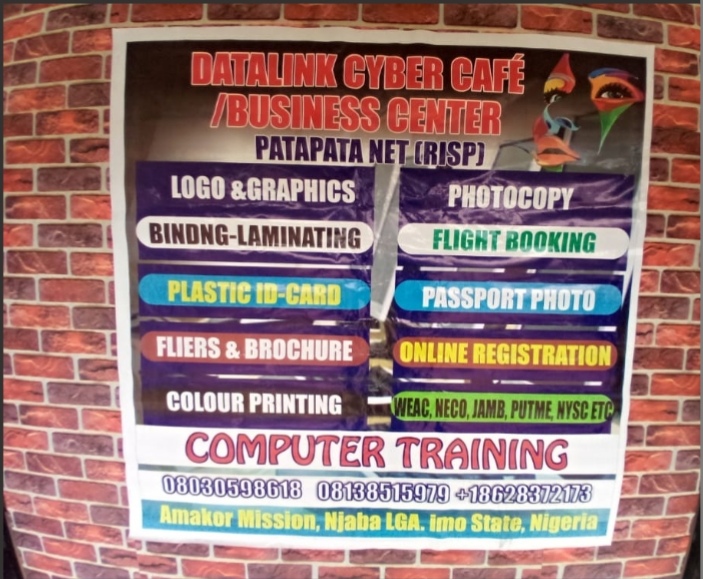 While driving home his facts, Mr Onyeari who holds BA (Hons): History University of Benin and MA, International Relations from University of Witwatersrand (Wits), Johannesburg, South Africa frowned that the moment the APC led government of Federal Republic of Nigeria took office, the Naira nosedived to the extent that one million Naira is just thirty thousand Rand.
On why he speaks and drums support for Obi, Onyeari confirmed that it is only Obi that is talking about industrialization among all the aspirants. He felt really bad that industrialization may not take place in Nigeria due to power failure.
In his own words, "Mr Peter Obi has the intellectual capacity and personal integrity to rule Nigeria. He is not greedy and corrupt. Now the problem is this: Is it possible for Obi to become the next president of Nigeria?"
On Bola Tinubu, Onyeari raised some reservations if Nigerians really want a Bola Tinubu led Federal Government. "It appears APC is already jittery, considering the level of damage Nigerians have witnessed under the political party. That is why they are looking towards Jonathan."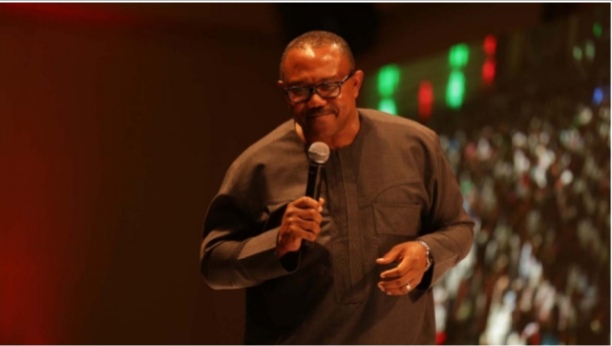 On his finality on the aspiration of Mr Peter Obi, Onyeari wondered if really indeed the PDP delegates would vote in support or against their consciences.
"PDP knows that Obi is the answer and if they really want to change the face of things in Nigeria, they should allow Obi to emerge."
The cause of problems in Nigeria today according to Onyeari is because of deep hunger in the land which has led many youths to go into violent crimes. He demonstrated his confidence in Peter Obi and urged Nigerians of whatever extraction to support him and lift Nigeria out of poverty. He pleaded with the youths mostly, to get their PVCs ready and vote for the man who will recognize them as Nigerian youths.