Insecurity: Pastor Ikenna Nwariwe calls for prayers in Umuaka.
2 min read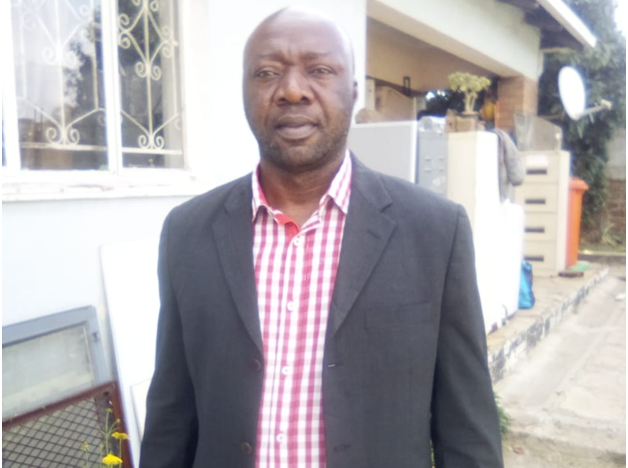 High profile Akalite and the Senior Pastor of Shelters Ministries South Africa,  Prophet Vitus Ikenna Nwariwe has called upon Nigerians and Akalites in particular to commit their daily activities in the hands of God and always be their brothers' keepers in the present day dangerous  Nigeria. Prophet Nwariwe who is married to the former Miss Thembi Mpila, a South African woman made this call over the high level of insecurity and killings going on in the country at present.
Prophet Nwariwi also appealed to Akalites and Nigerians to be law abiding in order not to attract hostilities from the authorities. "Everyone should be conscious of the security at hand. We must be law abiding citizens and bear in mind that self defence and determination is not a crime. We should try to love one another, we must be vigilant and be our brothers keepers at all time."
The author of the book titled, Is It a Sin to play Lottery/ Gambling? reminded the governors in the Southeast Nigeria to forge ahead as a body and bring the dividends of democracy to their subjects. Prophet Nwariwe seriously frowned at the disturbing news he gets from Umuaka Times about Umuaka Municipal Council. He therefore called on the youths and motorcycle boys in Umuaka to have a rethink about life and be productive to themselves and the society at large.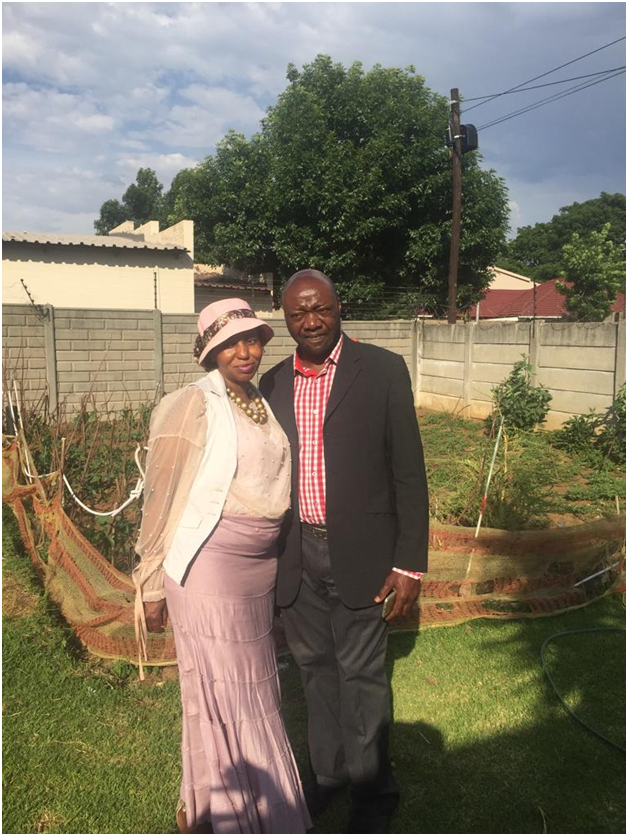 While talking about the developments in Umuaka, Prophet Nwariwe thanked his traditional ruler HRH Eze Justin Ezeala for all the humanitarian and leadership services he has rendered to the people of Obinwanne. He prayed God to continue to bless Eze Justin Ezeala and other royal fathers in Umuaka for their fatherly roles in Umuaka Municipal Council. He also extended his greetings to the entire Akalites. "My greetings to all Umuaka sons & daughters, friends & well wishers for their efforts in bringing development and peace in the land." He further tasked the stakeholders in Umuaka to create a legacy for the youths. "The leaders and elders should teach the youths to love each other, be disciplined and be educated. Learn to be hard working because they are further leaders of tomorrow."
Prophet Vitus Ikenna Nwariwe and his wife Thembi are blessed with 2 beloved Sons, Onyedika & Chibuike Nwariwe. They all live in South Africa.