Involve media role in climate change activities. Dr Kingsley Anunne.
3 min read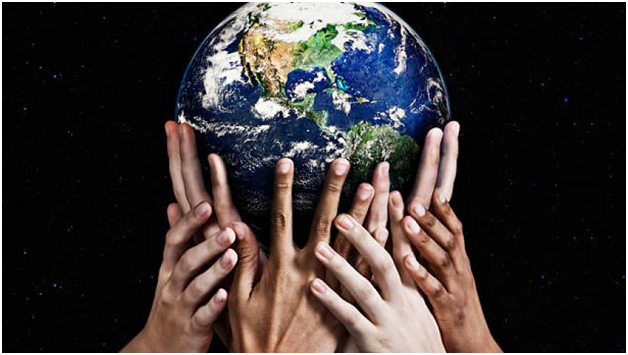 A journalism scholar, media consultant, climate change advocate and high profile Akalite, Dr Uche Kingsley Anunne has advocated a more coordinated media role in the global efforts to mitigate the impact of climate change. Anunne made the call in Xiamen, China while delivering a keynote address on "Climate Change: Deconstructing Media Discourses and Their Implications for Planet Earth.'' The seminar was organized by Africa Research Center, Xiamen University.
The scholar observed that in virtually all international treaties, conventions and agreements on climate change such as the Paris Agreement (2015), the Kyoto Protocol (1997) and Copenhagen Accord (2009) did not factor in the media.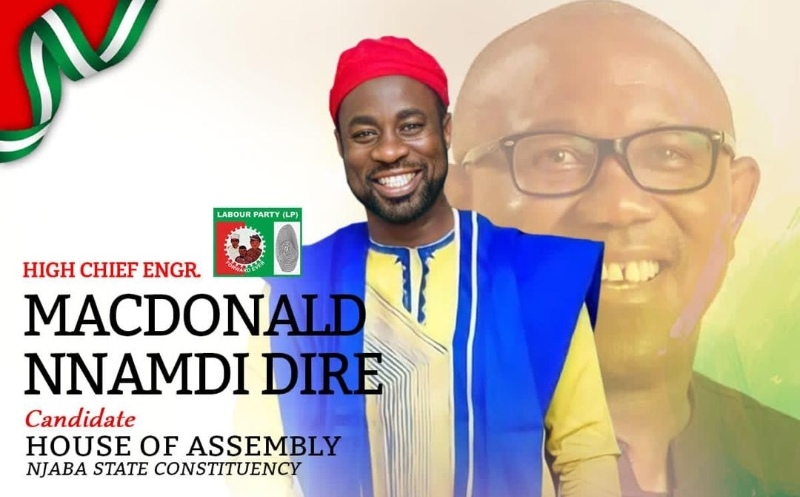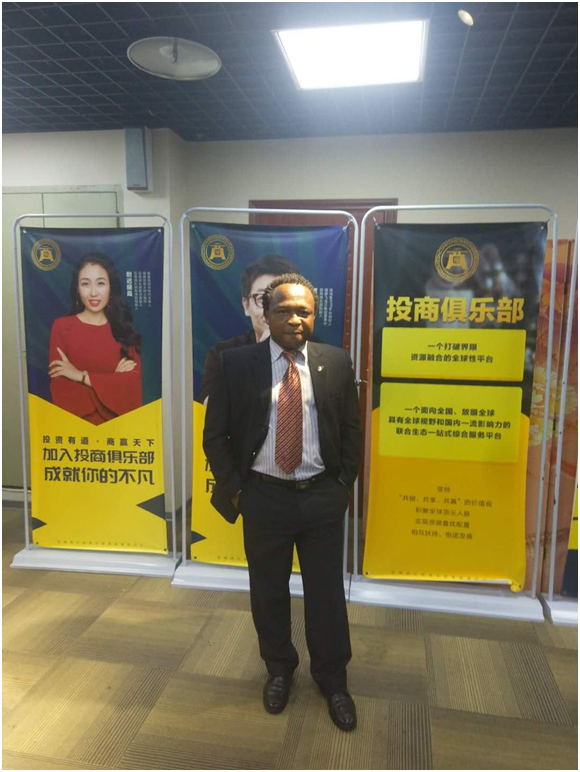 "While these international documents provide details on funding, carbon neutrality, tracking, technologies and capacity building for climate change experts and scientists, including the role of governments, nothing was said about the media," Anunne said.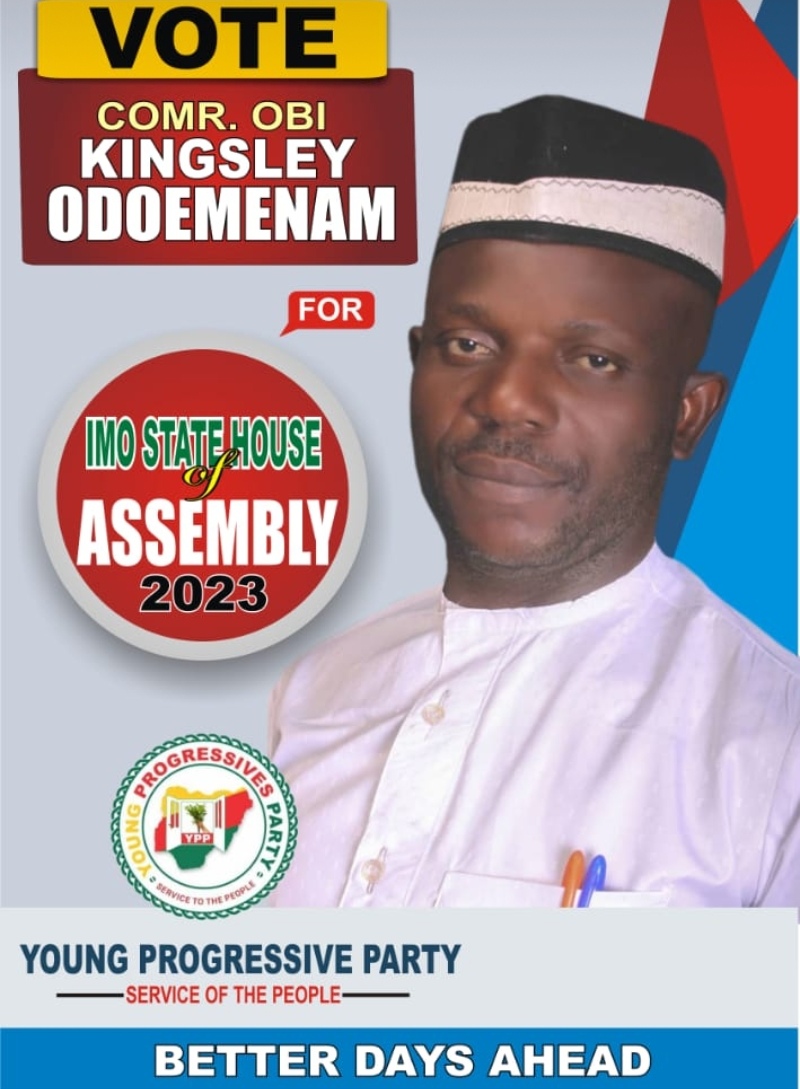 From the findings made by Umuaka Times and from other Anunne, this development has created a situation whereby media professionals and organizations have approached the issue of climate change from their individual perspectives, leading to under-reporting in some places, over-hyping in others and even outright denial of climate change in some media.
Anunne made serious advocacies to accomodate the role of the media in the climate change fight. "Unfortunately, without accommodating the media in the drafting and implementation of such global documents right from the international level, different media professionals will continue to see climate change from different perspectives."
In his own words, the solution to this problem of non-inclusion of the media in the climate change cause is not farfetched. "At the highest level of bureaucracy such as the United Nations, deliberate efforts should be taken to leverage on existing media profession platforms such as unions of journalists, ministries of information and communication to properly integrate media in climate change campaigns and set out training and ethical standards on reporting climate change".
Anunne advanced Spiral Response (SR) hypothesis as the mechanism to ensure that the media got involved even to the grassroots in educating the people about the reality of climate change and its effect on our planet.
"My hypothesis entails that the mechanisms to mitigate climate change should integrate the media right from the international level and spiral down to the individual level, with every level including national governments, regional and local governments having specific outlines on how to engage the media to mobilize the people on climate change".
In his conclusion. the scholar appealed to government officials to take the gospel of climate change as a fully serious matter that requires an urgebt attention. "It is not enough to sit down in New York, Abuja or any governor's office to issue press statements on climate change. Journalists should be trained not only to write about climate change but to also interpret climate change texts so that they can take message to the grassroots".
Dr. Anunne who holds a PhD in journalism) from Xiamen University, China is Assistant Editor-In-Chief, News Agency of Nigeria (NAN).