Iyke Ehirim speaks on the late Cathy Odueze.
3 min read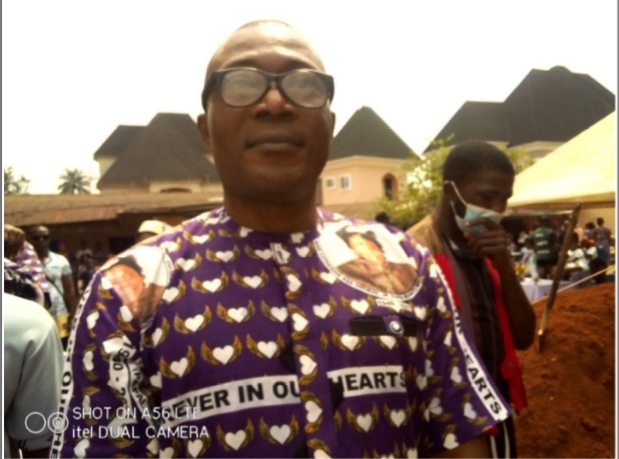 In this brief interview, Mr Ik Ehirim talks about what Dame Cathy Odueze meant to him as his big aunty.
Excerpts: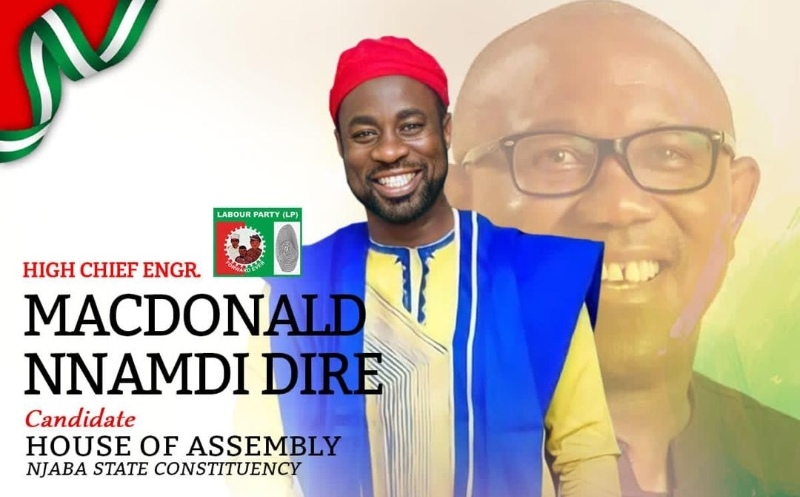 Tell us a little about yourself.
My name is Ikechukwu Ehirim (Iyke) from Uba Umuaka.
How are you related to the woman in question?
Chief Marcus Ehirim (Eze Ahurukwe) is the first son of Ehirim Anyanji. He is my father's elder brother, Catharine Odueze is the first child of Chief Marcus Ehirim.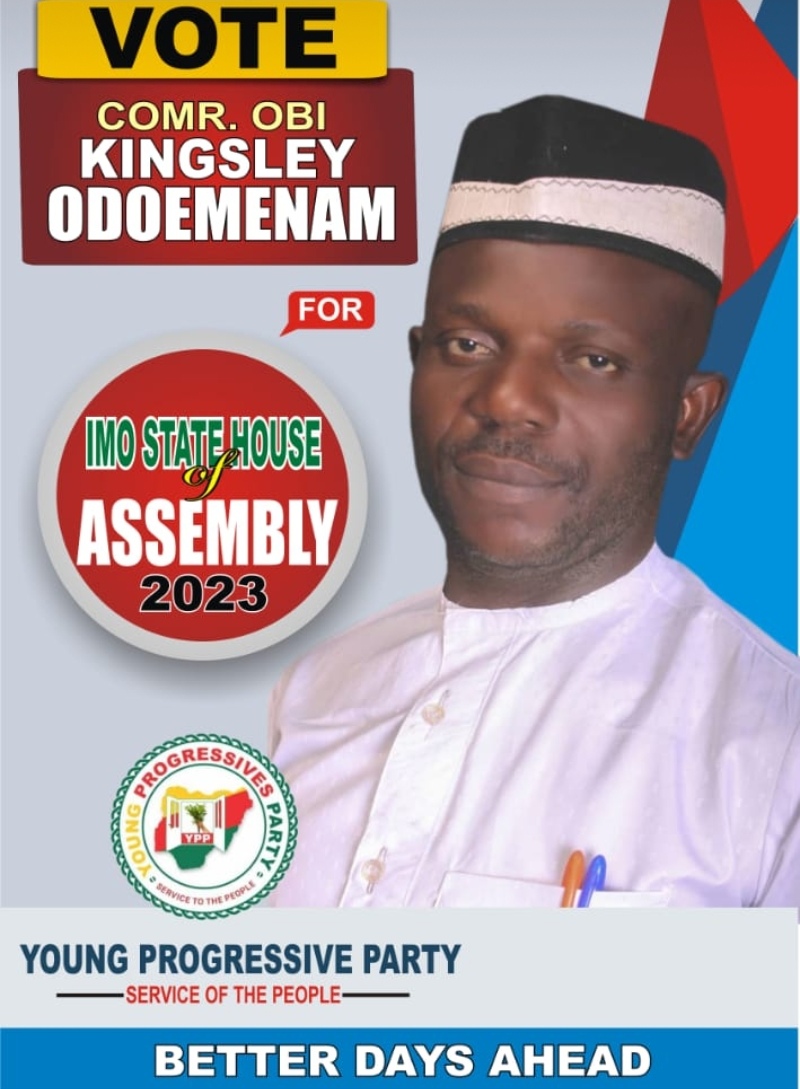 Was there any way she contributed to build your capacity as a Catholic or in any other sphere?
Yes, She was a great Amazon, a positive force to reckon with in the Catholic Church both in Nigeria and beyond, A role model, I looked up to her as a motivation in church leadership and service, her openness and grassroots versatility is indescribable and worth emulating.
How would you describe her as a devote Christian, mother and women leader?
Just Like I said earlier her leadership skills are yet to be matched by any woman in Orlu Diocese and Umuaka as a Community.
Can you explain better please?
She succeeded in leading our women to erect land mark projects and structures too numerous to mention including Holy Trinity Cathedral Orlu, Saint Mary's Catholic Church, Nne Enyemaka Shrine and CWO buildings in Umuaka and Orlu.
Can you tell us some of her virtues?
She was so humble and open that she had no privacy in her house, women and other visitors easily walked into her bedroom.
She fed everyone, her house at isiozi was home to the poor, the sick and the needy and a meeting point for many.
What was your first reaction when you heard of her death and how did the entre Ehirim family take her death?
Shock and disbelief. When one of my cousins broke the unexpected news to me, I had to make several calls to confirm.
We heard that she was a lot of "firsts" in many things, can you recall some of her "firsts"?
Apart from being the first child and first daughter of her parents, she was the first CWO Umuaka leader who later led CWO Orlu for eight years. She was the first if not the only woman in Umuaka with the title DAME, She was also the first if not the only female papal medalist in Umuaka having been so decorated by the Pope.
Now that she is no more, to what extent will you and your family miss her?
I can recall a particular incident some years back while I was living in St Saviour's dormitory as a student, her last son Ikenna and I went into her kitchen by midnight brought out her pot of okro soup and some left over garri and while enjoying the meal she came out and caught us in the act, I thought heaven was going to let loose but she scolded us gently and warned us to always ask her for food whenever we were hungry and she instructed us to go back to the hostel immediately we are done eating.
Describe her and her death in simple terms.
She was a rallying point at so many instances, the vacuum created by her absence will be extremely difficult to fill.
In your own views, do you think she died as a happy person?
Yes, I believe that she lived a fulfilled life even though she told me in tears while I was consoling her, that she would have preferred that her first Son Stanley buried her instead of the contrary.
Thanks for your time Mr Ehirim.
Thanks for this great opportunity and kudos to Umuaka Times.