Jubilation goes high as First Bank opens a "branch" in Umuaka.
2 min read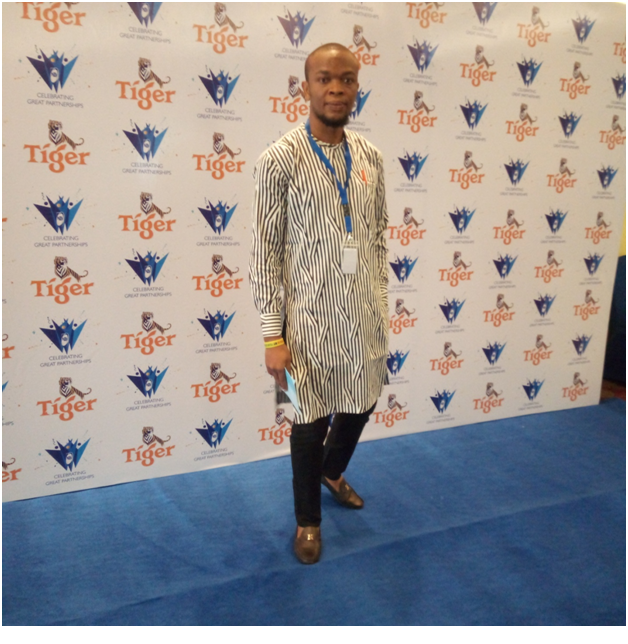 Fillers reaching Umuaka Times last week from many indigenes of the community and those from the neighbouring towns showed that Umuaka and other communities in its neighbourhood had an atmosphere of happiness and jubilations over what a traditional ruler who did not want his name in print described as a banking milestone. Businessmen and women, artisans, students, civil servants and those from the organized private sector in these communities can now transact their banking businesses under the First Bank platform in Umuaka. This move to bring another commercial bank to Umuaka was made possible by Celdors Cooperative Thrift Ltd, CCTL. CCTL, an Umuaka based financial institution has been holding talks with First Bank so as to enable the CCTL represent the interest of the banking giant in Umuaka.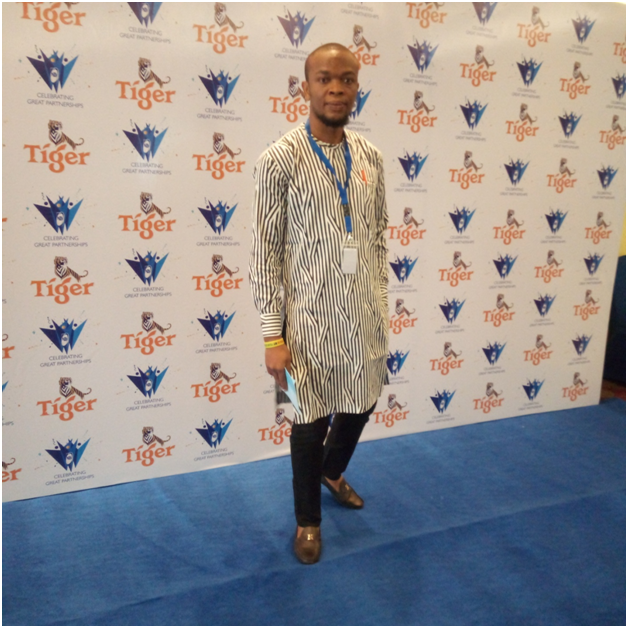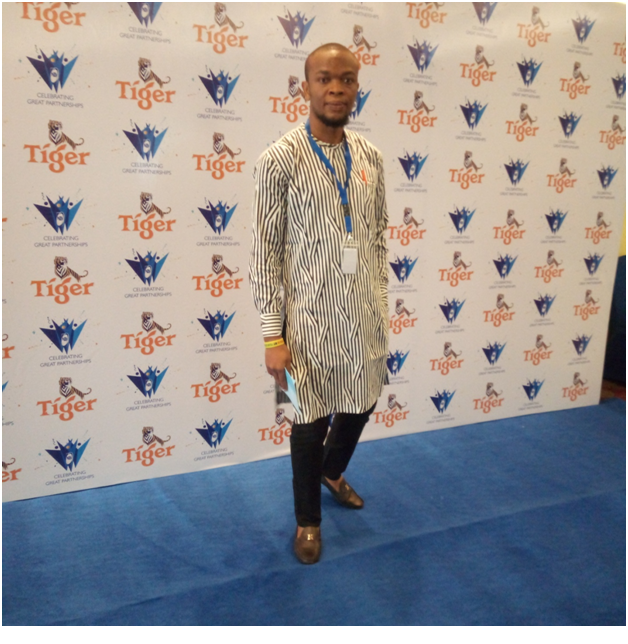 In a brief interview with the President of Celdors (Njaba) Cooperative Thrift and Credit Union Ltd, Engineer Chiedozie C Egbule, Umuaka Times gathered that Celdors and First Bank plc indeed entered into a joint venture agreement. "We are in partnership with First Bank of Nigeria in which we at Celdros have been given the license to open accounts for First Bank customers, enroll them on BVN database and even accept deposits and issue withdrawals for them."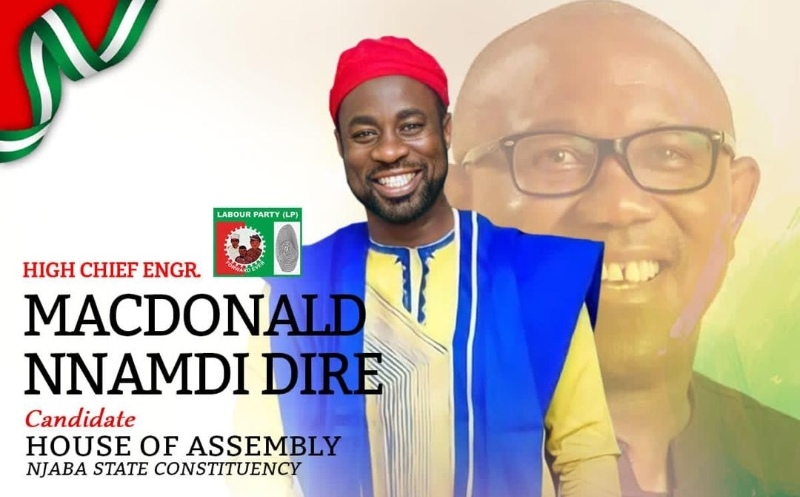 The joint venture agreement according to the indications at the disposal of Umuaka Times also allows Celdros to transfer customers cash to any bank on behalf of First Bank, make Dstv, Gotv, Startimes subscriptions and pay EEDDC bills for their customers.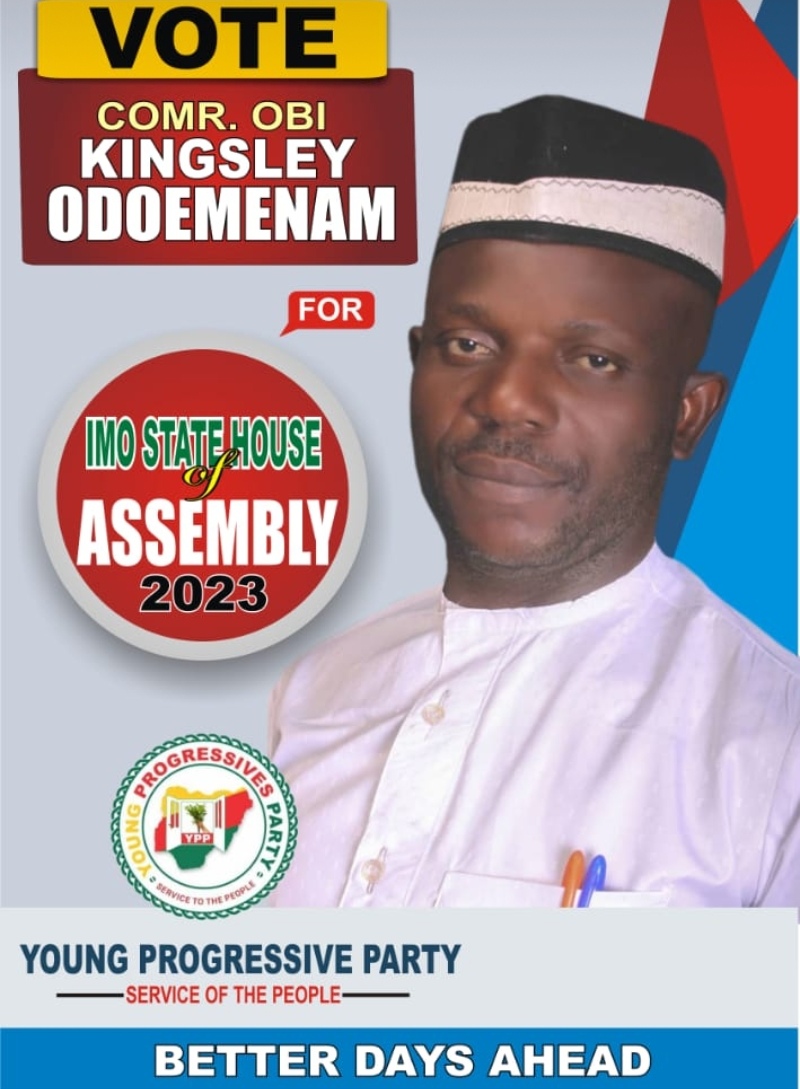 To open an account with First Bank under the supervision of Celdros, customers are expected to present their 2 passport photographs and any state issued identity card such as voters card, national ID card, international passport or drivers license.
Some people who spoke with Umuaka Times over this positive development described the Celdros-First Bank partnership as an excellent relief. These in their views will go a long way to reduce the cost and pains of accessing funds by many people who travel far to conduct their various banking businesses in some cities in the state. Some of the people who spoke with Umuaka Times also suggested to Celdros to allocate ATM outlets in the community as well.
Celdors (Njaba) Cooperative Thrift and Credit Union Ltd is a 9 year old financial institution based in Crusade Hall, Afor Umuaka in Njaba Local Government Council Imo State. The firm started its operations in October 2010 and has since then remained into business effectively. The institution is involved in collection of thrift from members, giving soft loans to members to run their businesses and the sale of essential commodities like bags of rice, tomatoes, wrapper, fertilizers, chicken , stockfish, groundnut oil etc to members at affordable rates.