Lesley Agams set to deliver 2021 Simeon Okoro Lecture.
2 min read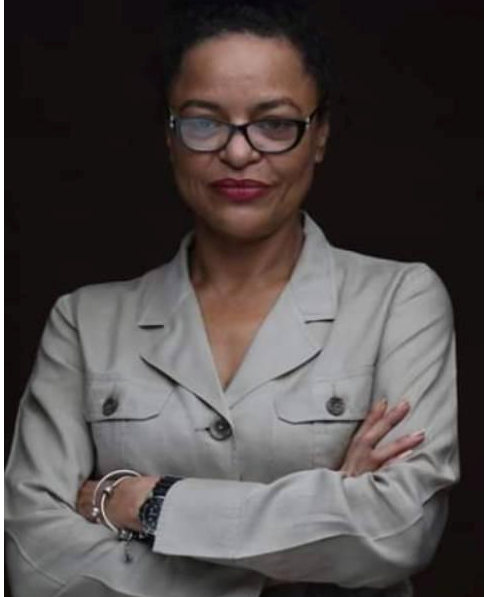 High profile Akalite, social worker, human rights activist and international development expert, Barrister Lesley Agams has been penciled down to deliver the 2021 Simeon Okoro Annual Lecture. The lecture which holds every December 26, is organized by the late Simeon Okoro Foundation which is being managed by the erudite scholar, Professor Mbachu.
Lesley Agams who made national news headlines early this year when Umuaka Times announced her as the winner of Umuaka Times Man of the Year Award, is the founder of the community based organization named Women's Crisis Centre WCC. Umuaka Times gathered that Barrister Agams has been consulting some royal fathers, individual politicians of Umuaka extraction and institutions in the cause of her research work for the historic lecture.
The historic lecture which is titled, The New Type of Leadership for the 21st Century: Lessons for Umuaka's Covid19 Response promises to touch a lot of issues concerning Umuaka and her new direction and developments.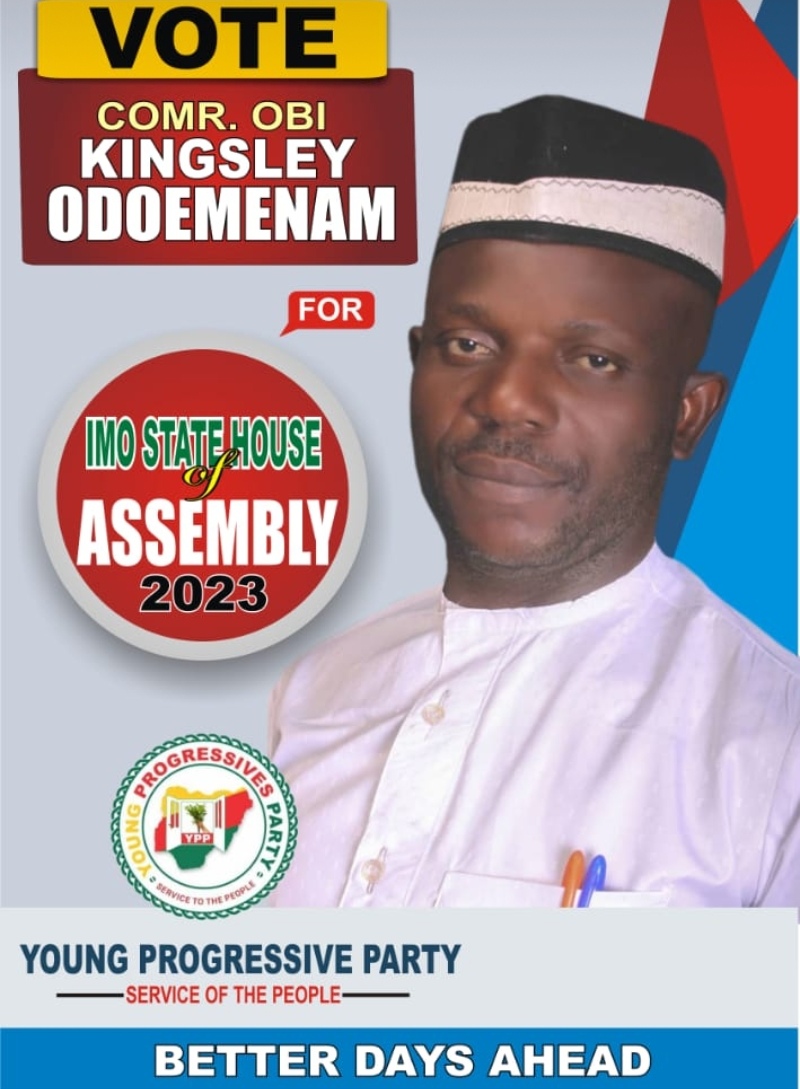 While answering questions from Umuaka Times, Barrister Lesley Agams spoke on her state of mind concerning the opportunity given to her to be the guest lecturer for the big event. "I'm very honoured to be invited to give this year's lecture. The series is a remarkable archive of history and political thought in Umuaka. It's an honour to be given the privilege to add my own knowledge to that archive and to share my thoughts with brethren."
Umuaka Times gathered that Barrister  Agams is the second women to deliver the lecture. The first woman who delivered the high profile lecture was Mrs Cathy Odueze who died a couple of days ago. She was billed to be the chairman of the event before her sudden death last week.