"Madam Nneoma Iheme was a mother to all" Johnson Ekezie.
1 min read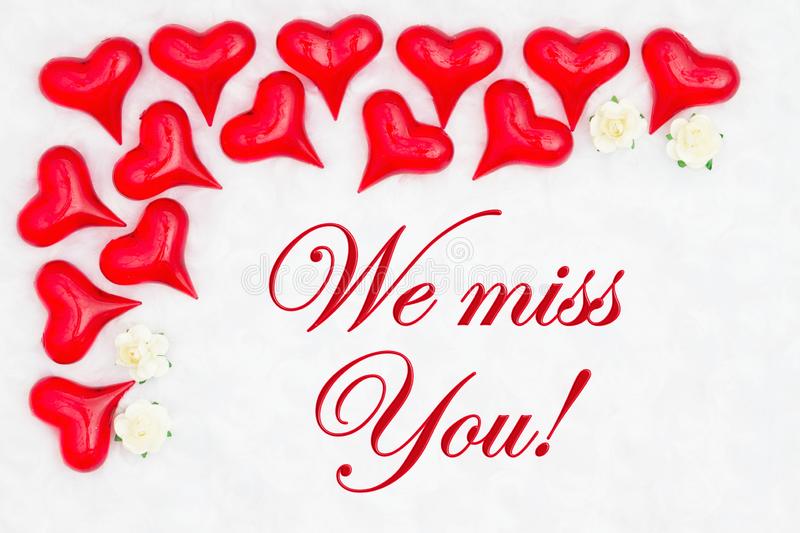 A Lagos based engineer, Mr Johnson Ekezie has described the late Mrs Lolo Nneoma Anesthesia Iheme as a mother to all who took other children like hers during her lifetime. Mr Ekezie confirmed this to Umuaka Times during a brief interview he granted Umuaka Times on the commemoration of one year remembrance of the late Lolo Iheme.
Ekezie told Umuaka Times that throughout her years in Igboland after the return of the Iheme family from Lagos, Mrs Iheme was a mother to all who showed pity, love and care to the needy and others undergoing pains anytime they called on him. On his personal encounter with Lolo Iheme, Ekezie clearly stated that she was one of those who richly benefitted from Mrs Iheme in terms of finding solutions to some personal problems.
"Personally, anytime I needed help from her, she helped me and went further and advised me on the right path to go .some of her pieces of advice to me led me through over a lot," Ekezie told Umuaka Times.
On the family left behind by the amiable woman, Ekezie charged the children to follow the honourable path left behind by their mother. On his personal conclusion, he said, " She was the best friend of my mother. We miss her so much and ask God to receive her soul and protect those she left behind."