Mayor's Challenge: Eze Justin Ezeala commends Chinwe Lesley Agams.
2 min read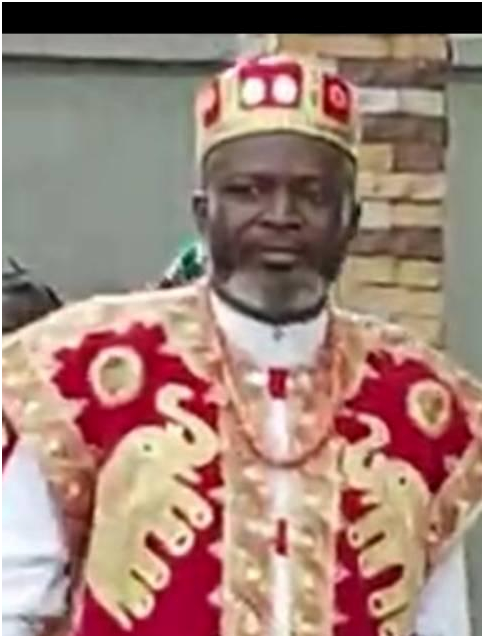 The traditional ruler of Obinwanne Umuaka Autonomous Community in Njaba LGA of Imo State, HRH Eze Justin Ezeala has commended the efforts of Barrister Lesley Agams and her team in bringing the name of Umuaka on the global map. Writing in the Umuaka Times Institute, the whatsapp group of Umuaka Times, the royal father displayed the happy state of his mind in the letter.
"Good morning Chinwe. I would like to offer my personal congratulations and that of the good people of Obinwanne Umuaka Kingdom on your achievements in elevating our community with your laudable commitment and initiatives. Though I've not had the pleasure of personally meeting you, I have received the so many positive stories and character references from the highest quarters Umuaka. I have established some foundations for our people also and hope to be able to support you in any way that I can. Kindly accept the assurances of my highest esteem."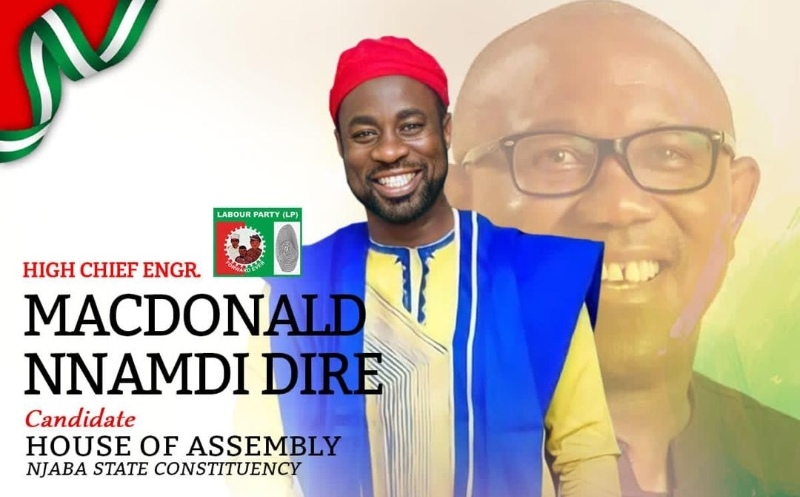 In a similar development, Dr Marshall Madu, also used the opportunity to commend the royal father for the role he played last week when he banned Obinwanne motorcycle boys from riding their motorcycles outside Obinwanne for one month.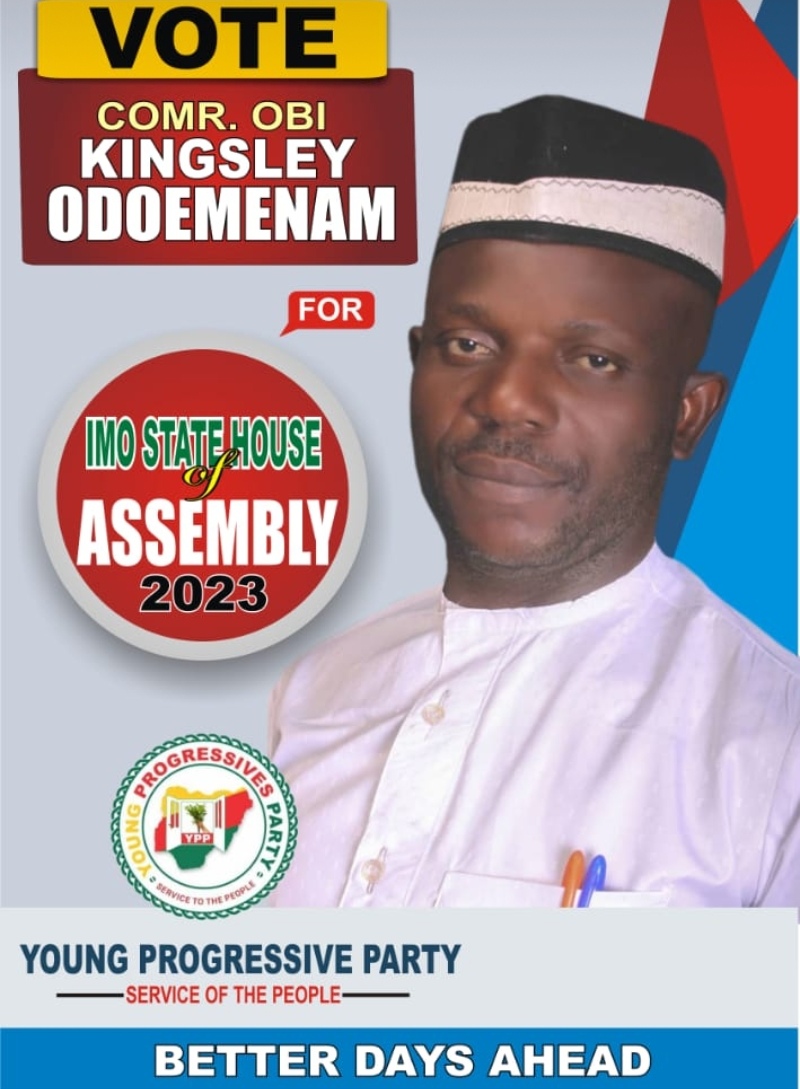 "Your RM Eze Justin Uzoma Ezeala, EzeNwanne of Obinwanne Umuaka Kingdom, I sincerely and whole heartedly congratulate  you on your outstanding leadership, particularly on your edit to the youths to curtail the recklessness in the use of motorcycle on public roads and streets. I'm a firsthand witness to this recklessness, you know we're neighbors, we live together. By your edit, the recklessness in the use of motorcycle has been drastically changed. Thank you HRM, I wish other Royal Fathers will follow suit."