MKO Abiola: An Icon of Democracy. I Disagree. By Darlington Ojy Onwukwe.
5 min read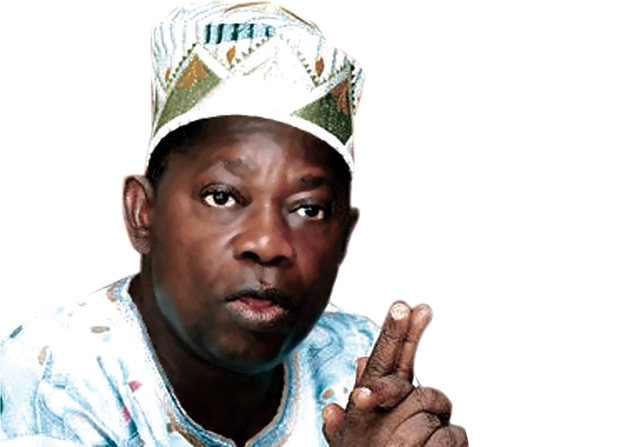 Editor's note: The article you are about to read was published on my blog www.themarxistalternative.blogspot.com on Monday, June 17, 2013.The article is reproduced here because it is still relevant.
Nigerians, especially those from the South Western part of the country have been marking the 20th anniversary of June 12, 1993 election of Chief MKO Abiola. The victory of Chief Abiola practically captured the fact that Nigerians spoke in one voice and voted the gentle man to lead them for the next four years in the then democracy supervised by General Ibrahim Babangida, the then Head of state of Nigeria.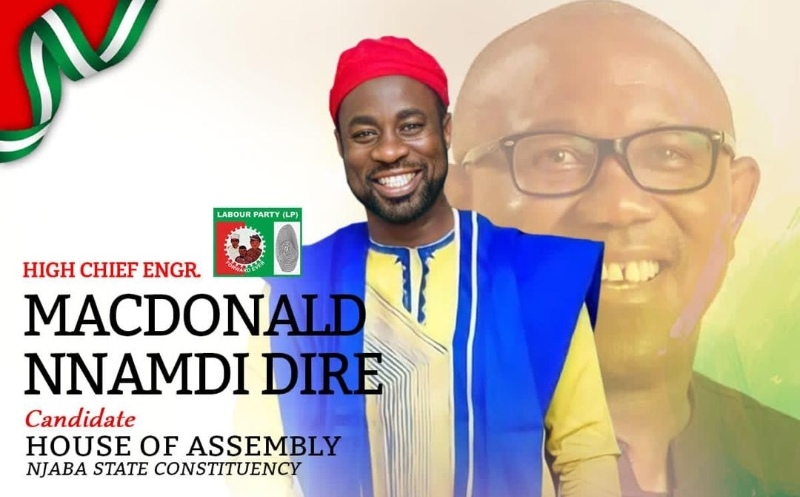 The ultimate electoral victory of Chief Abiola was not a happenstance or an affair where by some god fathers wanted to plant a man at the presidency to serve their interests but it was a demonstration of love and acceptance of the man, over his kind and philanthropic gestures over the years as a man who loved mankind. Nigerians were aware of how Chief Abiola had used his wealth, touched many lives in and outside the country and the only way they could reciprocate their love for him was to massively give him 8,357,246 valid votes which represented 58.71 and the man emerged the winner of the presidential election.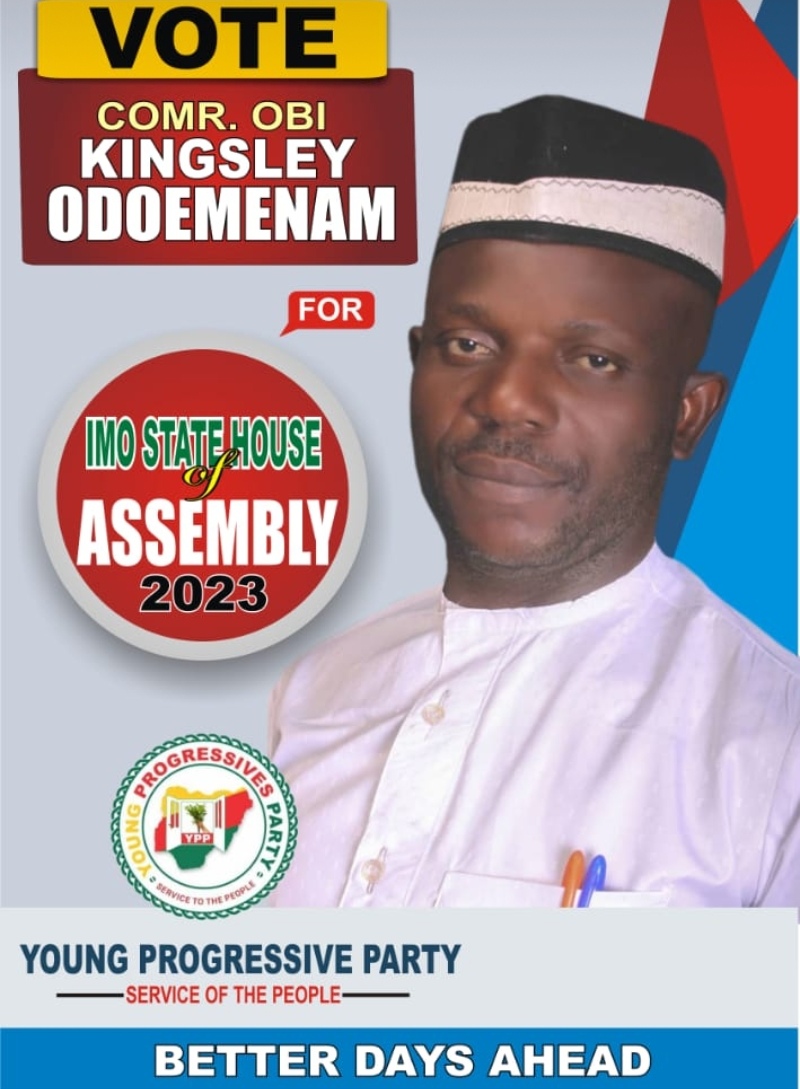 The name, Chief MKO Abiola was synonymous with donations and charity. He was Nigerian's version of George Soros, the billionaire American philanthropist who has always donated millions of US dollars to any cause he considers worthy. Chief Abiola donated funds to religious bodies and other institutions both in and outside Nigeria to the extent that the late S.M.O Aka, described him as not only a God's gift to Nigeria but, also the Chief Launcher of the Federal Republic of Nigeria.
The political wishes of Nigerians to have an Abiola presidency was destroyed in a fit of horrible, obnoxious, useless and unjustifiable show of power by one unimportant man called Ibrahim Badamosi Babangida IBB, who annulled the election of Abiola for no responsible reasons
From the day this election was annulled till date, Nigerians have never known national peace and we are still struggling to recover from the socio-political disaster this annulment has cost us and is still causing us as a people.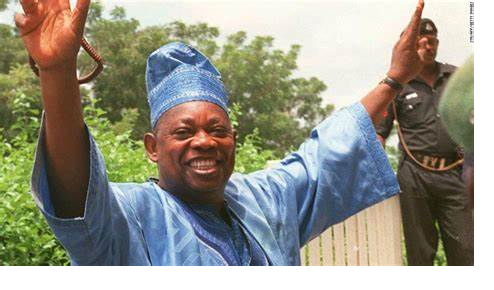 Nigerians usually celebrate Chief Abiola as an ico of democracy. This is an area that has totally caught my attention in total disagreement. Granted that Chief Abiola won the election free and fair however, questions abound: at what point did Chief Abiola become an icon of democracy in this country? Where was the chief when people like Chief Gani Fawehinmi, Femi Falana, Chima Ubani Clement Nwankwo etc were parading the prisons for speaking the truth and standing for the cause of justice and democracy? He was having a tight political romance with the military at the detriment of our national existence.
Before June 12, 1993, there were evidential facts that Chief Abiola was a good friend of the military, was there any evidence that he also had a thirst for democracy to flourish in Nigeria? The answer is a total no!
To press down my argument, I do challenge any Nigerian to point to me any crusade made by Chief Abiola, or where he donated money to a cause to pave ways for democracy to flourish, except when he was hit by the terror machine of military dictatorship in Nigeria in 1993.
I can agree that Chief Abiola used his wealth as a philanthropist and positively affected the lives of many but he was never an icon of democracy. In fact, Chief Abiola never for one day spoke against military dictatorships in Nigeria or Africa. Some may define his silence as selfish and harmful to democracy and that was one of the reasons making him an intimate friend of the military during his life time. The gentle man did not want to offend the military powers that were at the Dodan Barracks then, to avoid depriving him the opportunity to rule Nigeria in future. It is unfortunate that he was murdered under questionable military circumstances. I pray that his soul will rest in peace but let us face the facts of the mater: Expunge the June 12 struggle from Chief Abiola and tell me if you can see his involvement in any struggle for democracy from 1960 till 1992.
If Chief Abiola was not personally affected by the June 12 injustice, there was no way he could have come out to fight for the realization of the mandate for whoever, because it was not in his character to fight for democracy. If for instance, the election was won by Alhaji Tofa and Chief Abiola was not a candidate in the election, he would have no time to fight the fight with Tofa, instead, he would continue his romance with the military.
Should a struggle be measured by one's involvement only when it affects him? The late Chima Ubani, a pro democracy fighter as well as the irreverent Lagos lawyer, the late Chief Gani Fawehinmi in all definitions fought and died for democracy. They are icons of democracy in Nigeria! Can anyone dispute this claim?
According to IBB, the military agreed that Chief Abiola would not be allowed to rule Nigeria and from that point, Chief Abiola became a "campaigner" for democracy with the aim of re-claiming his mandate. This is tragic.
Chief Abiola actually had a high dose of tragic life experiences: "he was his father's twenty-third child but the first of his father's children to survive infancy, hence the name 'Kashimawo'. It was not until he was 15 years old that he was properly named Moshood, by his parents." Chief Abiola witnessed excruciating poverty until he was able to pull himself out of the tragedy of poverty and became very wealthy. It was on the account of his wealth and personal ambition to rule Nigeria that Umaro Dikko, President Shagari's transport minister, bluntly told him on June 12, 1982, that the Nigerian presidency was not for sale.
We should always call a spade a spade and try the best to put facts straight for posterity to read, analyze and judge. The celebration of Chief Abiola as an icon of democracy is baseless, self-serving, misleading and above all, a total fallacy which has permanently found expressions in the political lexicon of this country. Count me out of it!
I do like to use this medium and call on the Federal Government of Nigeria to immortalize Chief Abiola, carry out more and in-depth investigations into what really led to the death of this illustrious son of New Africa. His immortalization would be on the account of his love and donations to make Nigeria a better place but never on the tag of an icon of democracy. The gentle man was only fighting because he was involved.