Okpara Chinemerem appeals to Akalites to invest at home.
2 min read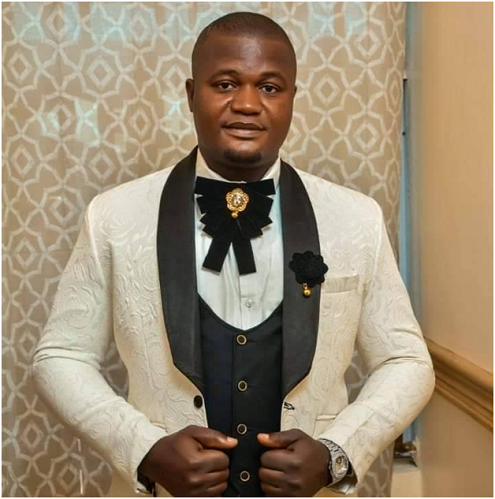 The founder and the CEO of Chimex Enterprise, sellers of building materials and building services providers, Mr Okpara Chinemerem Chima,(a.k.a. Nwachief) has called on Akalites and other businessmen and women to invest their businesses at home in Umuaka. This call was made last week by Mr Okpara when the Umuaka Times publisher paid him an official visit in one of his shops at Afor Umuaka.
Okpara who thanked God for showing him the light to establish his business in Umuaka, told Umuaka Times that despite the fact that Umuaka is still not as big as Owerri, business owners and investors in the community are reaping the fruits of their labour. According to him, almost daily many people are relocating to Umuaka and each of them needs an accommodation and a place to do business. "It is the duty of our rich brothers and sisters who are wealthy to provide the business premises, enabling environment and accommodations for these new business people. That is why I call upon our people to come home and invest. Umuaka has totally developed and it is no longer business as usual."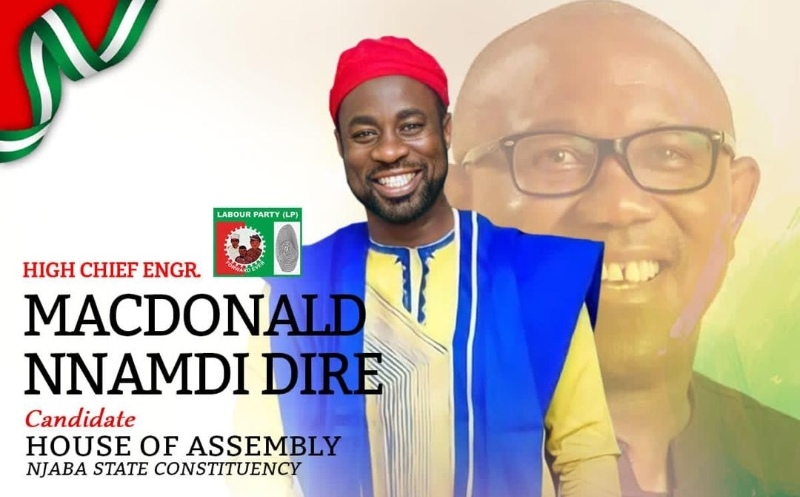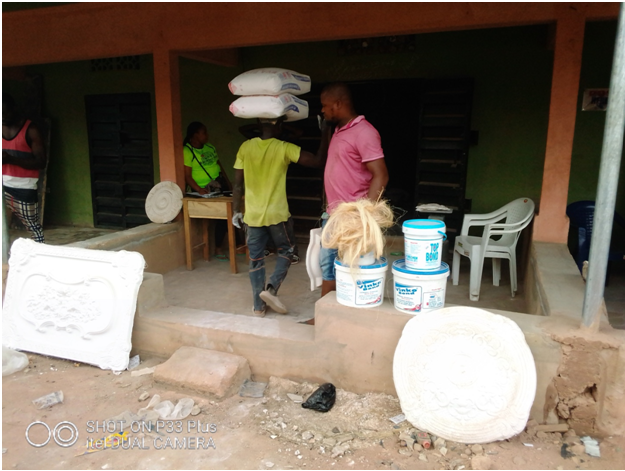 On the role his firm, Chimex and Sons Enterprise plays in the building constructing sector in the community, the young CEO maintained that as far as the sale of P.OP. materials and other building materials are concerned, one no longer needs to travel to Owerri to purchase such materials because his firm is capable of supplying the materials at the exact prices Owerri sales. He further confirmed that Chimex and Sons Enterprise which is registered with the Corporate Affairs Commission of Nigeria CAC, is able of doing this because the firm buys directly from manufacturers and sales directly to the end users. The provision of scaffolding, painters and P.O.P installers and screeding workers is among the services Chimex Enterprises provides ot her numerous customers.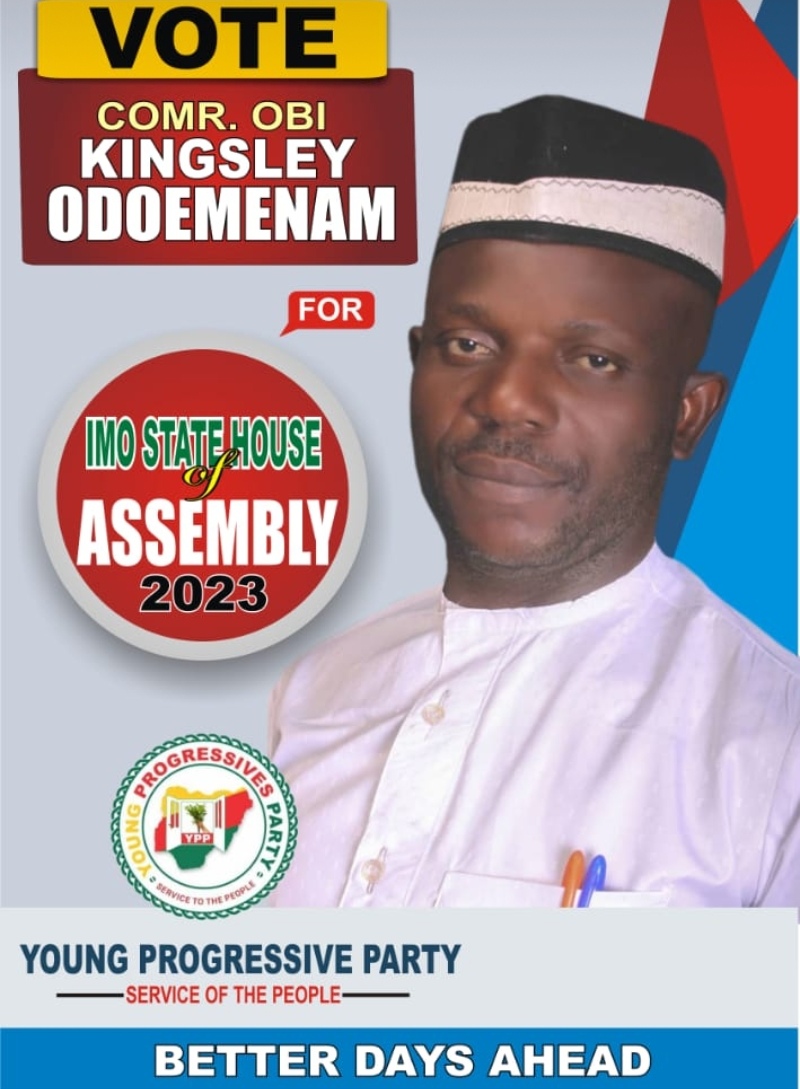 With a corporate headquarters at Uba Shopping Complex, Imenweke, Uba Isu Njaba Road, Chimex and Sons Enterprise also has a branch office at CWO Shopping Complex in front of St Mary's Catholic Church Umuaka. With a staff strength of about 4 employees, Mr Okpara Chinemerem has been able to beat his competitors with some business strategies such as the inclusion of credit sales with terms and conditions and the provision of POS machines for "cash-less" business transactions.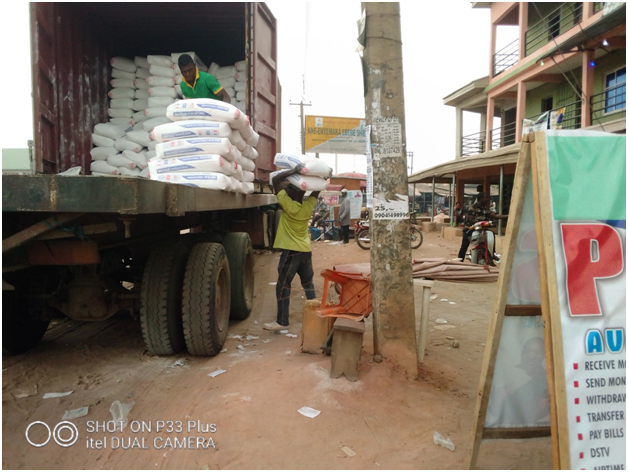 In the nearest future, it is expected that Mr Okpara Chinemerem will open a new branch of his firm Chimex and Sons Enterprise, either in Umuaka or outside Umuaka, with the aim of bringing business and services nearer to the people.