ORAUSA appeals for calm in Orlu.
2 min read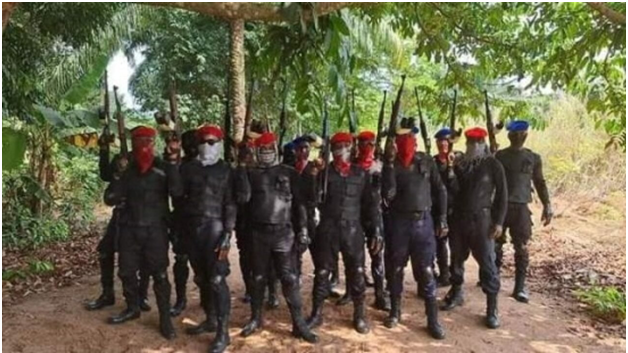 The Orlu Regional Assembly United States of America ORAUSA has reacted to the ongoing disturbances in Orlu Zone Imo State. For a few weeks now, Orlu, one of the senatorial zones in Imo State has been in the news over the face-off between the Nigerian Army and Eastern Security Network, ESN. The Orlu Regional Assembly United States of America, in her reaction to the occupation of the zone by the Nigerian Army issued a press statement which called for caution and professionalism in the matter.
The ORAUSA condemned in strongest terms "the recent crisis in Orlu which took precious human lives and caused the destruction of properties and loss of means of livelihood in Orlu Zone…"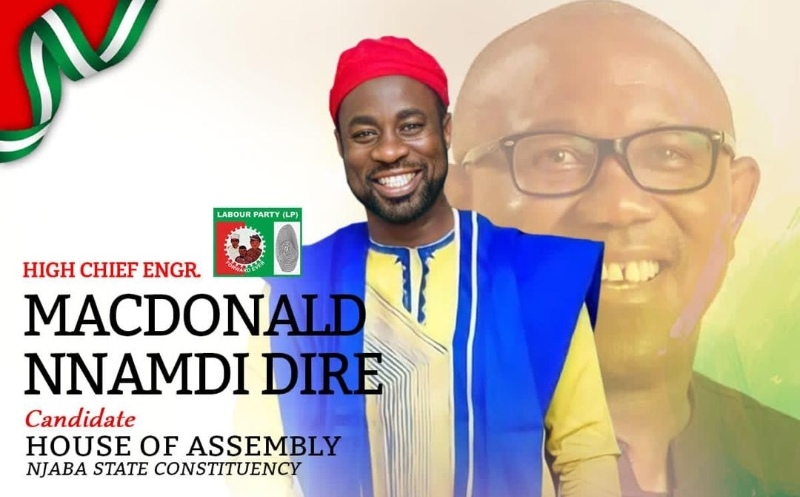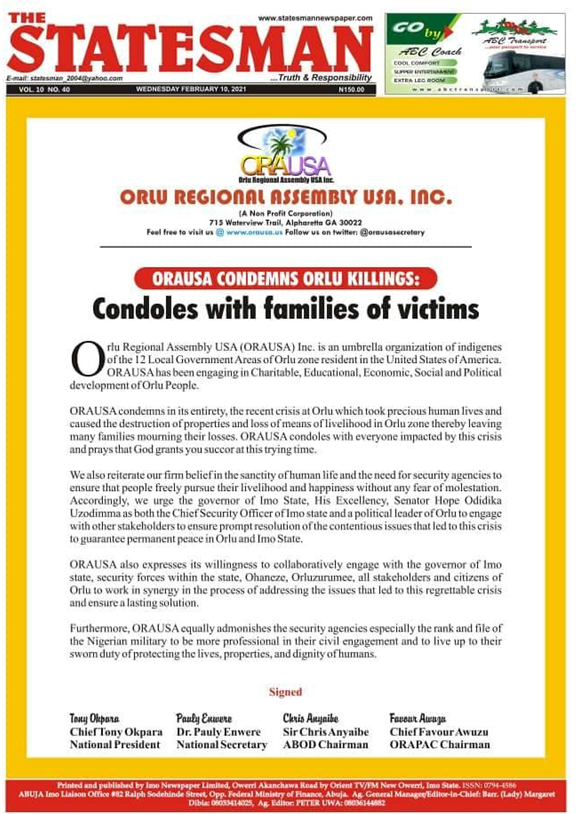 The statement above was contained in a press statement published in the Nigerian Statesman newspaper of Wednesday February 10,2021. The press statement which also consoled families that lost their loved ones, went further to  reassure the stand of the organization in making sure that peace, law and order will be restored in the zone to enable people go about their normal businesses without fear of molestation by anybody.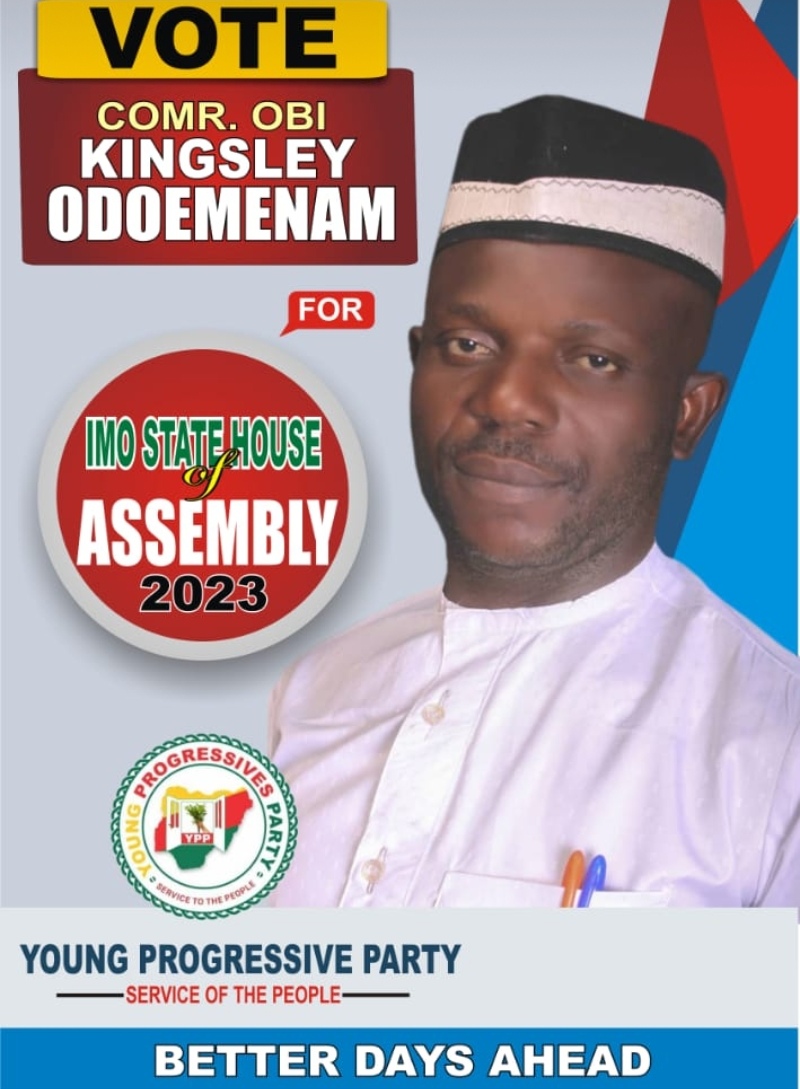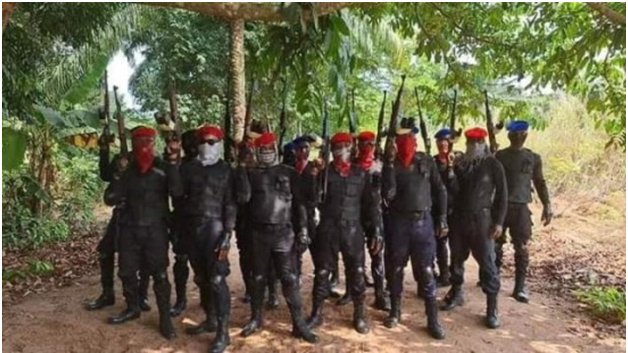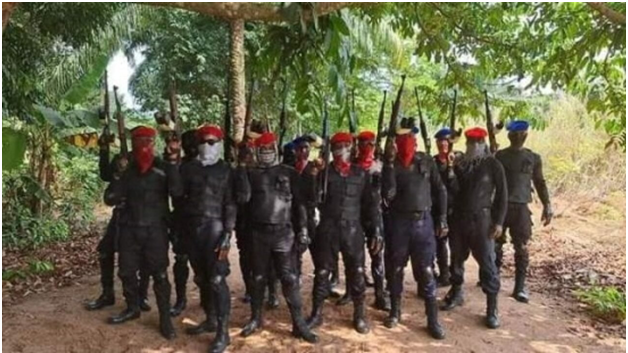 The organization finally urged the Imo State governor, Hope Uzodimma to use his good offices as the chief security officer in the state to engage other stake holders to ensure a peaceful resolution of the crisis in the zone.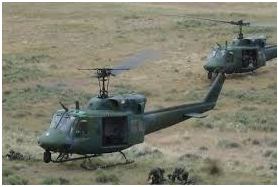 The statement which was jointly signed by the top officials of the group, demonstrated the preparedness of the group to work in synergy with relevant stake holders in the state to bring both the state and the zone back to life.
in its conclusion, ORAUSA, admonished the Nigerian Army to be "more professional in their civil engagement…"