Oyi's campaign gathers grassroots support in Umuaka.
2 min read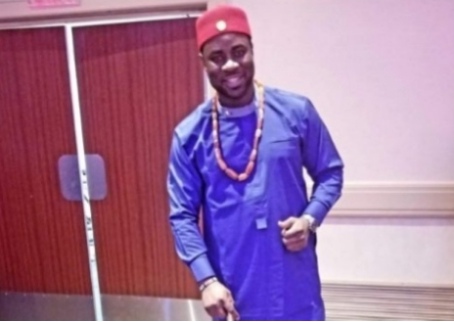 The campaign directorate of Hon Macdonald Nmamdi Dire (Oyi Njaba) last week received serious grassroots support in Njaba LGA. The Oyi Njaba who is running for Imo State House of Assembly seat under Labour Party. The event was to welcome Hon Charles Ahize (Akpuruka N' Orlu) who is running under Labour Party to represent Imo West Senatorial Zone at the Senate. When Hon Ahize arrived Umuaka in the company of other chieftains of Labour Party including Barrister Nwugo Ozurumba who is contesting to represent the Njaba LGA at the Imo House of Assembly under Labour Party, he had a brief discussion with the top members of LP in the community before they went to a road show where Oyi was receiving greetings from party supporters.
The rally which was organized in honour of the visiting Hon Ahize started from the country home of Hon Dire in Isiozi community down to Achara community and ended at the boundary between Umuaka and Orodo town. Many people who followed the campaign convoy sang songs and danced as the people especially onlookers and other persons of note came and voluntarily joined the campaign train.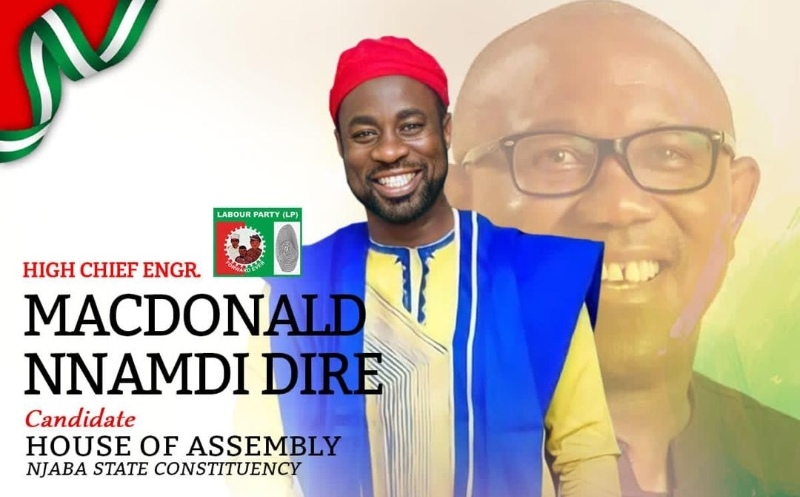 Umuaka Times gathered that the campaign train caused a heavy traffic logjam and disrupted free vehicular movements and economic activities in Afor Umuaka to a very large extent. Many traders especially the youths and market women who had never seen the Oyi Njaba before, used the opportunity and abandoned their businesses of the day to take a glance of the man who had pulled such a huge crowd.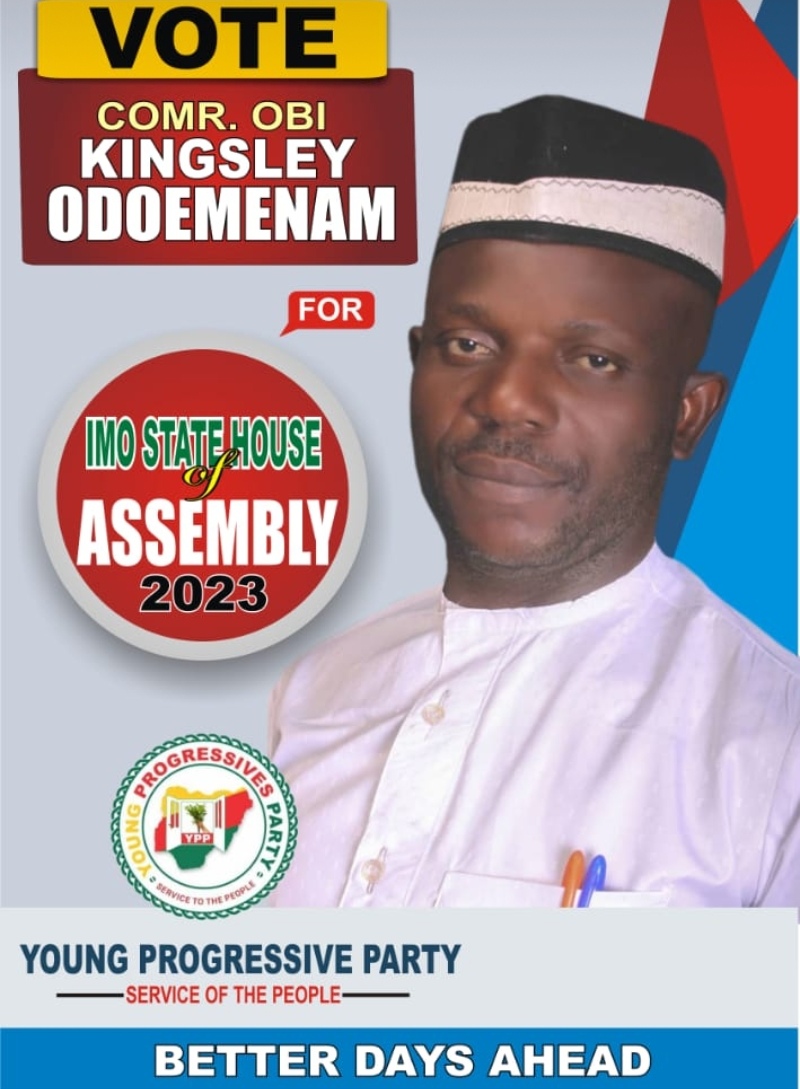 Okpara Victor Chugbuo (Omekagu) who is the Media Director, Oyi Njaba Campaign Organization told Umuaka Times that the success of the rally was a reflection of the love and the hunger the people have for responsive and responsible leadership.