Pastor George set to support local reporters.
1 min read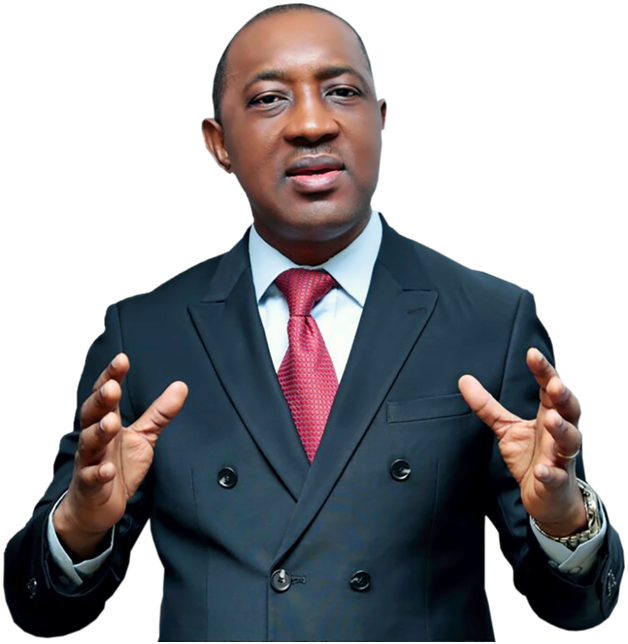 Following one of the major programs of Umuaka Times in the year 2021, which is to train some local reporters in the act of rural journalism, social interventions, capacity building and behavioural change, Pastor George Izunwa, the Port Harcourt based Lead Pastor of Gateway International Church, has indicated his interest to support the program.
In a brief notification message to the pastor last week from Umuaka Times, Pastor Izunwa who did not only commend the program but went further to give suggestions on how to make the program a success, finally pledged to give prizes to the local reporters.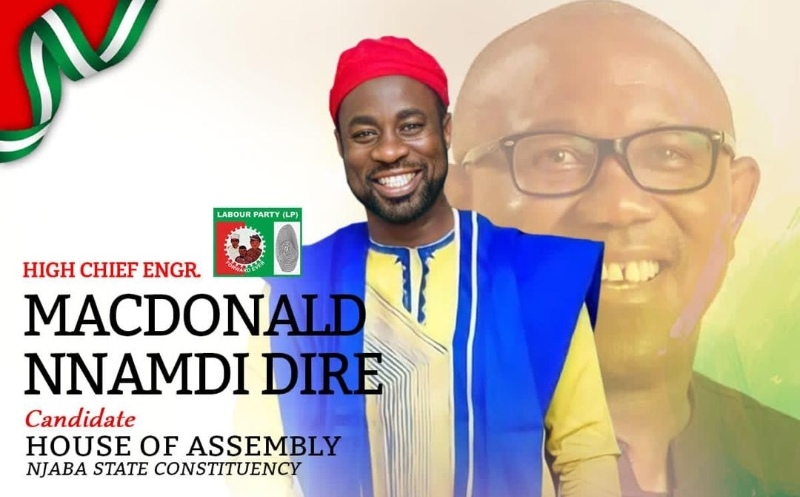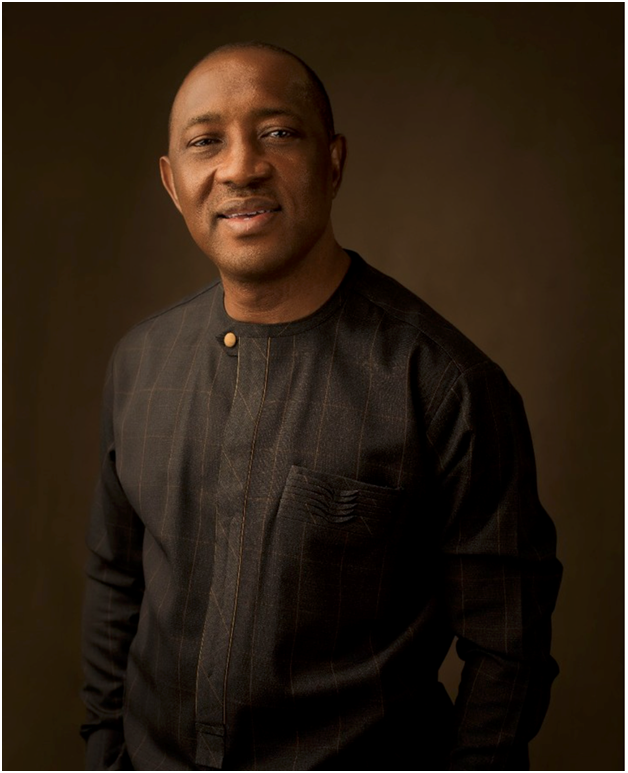 Among the trainee reporters, Pastor George will finance the Best Eye Witness Reporter who will be awarded N50,000. The second Eye Witness Reporter will go home with N25,000 while the last which is the third position goes home with the sum of N10,000.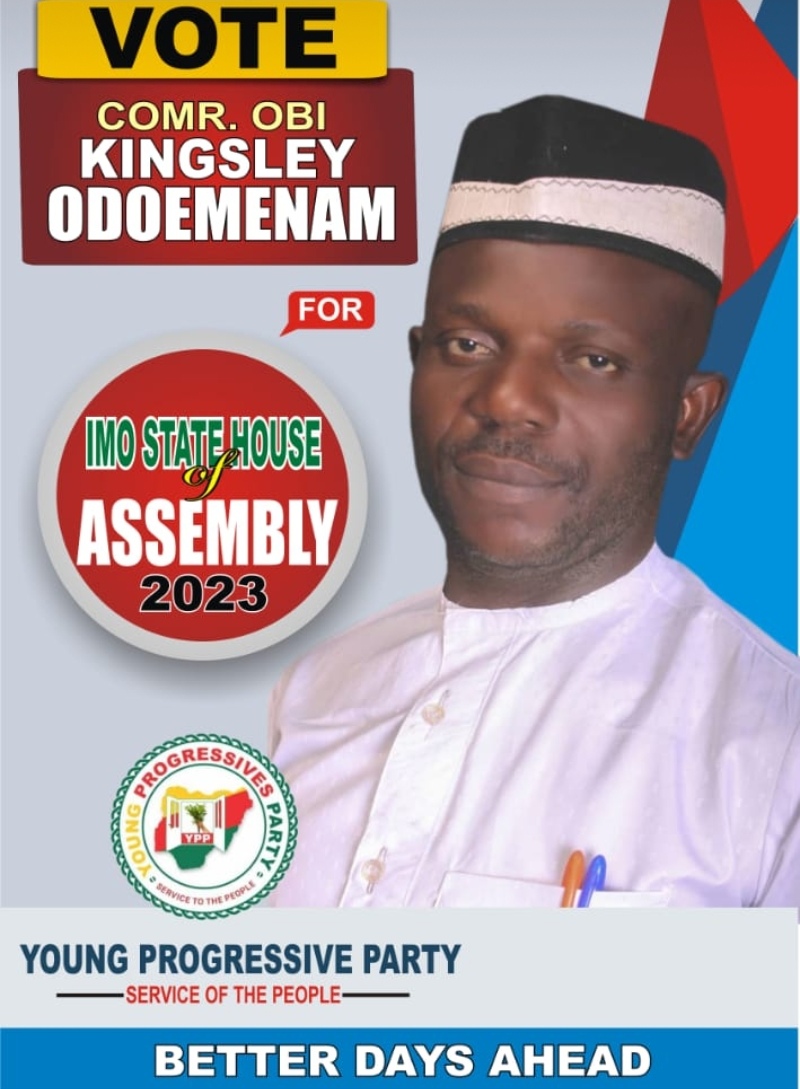 Both boys and girls who want to take part in this training are advised to contact Umuaka Times for further discussions.