Petrol set to sell for N800 a litre if…
2 min read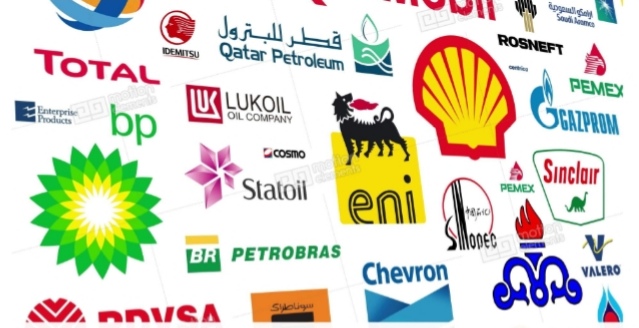 More hard times perhaps await Nigerians if Senator Bola Tinubu of APC becomes the president. The Independent Petroleum Marketers of Nigeria IPMAN has hinted that the pump price of premium motor spirit PMS, otherwise known as petrol may most likely sell between N700 and N800 per litre if the Bola Tinubu's government is sworn in eventually. The hint was dropped by IPMAN following the planned deregulation the Bola Tinubu camp notified Nigerians of a couple of months ago during her campaign.
It is estimated that Nigerians consume a total of 60 to 70 million liters of fuel on daily basis but no serious investigation has been carried out by any group to determine this claim.
When PDP was in power and was carrying out the campaign to deregulate the downstream sector of the oil industry, APC totally kicked against it and termed it a big scam. Today, it is the same APC that is fueling the clamour to do the big scam of deregulation.
Last week, Nigerians reacted towards the planned deregulation and continued importation of fuel into the country. Workers who earn peanuts complained seriously to Umuaka Times over the hard times they face daily basis. Students who also spoke with Umuaka Times cried out over the high cost of transportation to and from their schools.
For now, Nigerians are totally afraid of what tomorrow holds for them as the prices of goods and services are out of the reach of the common man.