Phil's Supermarket opens in Umuaka.
1 min read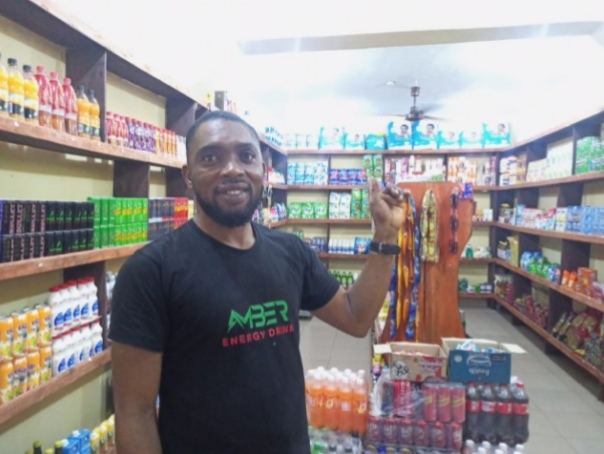 Umuaka Municipal Council, which is rated as the fastest developing town in Imo State has added yet another milestone in view of the commercial activities in the Njaba LGA's most populated town. Phil's Supermarket, a new retail shop has opened its headquarters in the community, precisely in Achara community.
When Umuaka Times visited the retail shopping centre last week, the Chief Executive Officer of the commercial venture, Mr Philemon lkenna Madu disclosed that the business has been in operation in the last couple of months and has been doing very well. According to him, the shop deals on groceries such as provisions, cosmetics, foodstuffs, drinks, oil species, condiments and more.
Phil's Supermarket is located at two solar poles away from White House (by the left) while coming from Afor Umuaka along Orlu Owerri Road. It is also after the Post Office while coming from Achara by the right hand side of Orlu Owerri Road.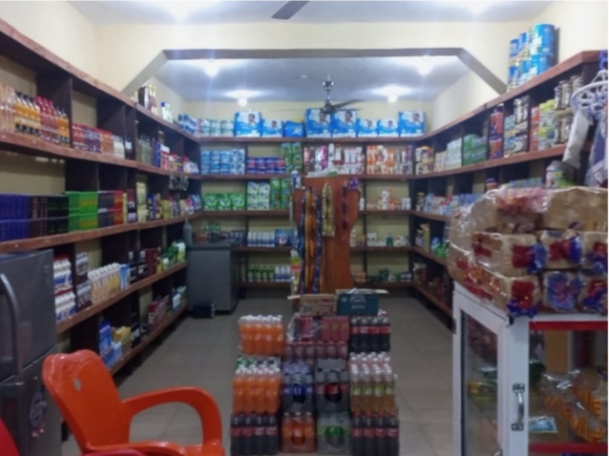 Madu finally told Umuaka Times that the supermarket has a system of rewarding customers who patronize the business. A certain percentage is removed from the usual price of every item purchased from the supermarket by the management. Many people in and around Umuaka Municipal Council have continued to benefit from the highly rewarding commercial strategy by Phil's Supermarket. The business opens everyday including Sundays.