Plane crash in Sweden: Akalites are safe.
1 min read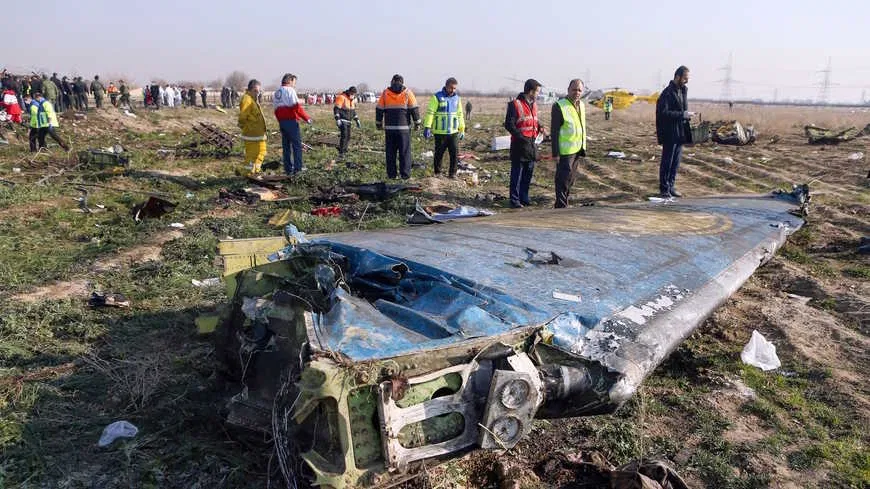 There was a plane crash in the Orebro city of Sweden last week. According to the news, 9 persons lost their live as the plane was engulfed by fire the moment it crashed.
When the news of the crash went viral last week, there was fear among some Akalites who have their relations in Sweden. This made Umuaka Times to make some contacts and calls to some Akalites in Sweden who confirmed  that none of them was involved in the plane crash.
According to what the Akalites who live in Sweden confirmed to the Umuaka Times correspondent in Sweden, no Akalite was involved in the crash. The victims of the crash were skydivers which means it was not a passenger plane.
The Umuaka Times correspondent in Sweden  reported that the crashed plane was a Turbo Beaver DHC-2 which had eight skydivers and one pilot on board.