Sam Daddy's lookalike still in shock.
2 min read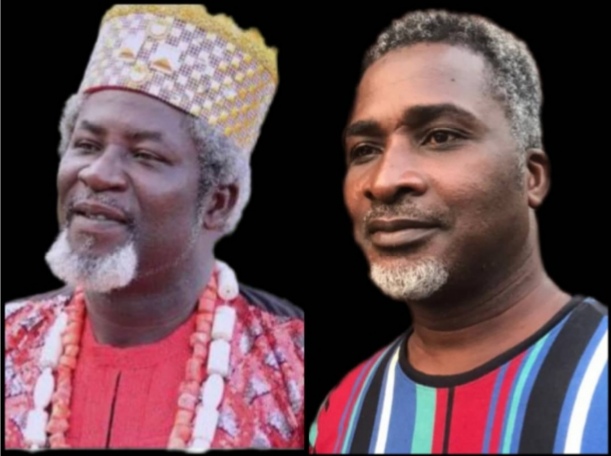 The last has not been heard of the sad effects of the death of Nollywood "royal father" and actor, Mazi Samuel Obiago, a.k.a. Sam Daddy who passed on in December 2021. A Lagos based businessman who is a great lookalike of the dead actor, Mr Osita Obiemeka who hails from Iruodinwe Dusogu Awkuzu in Oyi LGA Anambra State told Umuaka Times last week that he was yet to recover from the shock the news of the death of his "brother" drove him into. Mr Obiemeka made this statement when the Lagos correspondent of Umuaka Times called on him last week on the death of the highly talented actor.
According to Mr Obiemeka, who holds the title of Nwaweleugo in his Awkuzu community, the death of the actor really affected him in many ways."I have been planning to meet with him as someone who shares a striking resemblance with me but that will never work out again as he is no more."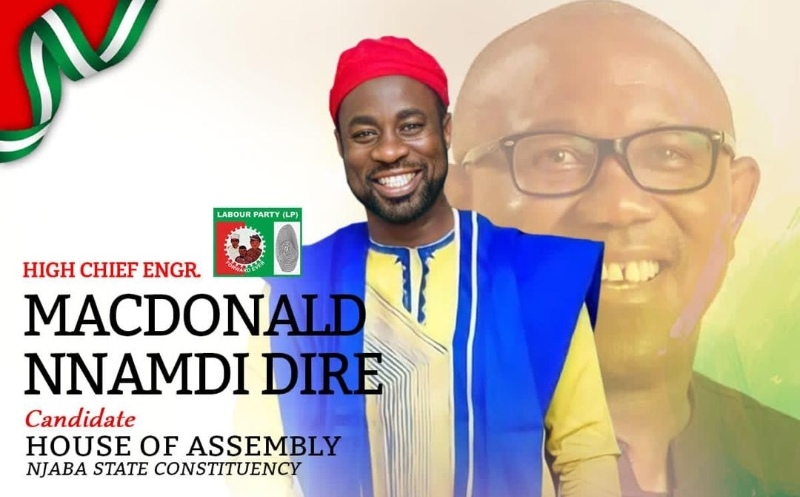 Mr Obiemeka also confirmed to Umuaka Times that many people have at several times stopped him on the way or at events to greet him, thinking that he was Sam Daddy. "When I tell them that I am not Sam Daddy, they would then ask if I am his younger brother. His death indeed devastated me in no small way.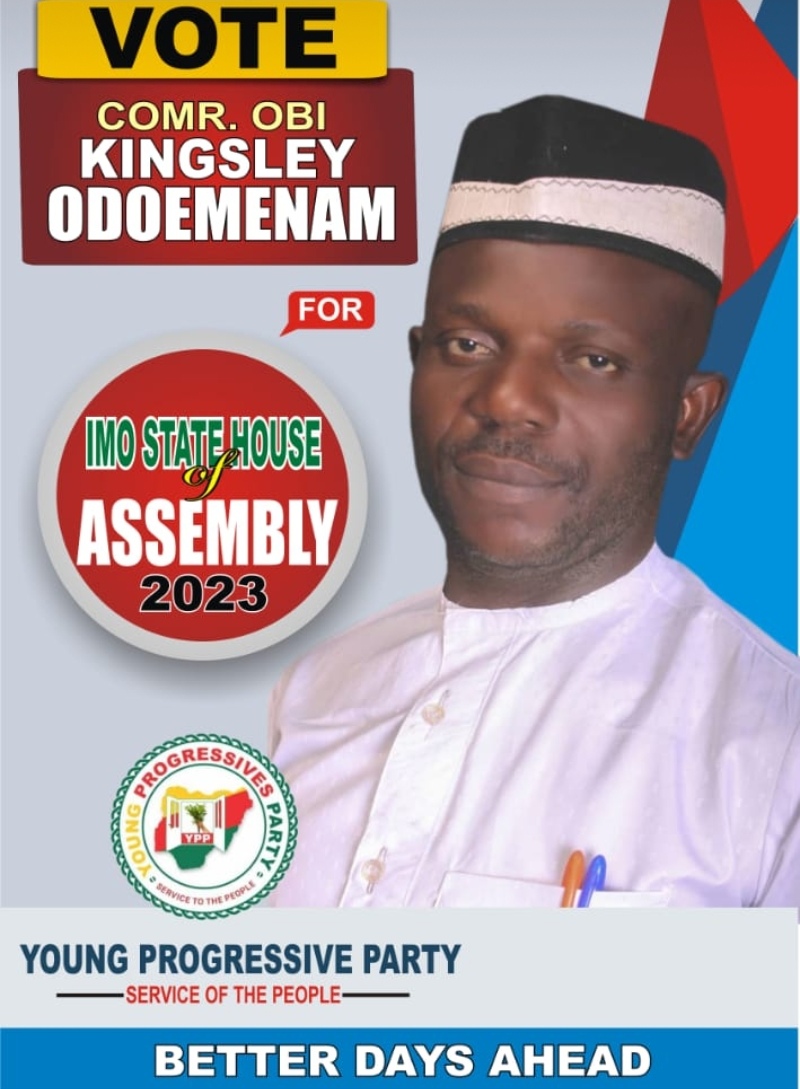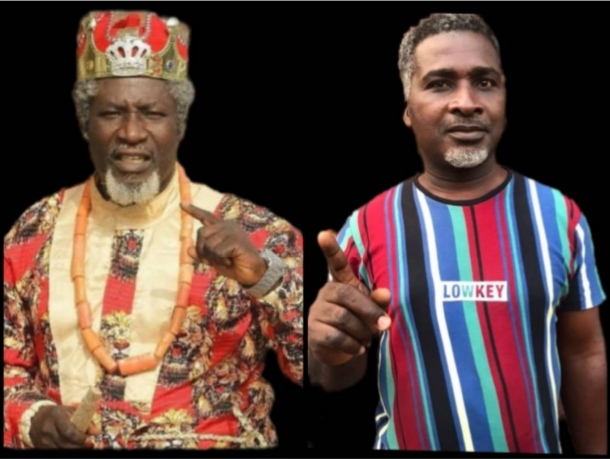 Sam Daddy who died in December had been off the screen since July 2021 following an undisclosed sickness that really affected his activities and businesses. His remains have since been buried in his hometown in Asaba Delta State.