Security agents clamp down on motorcycle boys over dreadlocks.
2 min read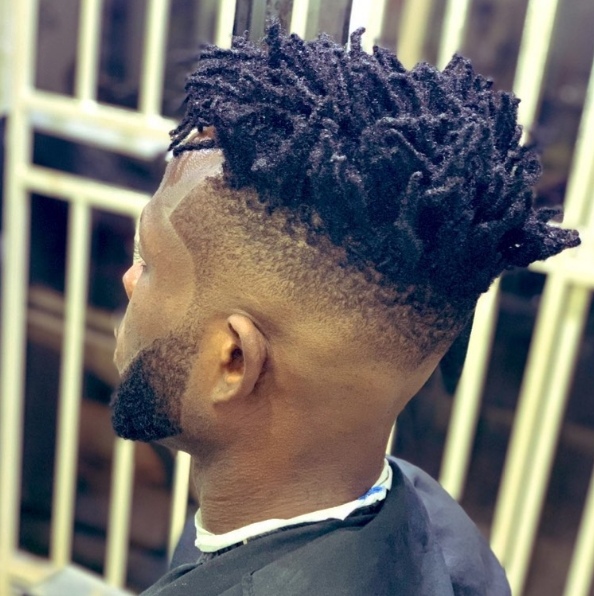 Security agents operating in Njaba, Isu LGAs and other towns in Imo State including the state capital Owerri have launched mass arrests on "motorcycle boys" who wear dreadlocks. In a last week investigation carried out by Umuaka Times, it was discovered that "motorcycle boys" on dreadlocks now wear either low cut or skin-cut hairstyles in order to avoid being arrested. On a closer investigation where such development occurred, some of the "motorcycle boys" who spoke to Umuaka Times confirmed that the days of SARS are back. "They are chasing us from one corner of the town to another because of our hairstyle which means no harm to the public," one "motorcycle boy on dreadlocks told Umuaka Times.
But why the chase? Does an ordinary hairdo constitute any form of crime Umuaka Times would be interested to know. That was a question Umuaka Times asked in a gathering at a joint where many "motorcycle boys" often gather during weekends. One of them who stood up and made the following comment.
"Bros, they call us "Yahoo boys" or criminals. They also claim that it is only criminals that keep dreadlocks and based on that we are already criminals because of the dreadlocks".
From Umuaka Times investigations, some of the boys who have so far been arrested were forced to buy their freedom with some amount ranging from N20,000 and above. There is also a confirmation that the security agents who carry out the arrests and extortion from the "motorcycle boys" are most likely not from Umuaka.
A lady who spoke with Umuaka Times on the condition of anonymity blamed the boys for whatever that befalls them. Hear her. "How can you wear your jeans trouser without belts, wear a heavy sweater during the sunny hours of the day as if there was winter, put on ear rings and paint your fingernails and start driving motorcycle on high speed and expect the law enforcement agents to see you and clap for you? By your attire, you have even given yourself out as a suspect. Any police officer has the right to effect an arrest of anyone following a reasonable suspicion."
Speaking further, the lady concluded, "Check their pockets, you will see drugs and other illicit substances they use. These boys are completely useless."