Situation report from Umuaka.
4 min read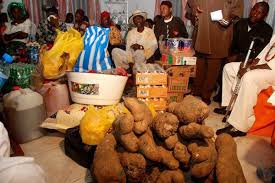 In marking the one year anniversary activities of Umuaka Times, the publisher of the online newspaper, Darlington Ojy Onwukwe took a working visit to Umuaka which lasted from July to the early days of October 2020. In Umuaka, he visited many people and places and interacted with many. Below is a chronicle of the observations and the situation reports concerning the bubbling community of Umuaka.
Security: The issue of security in Umuaka is fast becoming a serious embarrassment as Christmas is fast approaching. Many people have been robbed of their belongings and some others have also lost their motorcycles and phones to some robbers who operate on motorbikes. Crime waves are on the rise almost daily. Recently, Umuaka Times did a story on the activities of robbers and car thieves in Umuaka as a result of the rising crime waves. There have been some reports and confirmations of car thefts in the community especially, during burials. There is a need to beef up security in the area as Charismas is fast approaching.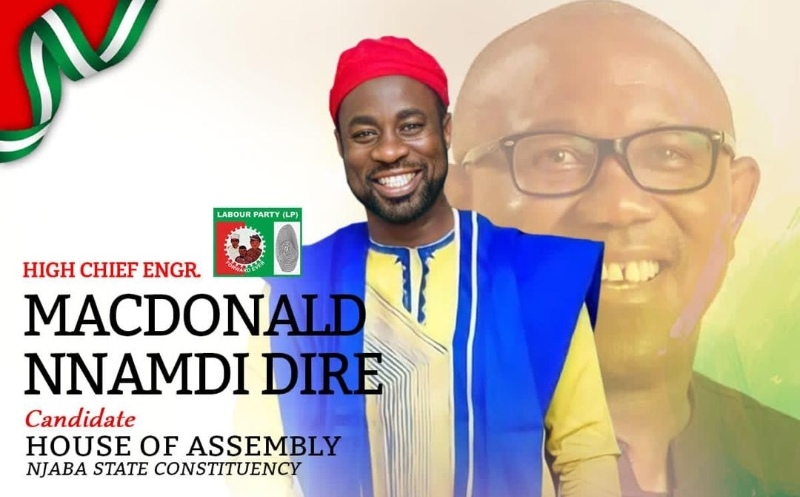 "Motorcycle boys": This is a group of young boys from the ages of 14 to the late 20s who have made money through ways suspected to be Yahoo Yahoo and ended up buying very costly motorcycles. Daily, they line up in convoys speeding alone any tarred road in the community. This has become a ritual of some sort which is often done with total reckless driving. There are indications that some of the "motorcycle boys" have so far been involved in various traffic accidents and sustained serious injuries. Their involvement in traffic accidents does not in any way deter others from driving recklessly, even if the motorcyclist dies. There is a serious thinking by Umuaka Times that if care is not taken, some of these "motorcycle boys" may lose their lives especially on December 24th night and 31 December nigh when they are xpected to feel so high and increase the recklessness.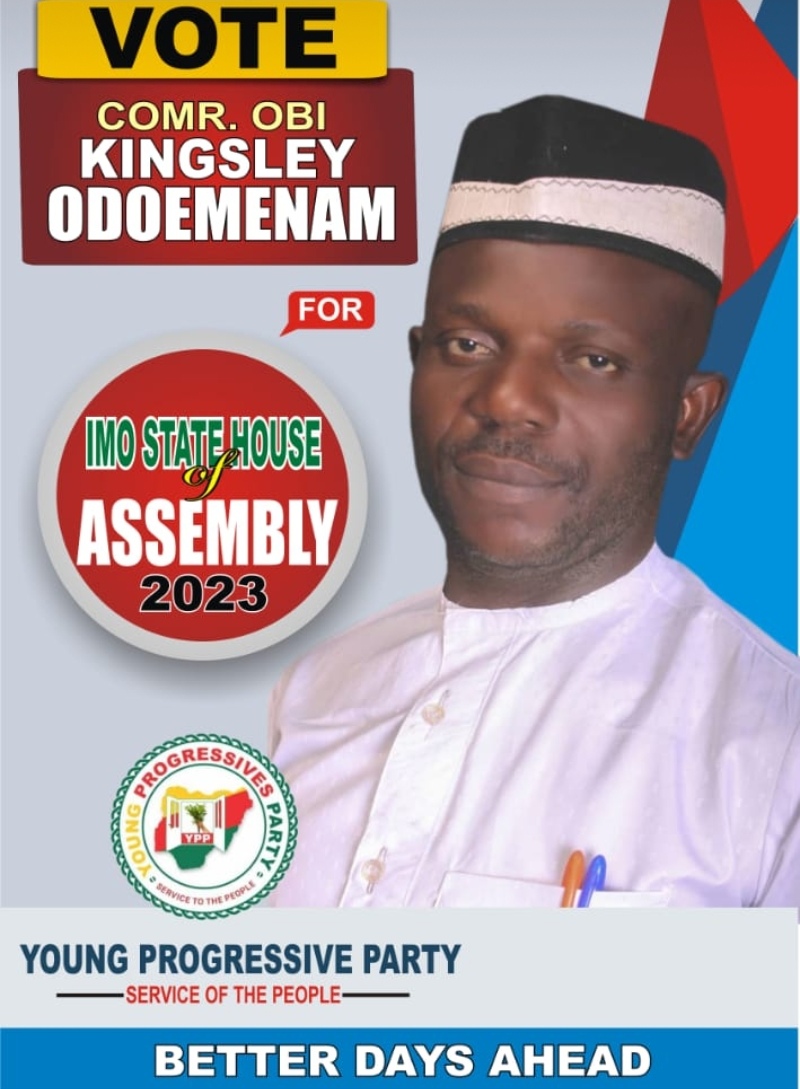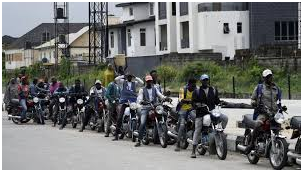 Women's Crisis Centre. In about three months of its existence in Umuaka, the Women's Crisis Centre WCC has created a solid awareness in the whole of the community with regards to empowering the women and fighting domestic violence in th community. The whole presidents-general of all the villages in Umuaka, traditional rulers and women leaders as well as faith-based groups and other institutions in the community have all known and welcomed the WCC. It is believed that the cases of domestic violence in the community will now reduce because of the interventionist programs of WCC. Ms Lesley Chinwe Agams is the Executive Director of WCC.
Businesses in Umuaka: No doubt, Umuaka is seriously firing up in terms of businesses. The Umuaka Modern Market has continued to expand to include a better part of Umuezikukwu community in Uba. A careful walk by an Umuaka Times reporter in the market showed that there are now many distributors of various goods in the market and there is also a bureau de change where people do forex transactions. POS business has also enhanced access to funds in the community. A local POS operator told Umuaka Times that generally, businesses worth about N50 million take place daily in the Umuaka.
Migration to Umuaka: This is an area which has gained more prominence than others in the community. Umuaka Times observed that many people from Aguleri in Anambra State, Mbaise, and other parts of Igboland have somehow migrated to Umuaka for business purposes. Even those from nearby Ekwe, Okwudor, Orodo are not left out. For the most part, Umuaka Times discovered a thriving presence of Yoruba men and women, Hausa and Fulani citizens as well as some people from Benin Republic, Ghana and Togo. Daily, tenants keep moving from one place to another looking for accommodations.
Covid19: Many people in the community till date, never believed that Covid19 is real and they have refused to take precautions. Throughout the lockdown period, Umuaka community continued to bubble days and nights. Church services, burials, traditional marriages always provided themselves for people to attend. Several Akalites and also helped their people and provided palliatives to fight the harsh effects of Covid19 in the community. At the heat of the campaign for face masks, many people refused to wear face masks to the events mentioned above and they are still alive. Till date, many Umuaka people belie that Covid19 is a scam.
Dog meat: The selling and eating of dog meats has unexpectedly found a thriving market in Umuaka, possibly through a backdoor. Many people now look out almost on daily basis for the sellers of dog meat. Before it was almost a taboo for people to make mention of dog meats in the community but as "civilization" keeps coming, sellers and eaters of dog meat have formed a kind of fraternity in the market and in the entire community. It s believed that some people lace the cooking of the meat with marijuana so as to bring out a high quality taste. This is capable of leading to certain health risks. It is not only dog meat that is on top list of demands by the people, pork is also o high demand in the community.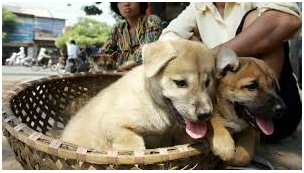 The Njaba stadium: The story of Njaba stadium is a story that indeed has the emotional drive to make sports lovers in the community to shade tears. Since APC took over the governance of the state via a controversial Supreme Court judgement, the construction works at the stadium came to an abrupt halt. In fact, the place has been overgrown by weeds and there is a noticeable presence of dangerous reptiles at the place.